Things to Consider When Buying a New Home
Purchasing a house can be an intimidating process. Aside from your own tastes and aesthetic desires, its also important to consider several factors that could impact you and your family down the line. And with a variety of properties to choose from, things can get overwhelming!
Read on to see our list of the important things to remember before you take that leap. And of course, you can reach out to me and I can help make your dream home a reality!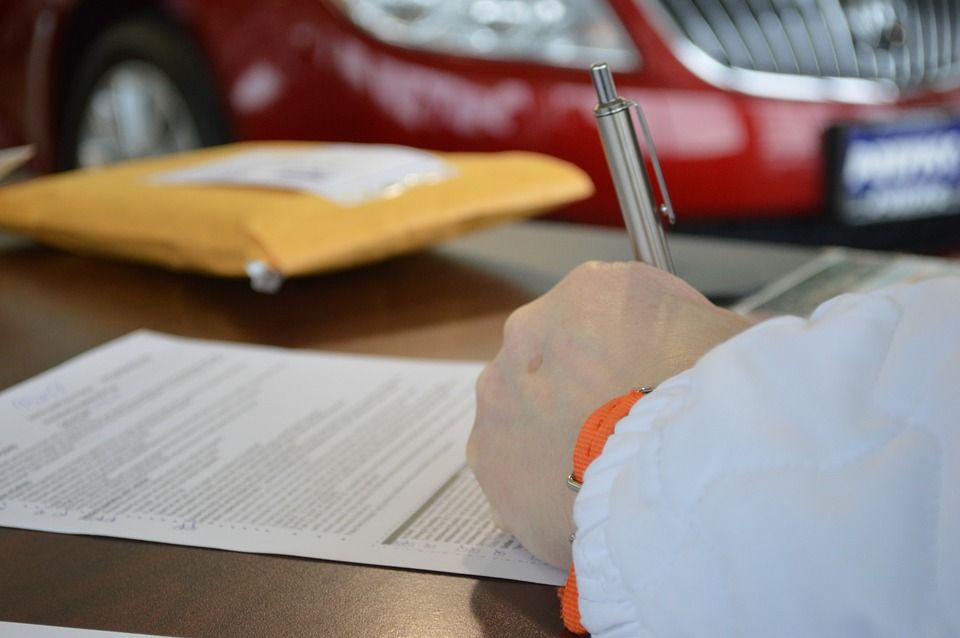 Image Source: Pixabay
Find Out Where You Stand
Before you start looking for a home, get pre-qualified for a loan. This is an important first step in the home-buying process. You don't want to start house-hunting and fall for a home you can't afford. Getting pre-qualified also means that you get to catch potential problems with your credit that you might not know about. Your credit will be one of three factors that are considered before you get approved for a mortgage. The other two are income and your down payment. Banks, credit unions and mortgage bankers make home loans and mortgage brokers process them. The lenders will take an application, process the loan documents, and see the loan through to the funding stage.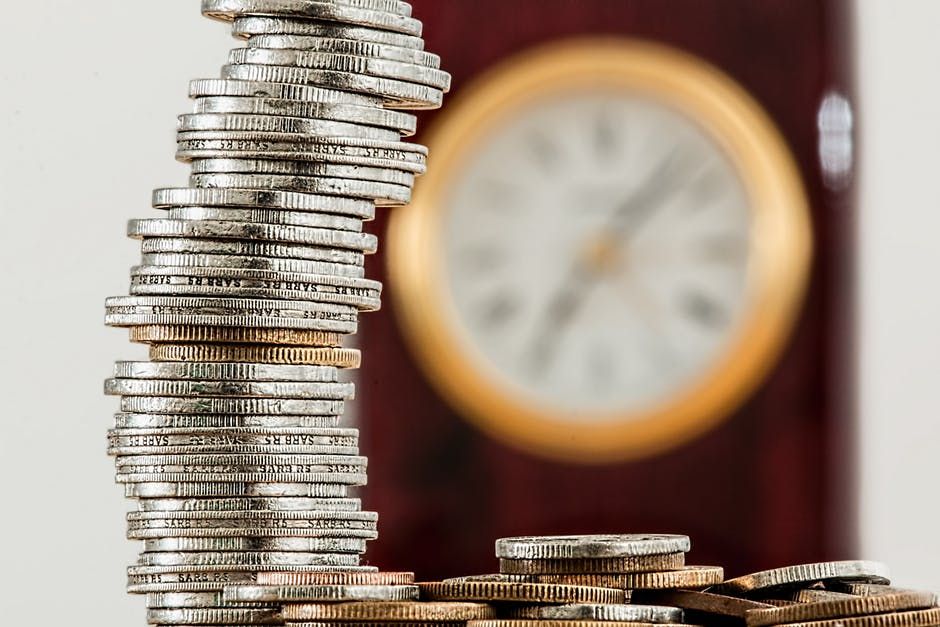 Image Source: Pexels
Plan Your Budget
One of the first things you should know before buying is your budget. While some might think getting a home in California may be more expensive compared to other locations in the country, the price is what you pay and value is what you get. You have good lifestyle, great weather, amazing career opportunities, and world-class entertainment in California. That being said, buy a house you know you can afford. Some lenders suggest that you can afford mortgage payments totaling about 1/3 of your gross income but others suggest closer to 28% for housing related costs including mortgage, insurance and taxes. There are a number of factors including your projected income, interest rates, type of mortgage and the market. Consult your mortgage broker or realtor and don't be afraid to ask questions when necessary.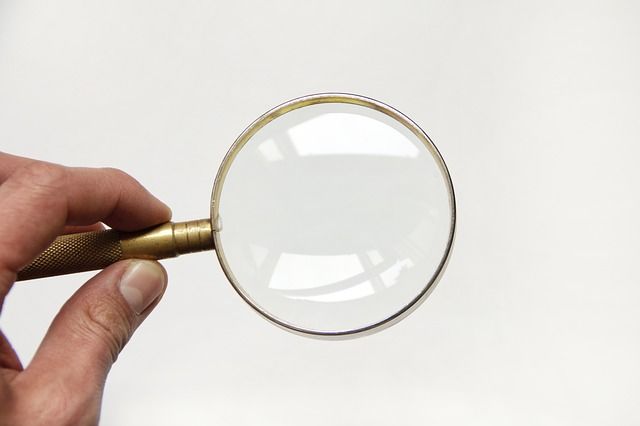 Image Source: Pixabay
Do the Physical
Look beyond paint. While it's fairly inexpensive to fix cosmetic issues, making changes to kitchens and baths can be expensive, so think about that before deciding to do a complete renovation. It's important that you do your inspections and not cut corners. Every buyer should have a general inspection at the very least. Also consider inspecting the plumbing, roof, fireplace and in some cases even getting a boundary survey. This doesn't mean that you should give up on a house in need of a fix, but factoring in those costs when determining whether you can afford to buy can help avoid sticker shock.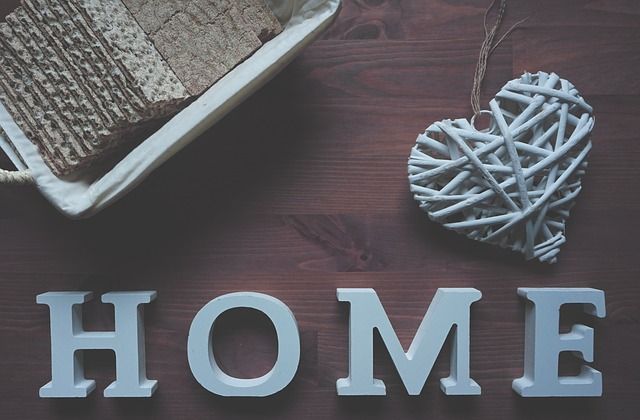 Image Source: Pixabay
Your Home for the Future
Don't necessarily buy for the life you have today. Chances are that buying a house will be one of the bigger financial commitments you'll make in your lifetime, so consider your long-term plans. Are you planning on staying at your current job? Getting married? Having kids? Depending on the market and the terms of your mortgage, you may not actually pay down any real equity for between five and seven years: if you aren't sure that your house will be the house for you in a few years, don't be afraid to keep looking.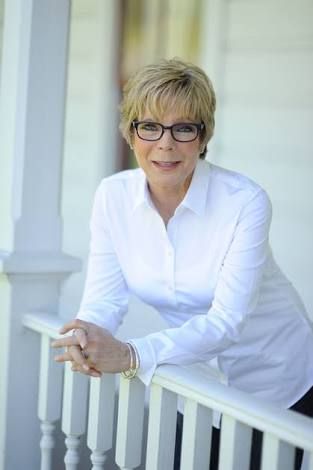 Find A Realtor You Can Trust
At the end of the day, buying a new home is never a decision to take lightly. This is where a realtor steps in. From negotiating the price to navigating home inspections, they will be the one to guide you through the process and make your transactions and transition as easy as possible. It is important that your realtor is on the same page with your specifications and limitations so that you can get the most out of your hard-earned money. That is why we understand and make sure that our recommendations are based on YOU. After all, there's no place like home, and don't you think its about time you found one?