Thinking of SELLING YOUR HOME?
1. UNDERSTAND THE MARKET
What do sellers need to know to be smart about the housing market in 2016? The 2016 housing market is forecasted to be mainly a seller's market, which means increasing home prices, relatively low inventory and tough competition between buyers. As a seller you must understand the ins and outs of your local market so you can optimize the price of your home and close quickly.
It is a Realtors job to understand the market. It is in both our best interests to get your home sold for the best price in the shortest amount of time. The market is more science than art. If you understand it, you can thrive.
The housing market is more science than art; more objective than subjective. If you understand it, you can prosper. If you do not, it has the upper hand on you. Uneducated decisions cost more than just money.In a constantly changing market, lost opportunity and wasted time can have far greater consequences.
We Realtors® live everyday in this particular marketplace and it is our job to understand the market we work in. Trust us to help give you informed advice. It is in both our best interests to get your property sold for the best price in the shortest amount of time.
2. PRICE PRICE PRICE!
You've heard the saying , "Location, Location, Location." That is the cry of a buyer. As a seller you have no control over this but as a seller the power you DO have is , "Price, Price, Price." This should be your mantra!
An opportunity to get the quickest sale at the highest price is at the very beginning of a listing. This is when you will have the most showings and honest interest. It is also the time you have the most power as a seller. But, if you price your home unrealistically at the beginning, you run the chance of turning away a lot of serious buyers. Too many times opportunities are wasted because of over-pricing.
Ultimately, listen carefully to your agents pricing strategy. It's their job to know what works and doesn't. And as with any strategy, be prepared to have an ongoing discussion about pricing with your real estate agent.
Pricing a home isn't a "set-and-forget" procedure. A lot of factors can come into play when selling or buying a home, and not all of them can be anticipated. If you can be flexible and react quickly to changing market conditions or new information, you're more likely to get the best price with the least aggravation.
Do your best to prepare your home for sale and present your home in its best light. Market it widely especially on social media and you'll have a reasonable amount of showings. Then the only other issue that is within your control is the pricing. The market will speak and it will speak clearly. Price your home competitively. A good value always sells. If you price it at that auction frenzy price, there is a good chance it will go well over asking with multiple offers.
As a realtor, I will keep you informed about changes and feedback in the marketplace.
3. THINK LIKE A BUYER!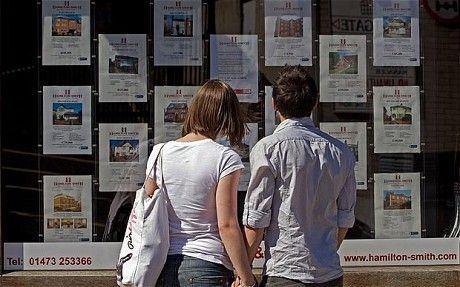 In sales, products do not sell because someone had a great idea, or because someone wants to make a lot of money. Products sell because someone figured out what buyers want; providing it, packaging it, and presenting it. Prices change all the time because someone is keeping an eye on what buyers are willing to pay. When considering the sale of your home, be sure to ask yourself these questions:
Why did I buy my home? The reason is likely the same reason that someone else will buy it too!
What do I not like or what bothers me about my house? This could also be a hurdle for buyers. Can you fix the issue? If possible, consider improving it before selling.
How do I view or judge other homes when I go into Open Houses? Buyers will judge yours the same way.
Buyers today are savvy! They are full of information, and have it literally at their fingertips. They know what true value is and are unlikely to be misled by any seller. Be sure to know as much as they do!
I work with a wide variety of buyers and have for many many years. I know what they want, how they think and react. Let me give to you the value of my experience!
4. YOU'LL GET OUT WHAT YOU PUT IN, SO CONSIDER SOME PARTIAL RENOVATIONS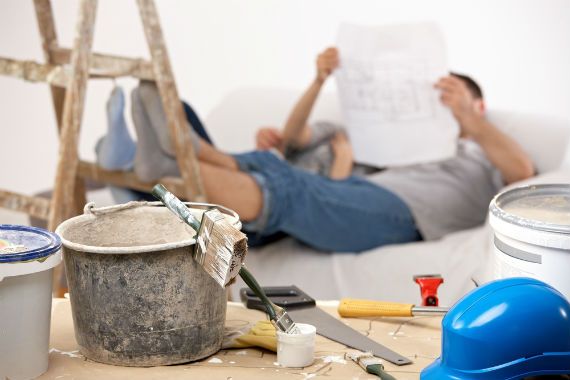 Put your best foot forward!
Buyers today don't want to deal with old problems. Selling for top dollar is simple math. The problems buyers see when viewing a home negatively impact the amount they are willing to offer.
With a few simple, low-cost tweaks, you can significantly enhance your house's curb appeal. Focus on low-cost improvements that transform. The No. 1 thing you can do is paint. No. 2 is to improve your landscape. Lay down fresh sod, replace tired bushes with new ones, add some color, either with flower beds or potted flowers. A little goes a long way! No. 3 is to spruce up your entryway, buy a new front door or paint the old one. If your house numbers and mailbox look old and tired, buy and install new ones.
Do some partial renovations. Rather than gutting the old bathroom, consider just getting a new vanity and refacing the existing tub. In the kitchen, keep the old cabinets but replace the counter-tops and the hardware.
You don't get a second chance to make a first impression. When people drive up and first see your house, you want them to think of it immediately as a home that has been maintained and well cared for.
5. AND YES, YOU HAVE TO KEEP YOUR HOUSE CLEAN ALL THE TIME!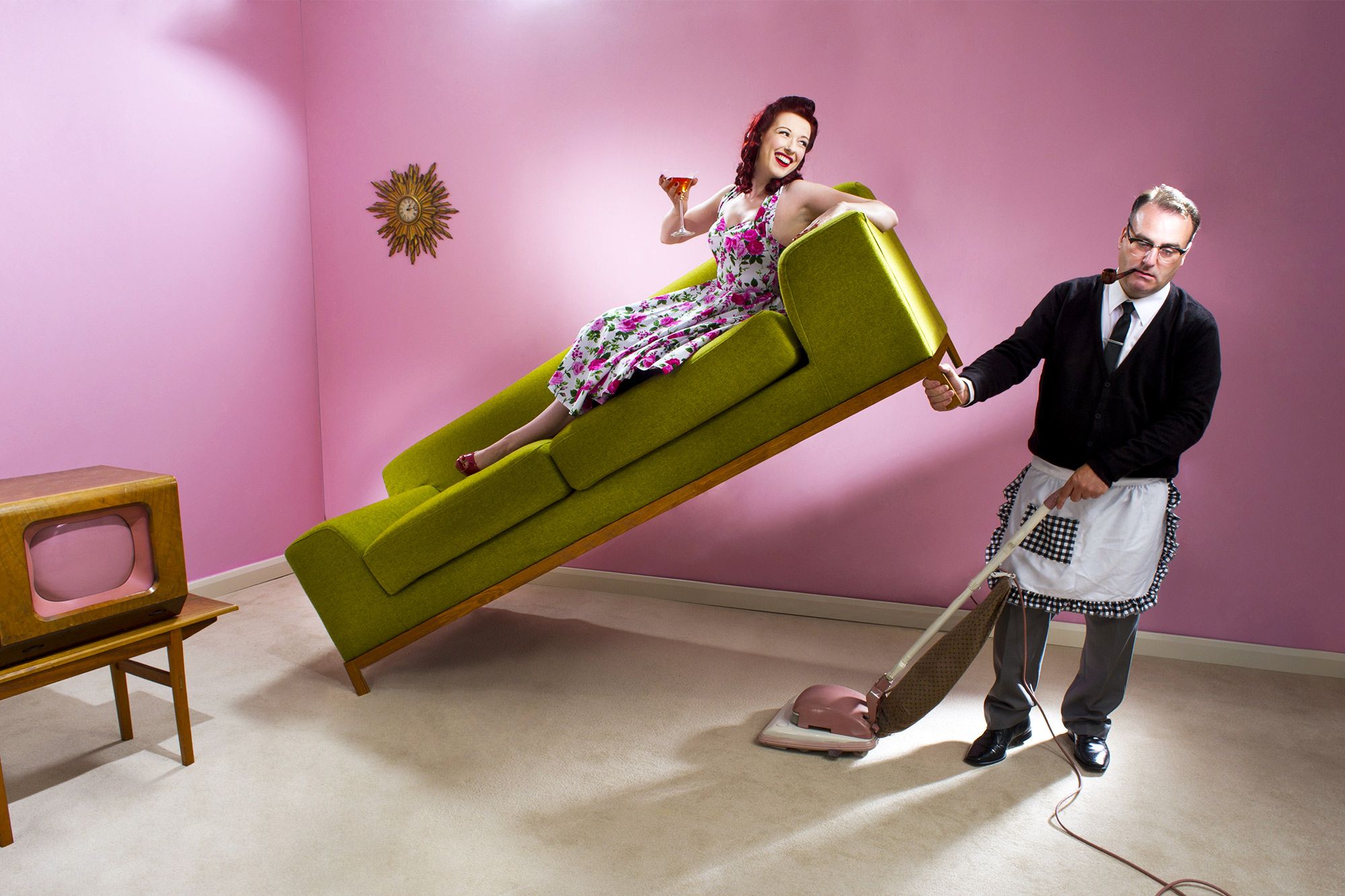 In addition to open houses, there will be ( if your home is priced right) frequent calls from real estate agents who want to show your home to prospective buyers, frequently on short notice. So every single time a buyer comes to look, your home has to look its best. This means that, until you sell your home, you are responsible for keeping it spotless 24/7.
The first thing buyers always notice when they walk inside is if your home has any less-than-appealing smells, whether it is cat litter, a wet dog, garbage, or the fish you cooked two nights ago for dinner, Any strange odors—even if just temporary—will make the buyers think the home is dirty.
Don't leave your mail out or leave your shoes out. You have to think about all these little things and clean them up when you come home. On weekends too. If someone wants to come over for a showing, you must be ready and flexible.
I am always here to answer your questions. So, if you are thinking about buying or selling your home in the near future, call me anytime with any real estate questions. Also, I'm happy to provide a market analysis at anytime. Values are UP, UP, UP in Petaluma and you may be surprised at what your home is worth.