Top Kid-Friendly Restaurants in Sonoma County
Summer is almost over, and although dining at home can be a lot of fun, sometimes you just want to take a break from the kitchen. While it is tempting to just order pizza or Chinese for takeout, nothing still beats the feeling of sitting down at a table and enjoying a leisurely meal with the family. Unsure whether your kids will also have a good time? No worries. Sonoma County is chock-full of kid-friendly restaurants that are sure to satisfy even your pickiest eaters.
So bundle your kids into the car, head on over to these recommended places, and have some quality time with your family.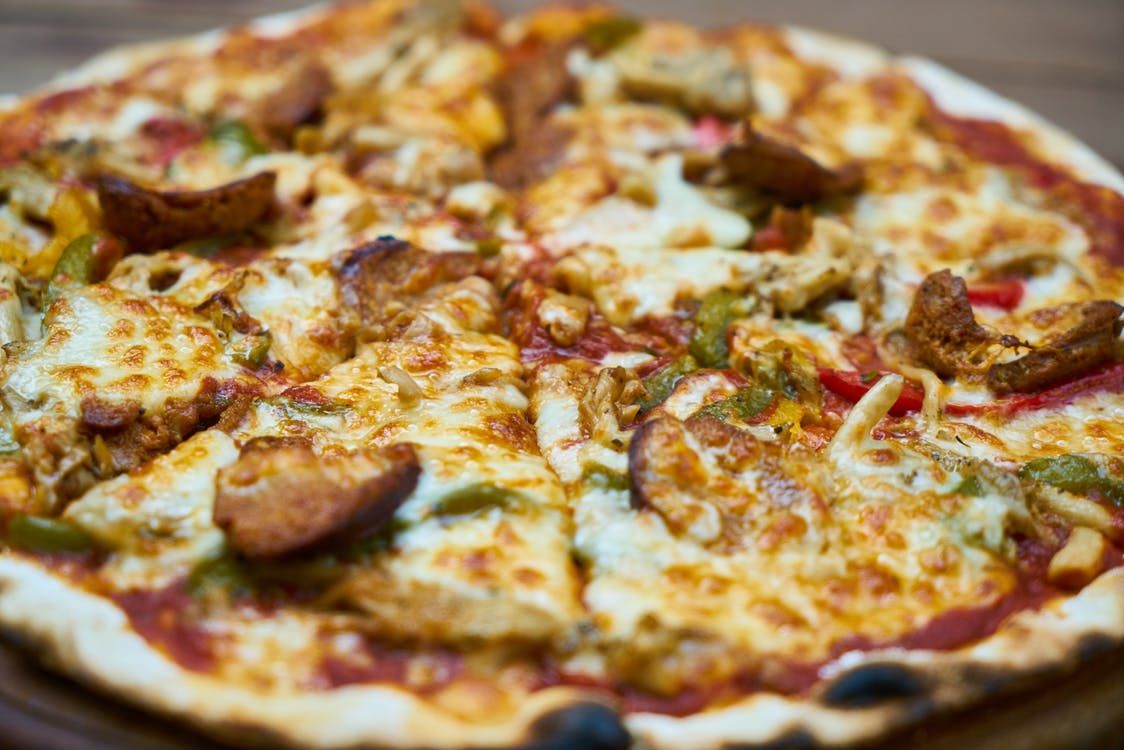 Image Source: Pexels
Pretty in Delicious Pink
321 Petaluma Blvd S, Petaluma, CA 94952
Trip Advisor Rating: 4
Craving for pizza? Don't go for less than the best in Petaluma. Pinky's has been a town staple for 52 years, serving great pizza in their no-frills, old-fashioned style. Locally-owned and family-friendly, kids will have the time of their lives with the gaming area. Parents can also enjoy a delicious mix of microbrews and traditional lagers with the wall of thirteen beers. Apart from their award-winning pizza, diners can also get their fill of salads and delicious garlic bread, so come on by for breakfast, lunch, or dinner!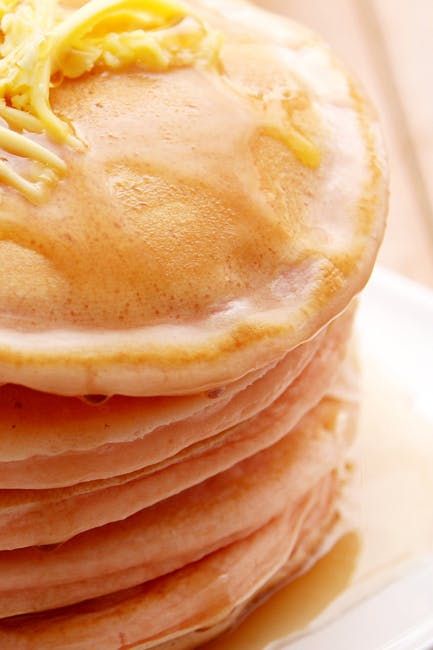 Image Source: Pexels
Make it Quirky
314 Petaluma Blvd S, Petaluma CA 94952
Trip Advisor Rating: 4.5
Everything about Sax's is quirky fun: from its 50's themed diner decor to their giant pancake (think pan pizza size!), to the fun, friendly staff. Drop by with your kids for breakfast or lunch (they serve both) and enjoy juicy, crispy fried chicken, or their homebaked fluffy biscuits served with their own homemade jams. Serving sizes can only be described as huge, so bring your appetite along and get your fill of good old American diner fun.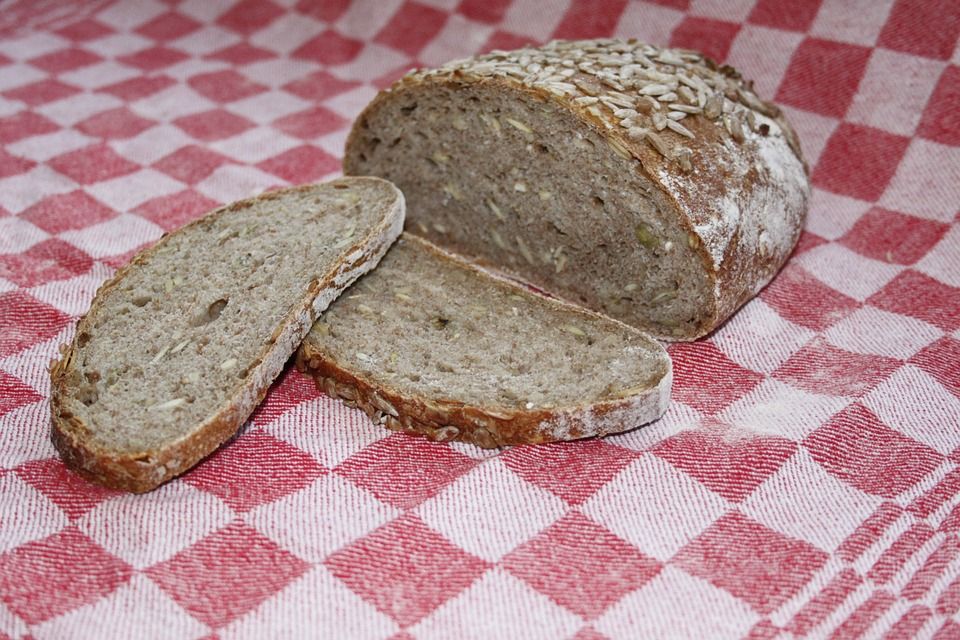 Image Source: Pixabay
Go Deliciously Wild
140 Bohemian Hwy, Freestone CA 95472
Trip Advisor Rating: 5
Take the kids out for breakfast in this beautiful garden restaurant and start the day with the wonderful smell of brick oven baked goods. Known for their sourdough breads, this hidden gem also features biscotti and coffee drinks. Feast on savory delights like cheese fougasse, goat flat bread, the Bohemian (apricot, orange and pecan bread) and the Egyptian (pear, fig and candied ginger bread). Looking for sweet treats? Go for their best-selling whipping cream scones with decadent flavors like apricot, white chocolate, ginger or double chocolate, espresso, hazelnut. Be sure to get there early though, their baked goods sell out fast!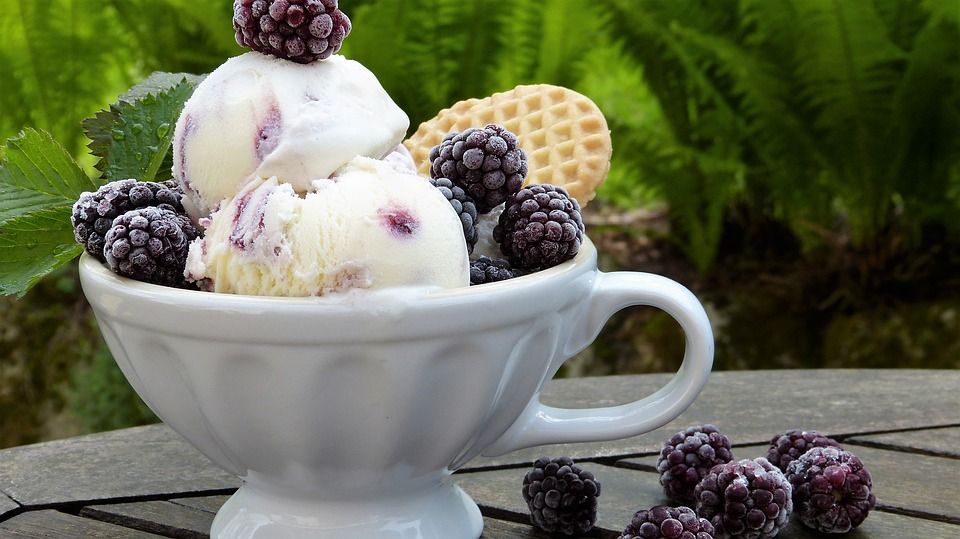 Image Source: Pixabay
Scream for Ice Cream
6902 Sebastopol Ave, Sebastopol CA 95472
Trip Advisor Rating: 5
Beat that summer heat in this one-of-a-kind ice cream parlor and treat yourself and the family to a sensational ice cream experience! Homemade fresh on the premises with seasonal fruits and premium ingredients, delight yourself as you enjoy the unique and quirky flavors for their ice cream and sherbets, like Lavender or Coffee Coconut Fudge. Ranked as Number 4 Best Ice Cream in the US in USA Today, Screamin' Mimi has also been voted as Sonoma County's Best Ice Cream and Frozen Dessert every year since they opened in 1995. Need more convincing? They also serve shakes, sundaes and espressos, and their happy and energetic staff will be more than pleased to serve you.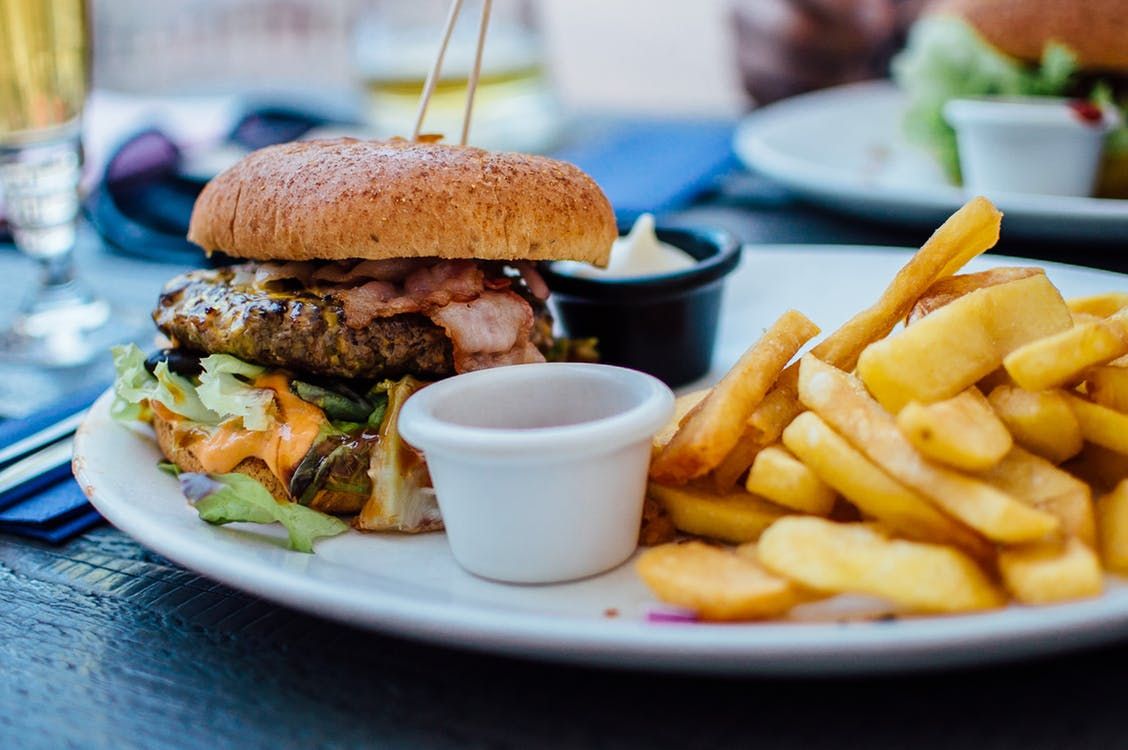 Image Source: Pexels
Have It Old School
Dierks Parkside Cafe Restaurant
404 Santa Rosa Ave, Santa Rosa CA 95404-4912
Trip Advisor Rating: 4.5
Voted as Best Breakfast in 2016 in Sonoma County, Dierk's not only provides sumptuous breakfasts but also excellently delicious brunch and lunches. Don't miss the Sonoma Hash, perfectly crispy hash browns that are temptingly fluffy inside. And what kid doesn't enjoy a classic pancake? Light, fluffy, cooked to perfection and served with eggs and choices of bacon or sausage, their pancake platter is heavy enough to more than satisfy their growing appetite. Seat them at the counter and have your kids watch all the action as the food is cooked right in front of them. A small but inviting restaurant, the menu is packed with a variety of options for both parents and kids, and showcase local and fresh ingredients whenever possible.
Image Source: Pixabay
Make it Filling
9049 Sonoma Hwy, Kenwood CA 95452
Trip Advisor Rating: 4.5
A trattoria-style restaurant in the heart of Sonoma Valley, Cafe Citti provides great food at great value. Casual and friendly with their minimal decor and a pleasant outdoor patio, feel like you're dining at home as you feast on filling and authentic Italian dishes. Try their excellent sandwiches, the focaccia is handmade on site and the ingredients are fresh and tasty. Or go for their juicy roast chicken. Of course, don't forget that Italian staple: spaghetti!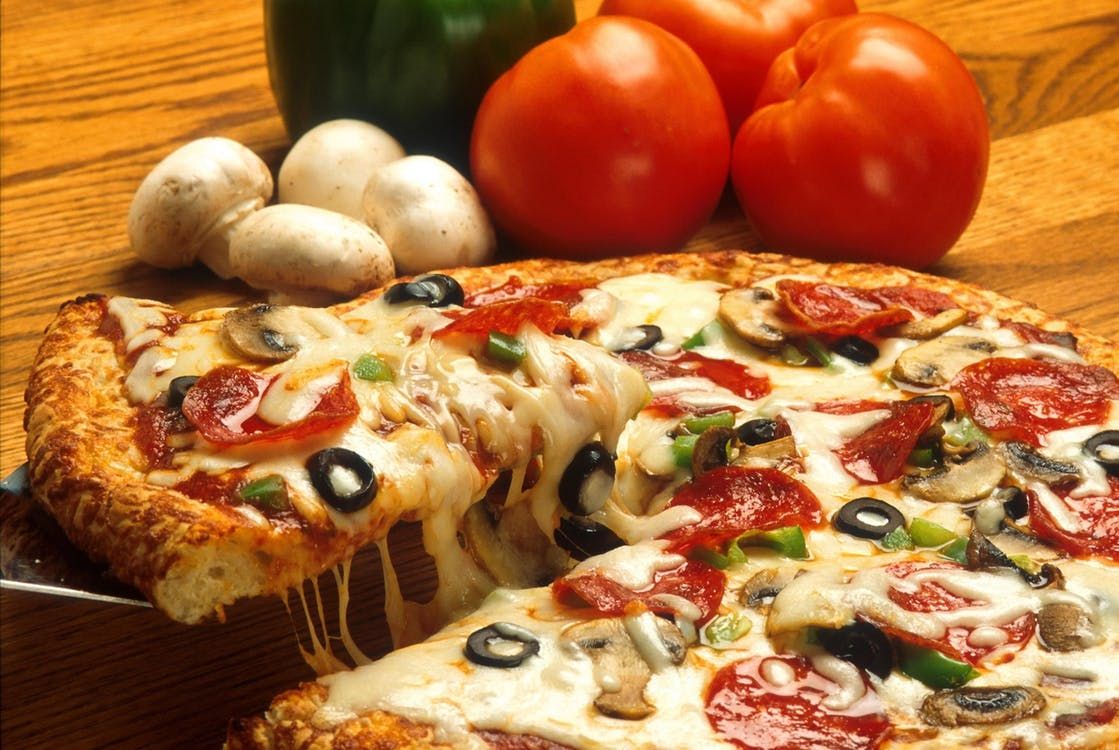 Image Source: Pexels
Have a Slice
529 1st St W, Sonoma CA 95476
Trip Advisor Rating: 4
Relaxed, casual and fun is the Red Grape's theme, and this is one that is reflected throughout the restaurant. Offering a comfortable indoor dining room overlooking the brick oven, you can eat in relaxed comfort or go people-watching and enjoy a beautiful day out in the sun on their large patio. Their pizza is rated #1 by Sonoma Valley residents, but customers will also enjoy their expansive selection of garden fresh salads and delicious burgers with coleslaw and fries. Kids are given a coloring sheet and crayons as you wait for your order, and with something in the menu for everybody, dining here can be a relaxing experience for the entire family.
Wherever you would like to go for that meal, dining at these places will surely be an experience you and your kids will never forget. Don't forget to order dessert!