Uniquely Petaluma: Seven Farm Tours You Can Enjoy
September is one of the best times to go on a farm tour in Petaluma. With the heat of summer slowly giving way to cool, picturesque fall, it's much easier to enjoy the outdoors and be close to nature. Petaluma's beautiful climate is perfect for growing lush crops and delectable produce, and going on a farm visit has never been as appetizing!
Here are seven farm tours you can enjoy with that charm that is uniquely Petaluma!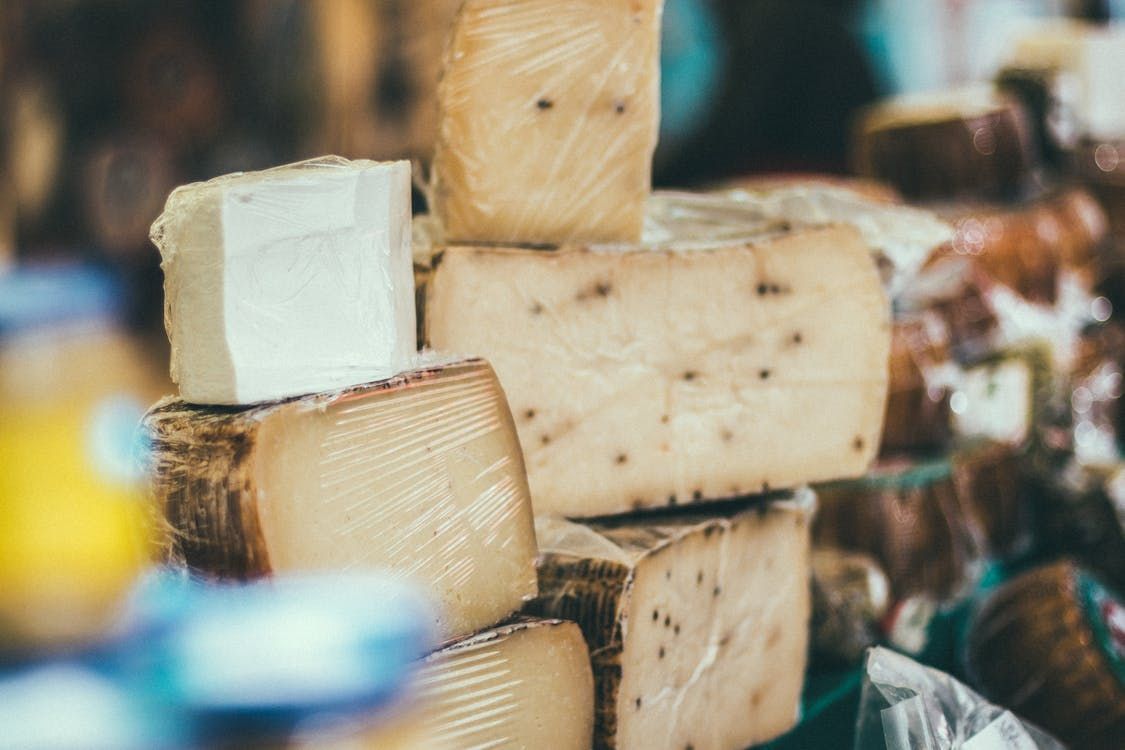 Image Source: Pexels
Go Cheesy
Achadinha Cheese Company Ranch Tour
750 Chileno Valley Road, Petaluma CA 94952
This family farm has two options for a tour: a Traditional Farm Tour and a Cheesemaking Class Group Tour. The traditional tour lasts for 1.5 hours and includes a full ranch tour with a visit to the Cheese plant, milking parlor and loafing barns, cheese tasting, and some animal TLC. The group tour will run for 3.5 hours and covers the traditional tour, plus hands-on cheese making, and a sumptuous lunch with wine!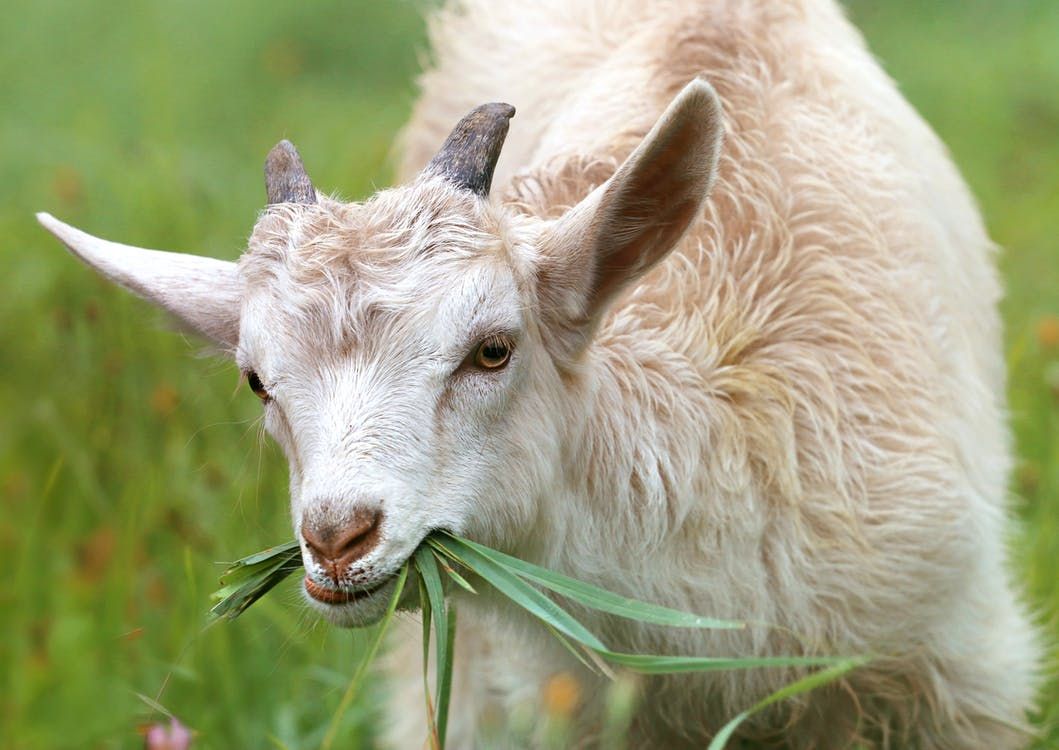 Image Source: Pexels
Feel European
755 Tomales Road, Petaluma, CA 94952
Be transported to an Italian or French countryside with the idyllic beauty of this small family farm. A proponent of sustainable farming, the fertilizer for the crops and the feed for the livestock is recycled from the bounty of the ranch. Book a tour by appointment and mingle with their baby doll sheep, cashmere goats, and chickens. They also have an art studio where they occasionally hold workshops.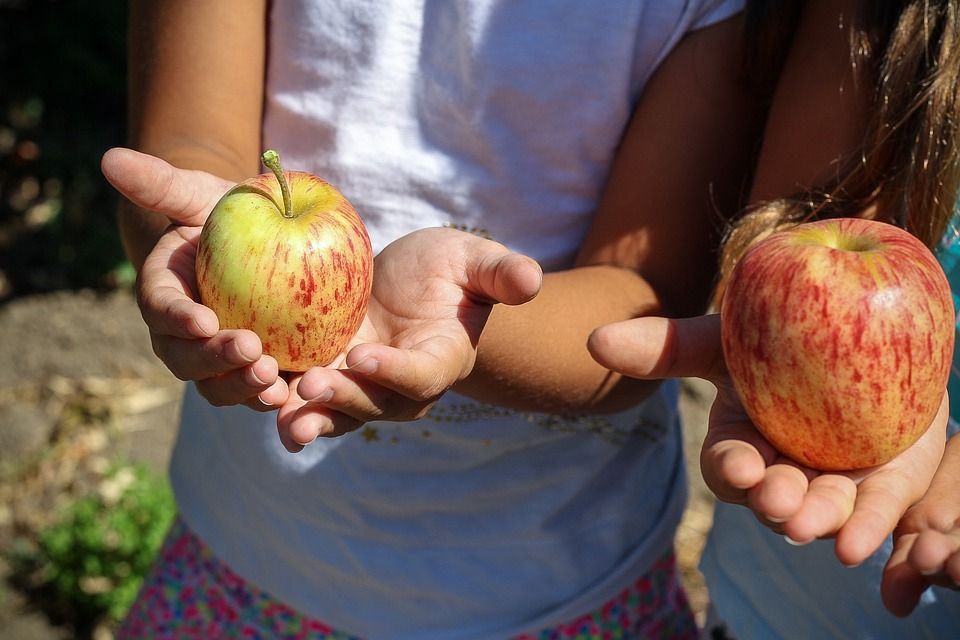 Image Source: Pixabay
Apple of Your Eye
5105 Chileno Valley Ralley Road, Petaluma CA 94952
Enjoy a family day and go apple-picking in an organic orchard that features varieties such as Orin, Pinova, Candy Crisp, and Jonagold. Chileno Valley Ranch is open every Sunday of September for u-pick tours. Entry time slots are available every hour from 9:00 AM to 3:00 PM to spread guests and minimize crowding. Farm tours are also offered throughout the day where visitors get to see their cows and sheep up close, with the option to feed them fallen apples from the orchard. Had your fill of picked apples? You can also turn them into juice by having them pressed at the Slow Food Russian River in Sebastopol for free (by reservation).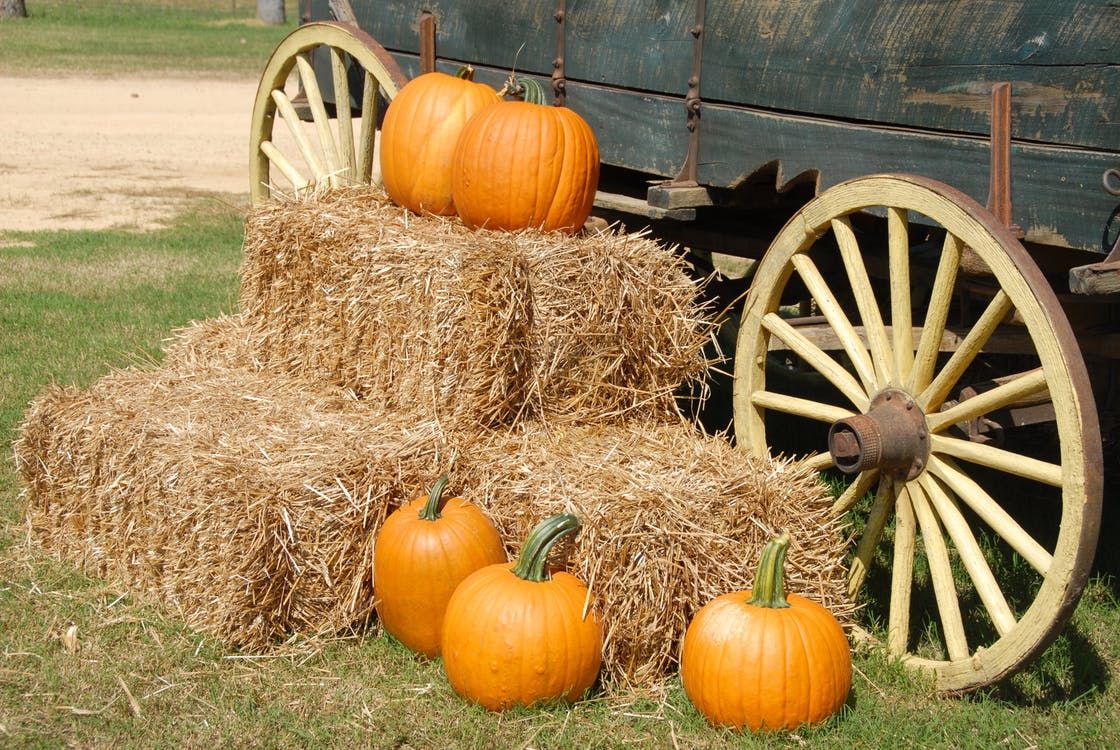 Image Source: Pexels
Prep For Halloween
Spring Hill Dairy: Peter Pumpkin Patch
4235 Spring Hill Rd, Petaluma CA 94952
A popular destination for field trips, Spring Hill Dairy opens its Peter Pumpkin Patch every year for an interesting look at a working dairy and farm. Each trip includes a tour of the farm, a pumpkin picked from the patch, hay maze, digging for potatoes and keeping up to five, cow milking, access to the corn pit, a hay ride, cheese tasting, and a scoop of homemade ice cream. With live music also available during weekends, it's truly a fun experience for all ages!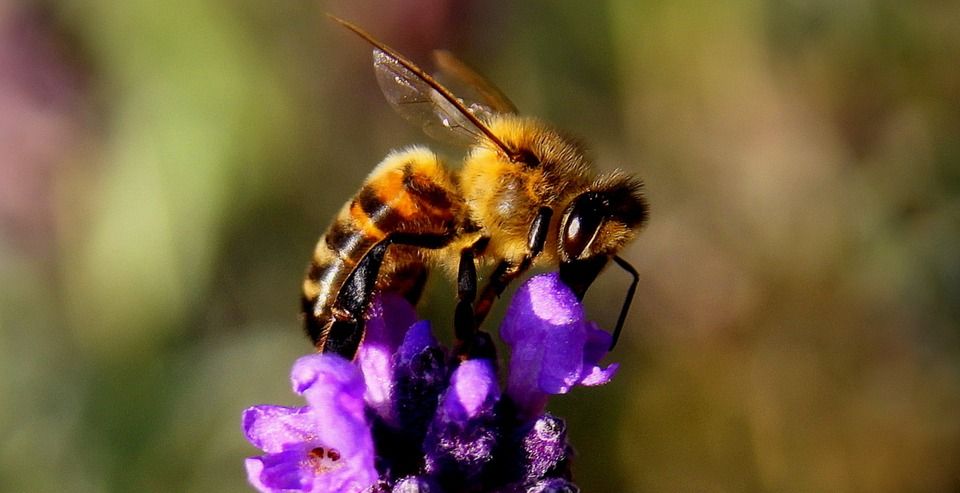 Image Source: Pixabay
Bee Unique
764 Chapman Lane, Petaluma CA 94952
Schedule a tour of the countryside of Sonoma County and enjoy the scenic luxury of beautiful lavender blossoms against a backdrop of rolling hills. Observe bees hard at work in producing that sweet ambrosia called honey. The bounty of the farm helps the bees to produce an all-natural gourmet product, with no additives or additional flavorings. The farm is also pesticide and chemical free, with the lavender blossoms harvested and dried by hand, so feel free to breathe that relaxing scent of lavender as you walk around the 3-acre landscape.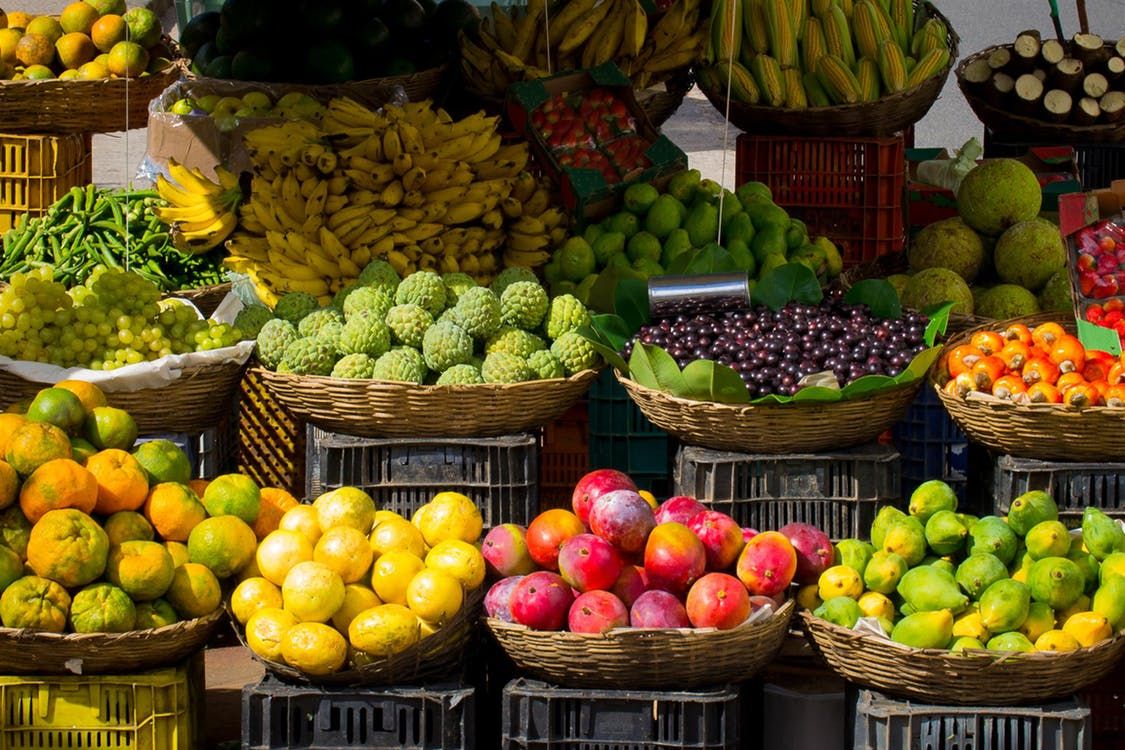 Image Source: Pexels
Get Milkin'
6475 Bodega Ave, Petaluma CA 94952
Go on a traditional farm tour at McClelland's Dairy and experience farm life at its finest. Learn about the history of the farm, have your children stroll through the nursery and pet baby calves, visit the lush pastures where adult cows graze, and the barn where they are sheltered. Observe a cow being milked and get to milk a cow yourself! Every October, McClelland's also open their Pumpkin Patch Tour, where you get to enjoy all the perks of the traditional farm tour plus a variety of activities like the Hay Ride, Haunted House, Bounce House, Giant Slide, and Obstacle Course.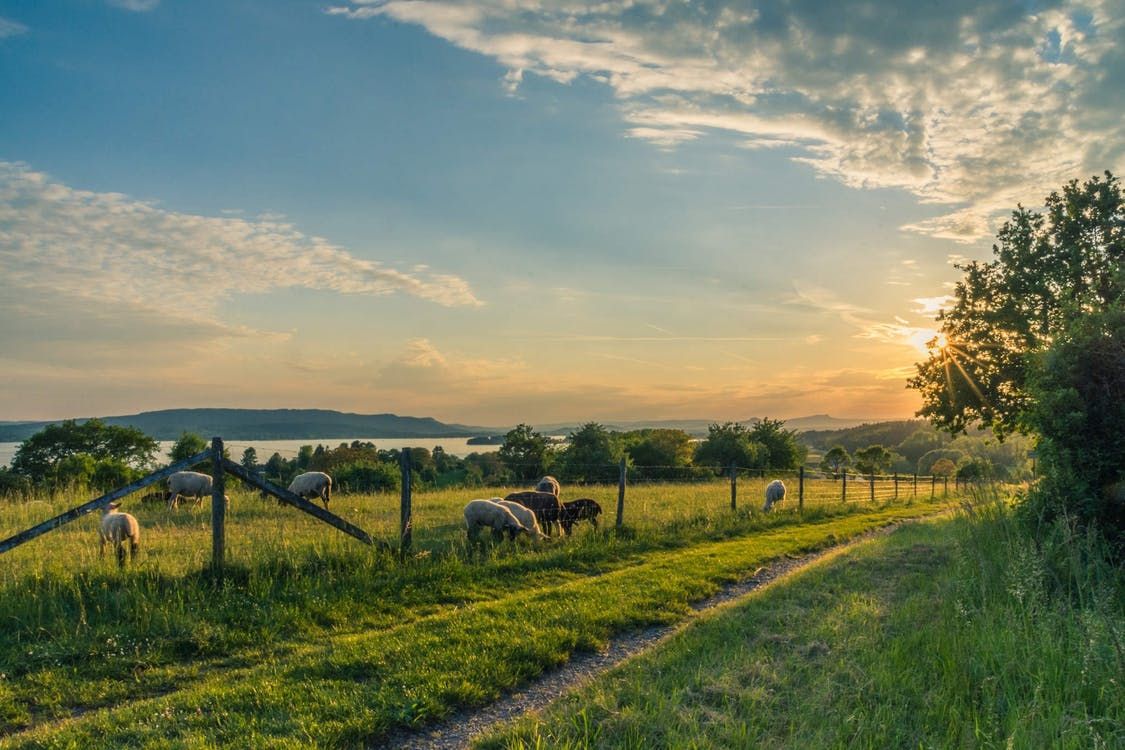 Image Source: Pexels
Commune with the Community
Open for free tours every Saturday and Sunday at noon, visit this 300-acre farm and learn about their about environment-friendly farming practices. With their Community Supported Agriculture, or CSA, Tara Firma Farms promote the support of local farmers by sharing with the community where their food comes from, how they can be accountable in the process, and what choosing between conventional, organic, and/or local means.
Being one with nature is a wonderful experience that a person needs to experience at least once in their lifetime. So visit these farms, where you can better appreciate the beauty of nature.