Winter Wonders: Family Activities for the Holidays
The winter holidays are a great way to spend some extra time with the kids. With no school and the excitement of the holiday rush and gift shopping, dealing with bored children could become a handful. No worries though, we've got you covered with these exciting family activities for winter!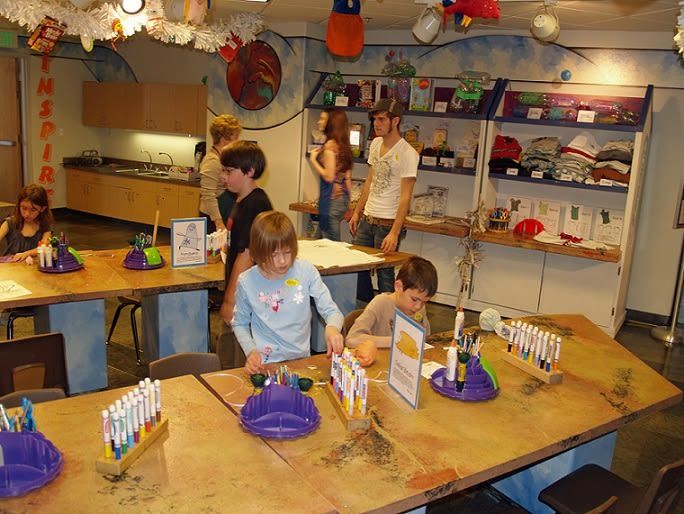 Image Source: Wikimedia Commons
Day at the Museum
Children's Museum of Sonoma County
1835 W. Steele Lane, Santa Rosa CA 95403
This is not your ordinary museum! Built to inspire creative fun and imaginative discovery, the Children's Museum of Sonoma County offers engaging activities, including water play, fort building, art studio, marble run construction set, play market, even a boulder-studded "Russian River" filled with fish to net and set in a flowering landscape. Scale model water tables with hand pumps, tubing, water runs and sluice gates provide a cool way to learn about the forces that generate hydroelectric power, while the outdoor garden features interactive stations illustrating the life cycle of the butterfly, including colorful wings for them to wear and a kid-sized chrysalis to duck into. Your kids can simply spend hours on end exploring the odds and ends on display while learning at the same time!
Check the admission fees and hours here.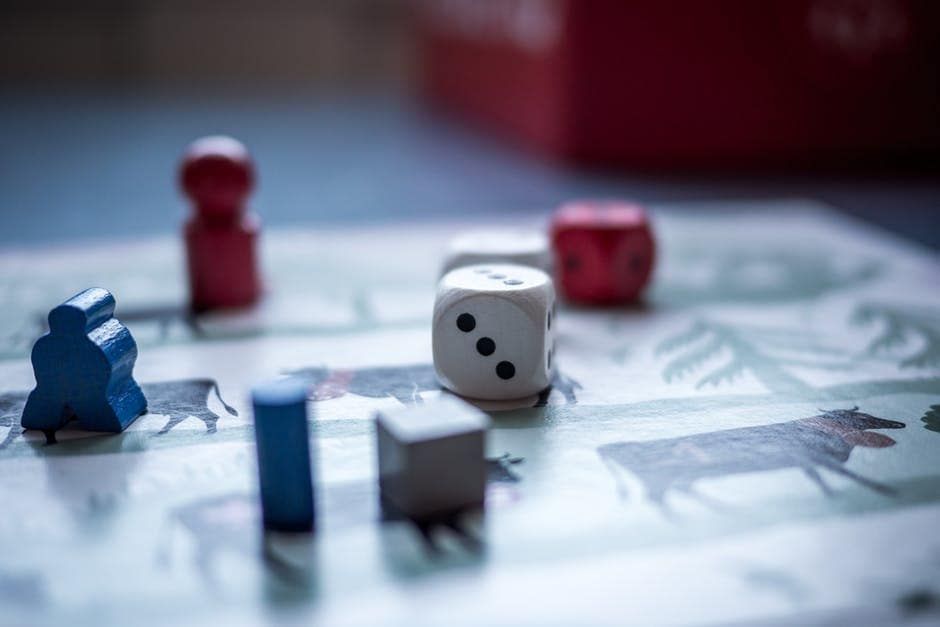 Image Source: Pexels
Family Fun(demonium!) Time
Fundemonium!
579 Rohnert Park Expy W, Expressway Center, Rohnert Park CA 94928
Bring out the kid in you and spend the day at Fundemonium. This locally-owned toy and hobby store also doubles as a community center that hosts daily activities for kids. Find something for everyone with the activities ranging from craftwork like Teddy Bear Stuffing, to slot car and RC (radio controlled) car racing, to game tournaments.
You can view the store hours here.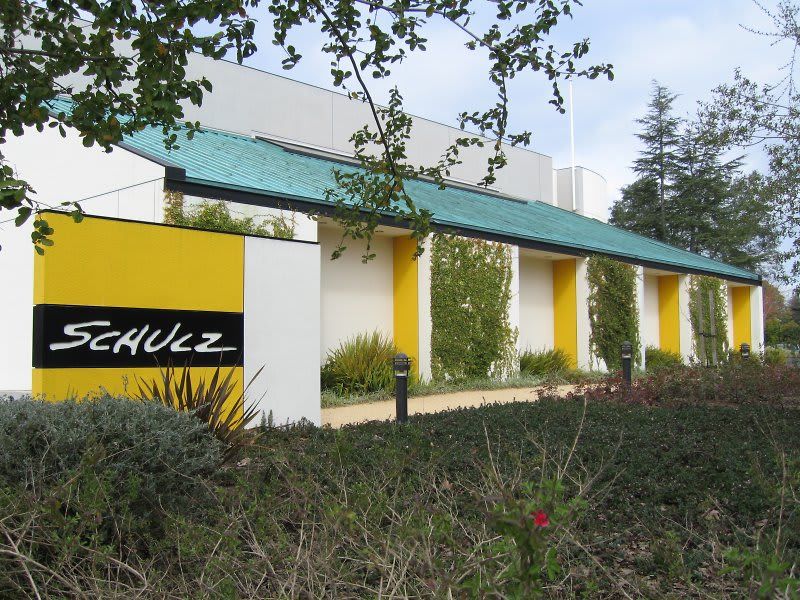 Image Source: Wikimedia Commons
Go Peanuts!
Charles M. Schulz Museum
2301 Hardies Lane Santa Rosa, California 95403
A little something for the Peanuts fans! The Charles M. Schulz Museum in Santa Rosa will host winter break classes for kids in art, cartooning, animation, hands-on science and more between December 26 and January 6. Reminisce and get a good laugh while checking out the comic strips as the kids have their fun in the workshop.
Hours and admission fees can be found here.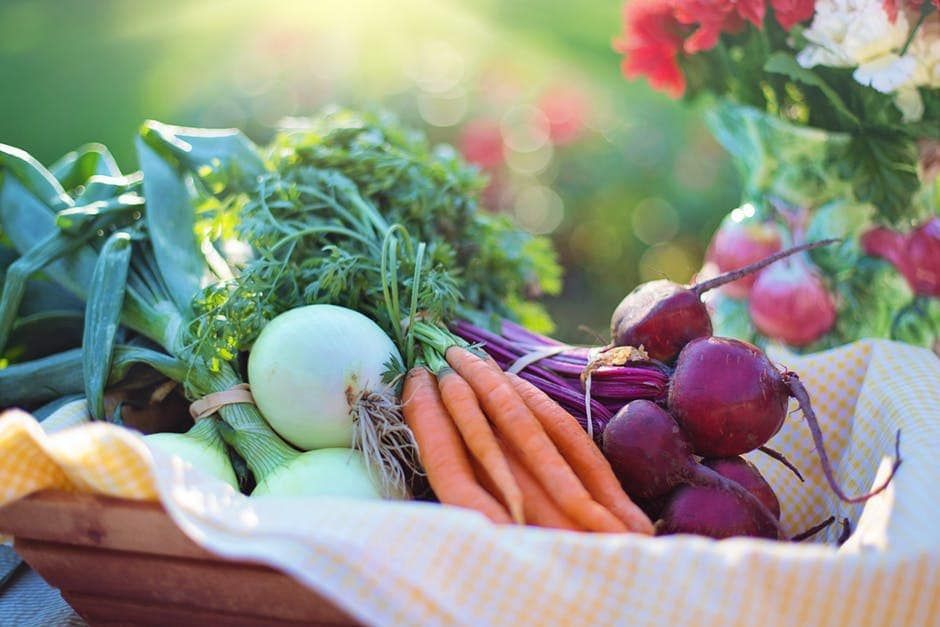 Image Source: Pexels
Make Them Think Green
Green String Farm
Green String Farm, 3571 Old Adobe Road, Petaluma
Take the kids to a farm adventure while doing your produce shopping. Visit Green String Farm and learn more about their "natural process agriculture", where they keep the soil and plants healthy and free from pesticides and artificial chemicals. Have the kids check out where kale and radishes are harvested from the Petaluma soil. After the tour, drop by their produce stand for some just-picked fruits and veggies, eggs, cheese, honey and nuts.
Learn more about them here.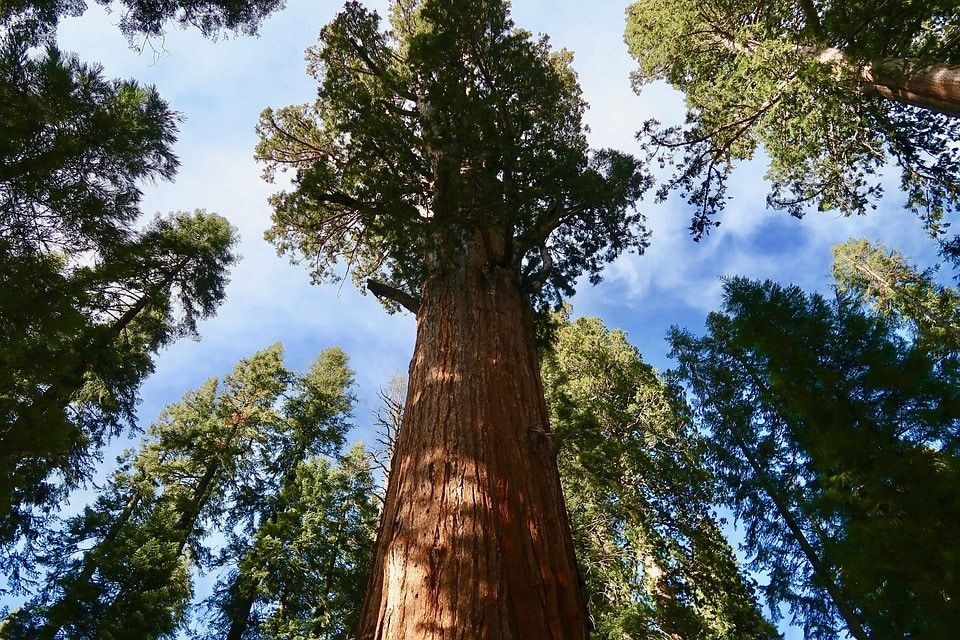 Image Source: Pixabay
Get Tree'd
Grove of Old Trees
17400 Fitzpatrick Lane, Occidental CA
If your kids are more of the outdoorsy type, then this is perfect for you! In an unusual location for the remaining old-growth redwood stands in Sonoma, the Grove of Old Trees is perched high on a remote ridgetop, hidden along narrow, twisting Fitzpatrick Lane off Joy Road in Occidental. The grove is owned and managed by the land conservancy group LandPaths and includes 28 peaceful acres traversed by a network of wide, easy-to-walk trails. Go for a little trip and enjoy the majesty that is these ancient trees while spending quality (and healthy!) time with your kids.
Find out more about it here.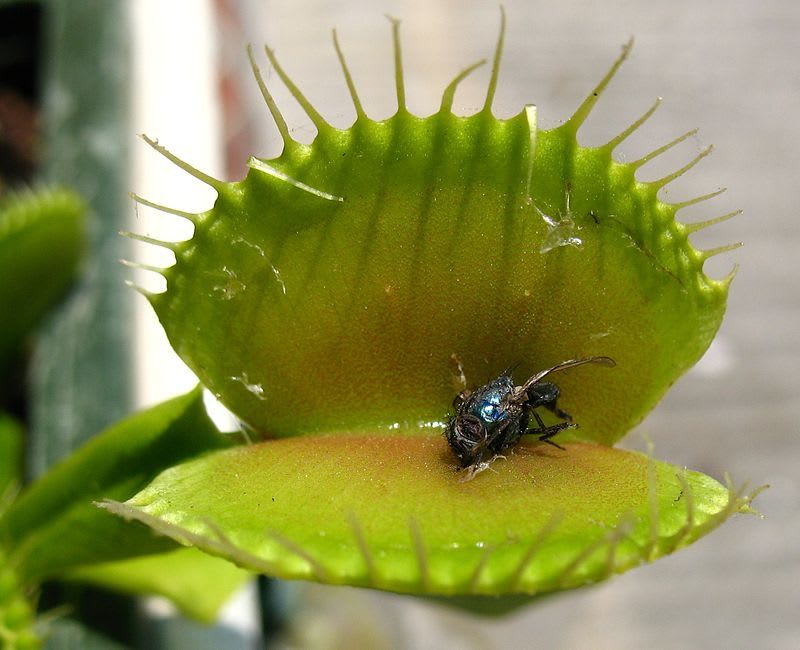 Image Source: Wikimedia Commons
Hunt Some Carnivores
California Carnivores
2833 Old Gravenstein Highway, Sebastopol CA
California Carnivores is the largest retail carnivorous plant nursery in North America, with Venus flytraps, sundews, butterworts, bladderworts and tropical pitcher plants chowing down on yellow jackets. The nursery is on a side street behind farm plots south of Sebastopol. Fascinate your children with the savage beauty of Nature as they learn about these natural pest-control plants. Have fun while learning, as the curators' wicked sense of humor shows through the decorations of skulls and spiders and the occasional severed hand.
Visit them here.