A Fun Fall Fiesta– Autumn Decor Trends for 2022
A new autumn year signals a fresh change of trends for your home.
That said, incorporating seasonal trends into your abode doesn't always need to be about fleeting decor items you may not have a place for the following year. This 2022, it's all about timeless fall pieces that offer a new way to style your home for the cooler seasons!
Create a cozy, warm home for friends and family to gather and relax together after a difficult few years. A fall fiesta unfolds for Autumn 2022, and here are nine top fall trends for this year.
Go for Unique Fall Wreaths
Unique fall wreaths are a must-have this year, and going DIY is even better as it brings out your "personal" style! For one, an ombre wreath will go great on your front door or inside your home!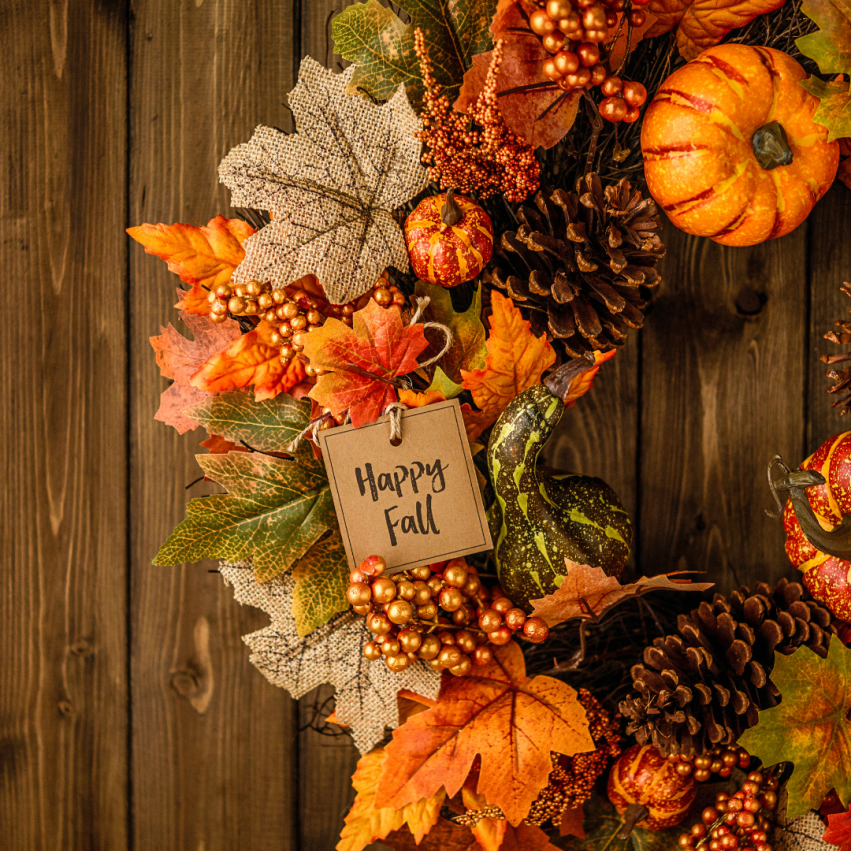 Use Dried Floral Arrangements
Fall is one of the few times dried floral arrangements are picked over fresh bouquets, so don't forget to have one inside your home! These decorative flowers are sustainable and long-lasting arrangements that fill your space with a natural vibe, and they'll be fun and easy to create at home! Be sure to combine various heights and colors to put texture and volume into the arrangement!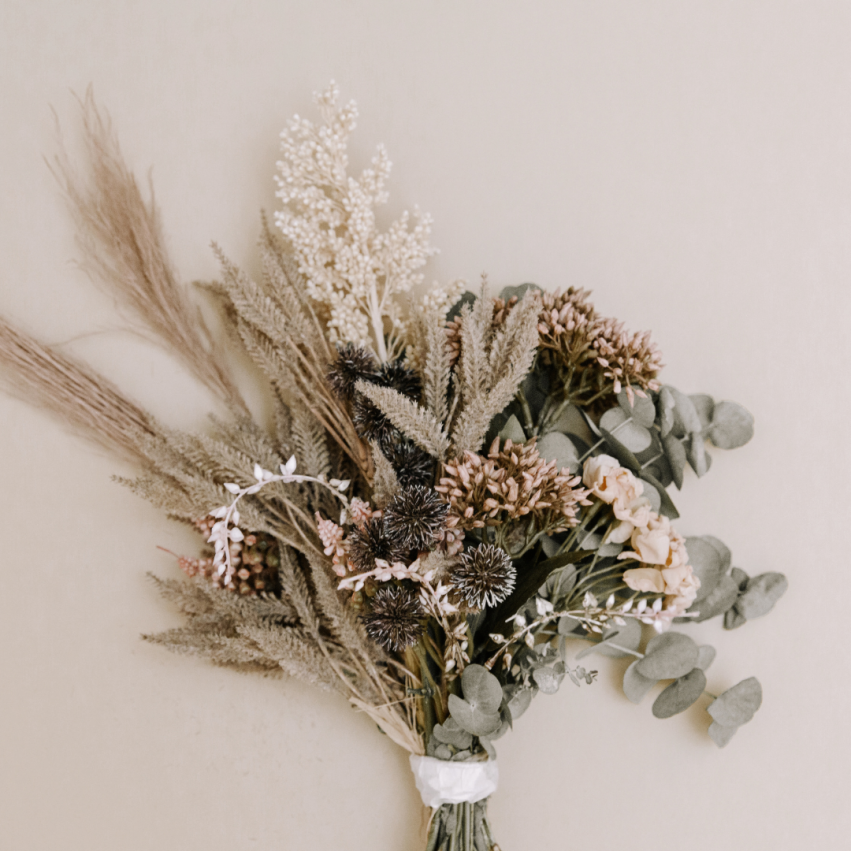 Aim for Cozy Front Porches
Did you know that "porch-scaping" is one of the easiest ways to update your home for the season? This fall, create the coziest front porch for when you want to embrace the autumn air while snuggling under a blanket and sipping on a PSL! Drape a garland over your door frame for an easy and dramatic transformation if you have the space. It's also best to top the look off with pillows and outdoor blankets.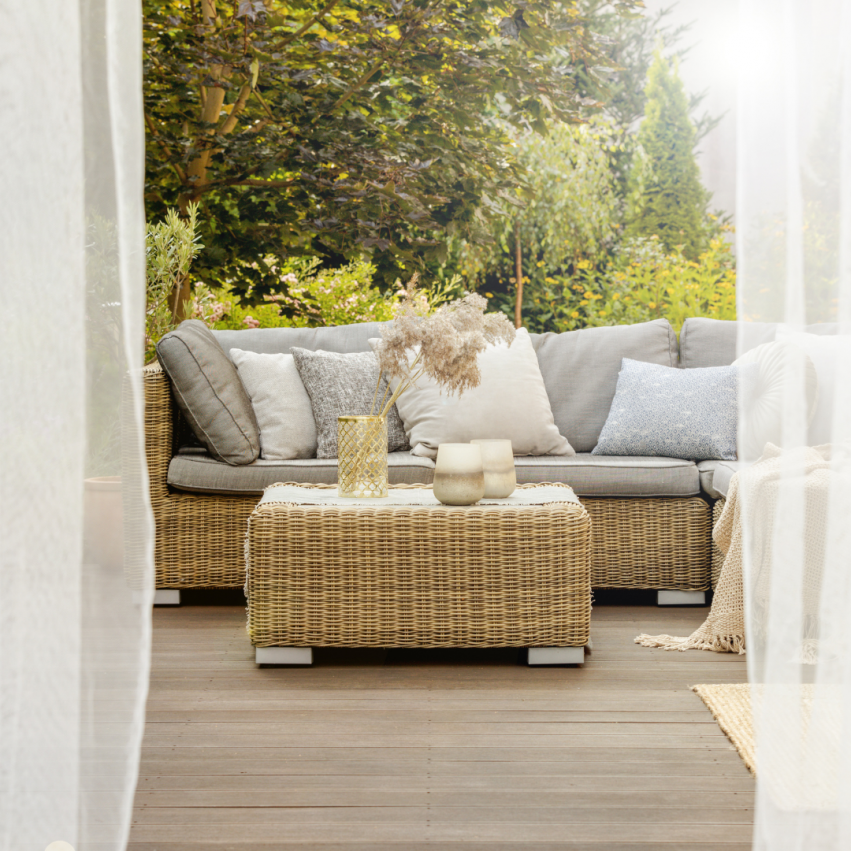 Sunflowers are STILL In
Some of you may not be ready to say goodbye to summer yet, so give yourself (and your home) the proper transition with cheery sunflowers! These beauties give you the best of both worlds, so place sunflower decor around your home, like a sunflower doormat or floral wreath featuring sunflowers!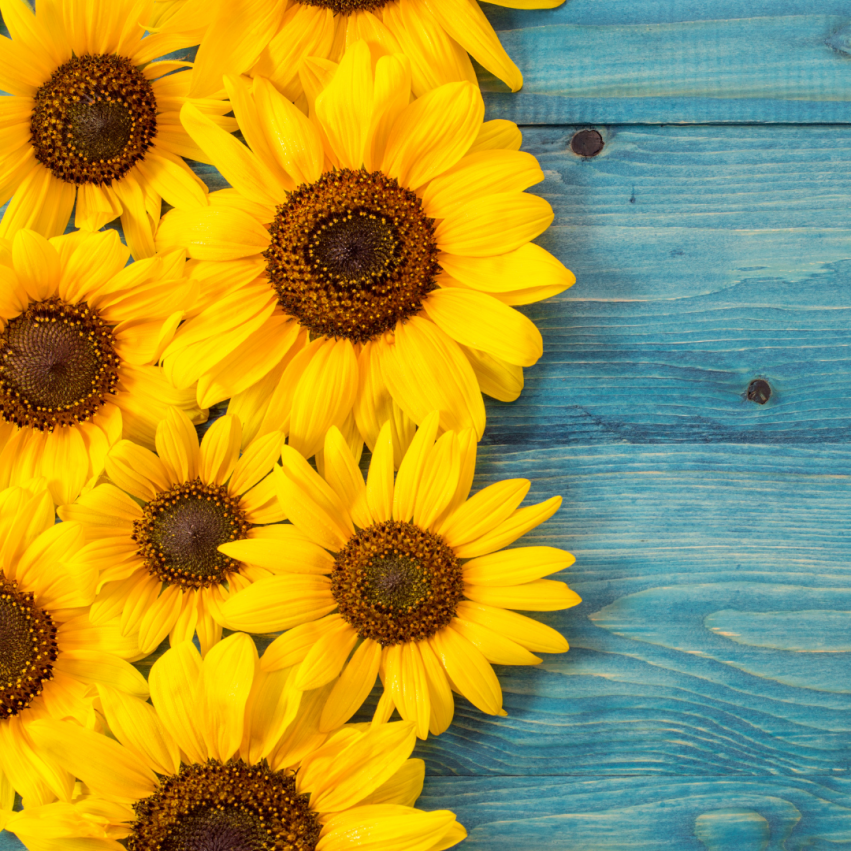 Use All Kinds of Pumpkins
Contrary to popular belief, pumpkins aren't just for Halloween. If you think about it, they're the mascots of the season, so bring them out for autumn! Get creative with your pumpkins by creating some custom jack-o-lanterns. If you prefer, you can also go with some unique pumpkins that match your color aesthetic, like trendy iridescent pumpkins that you can place on your dresser or bookshelf.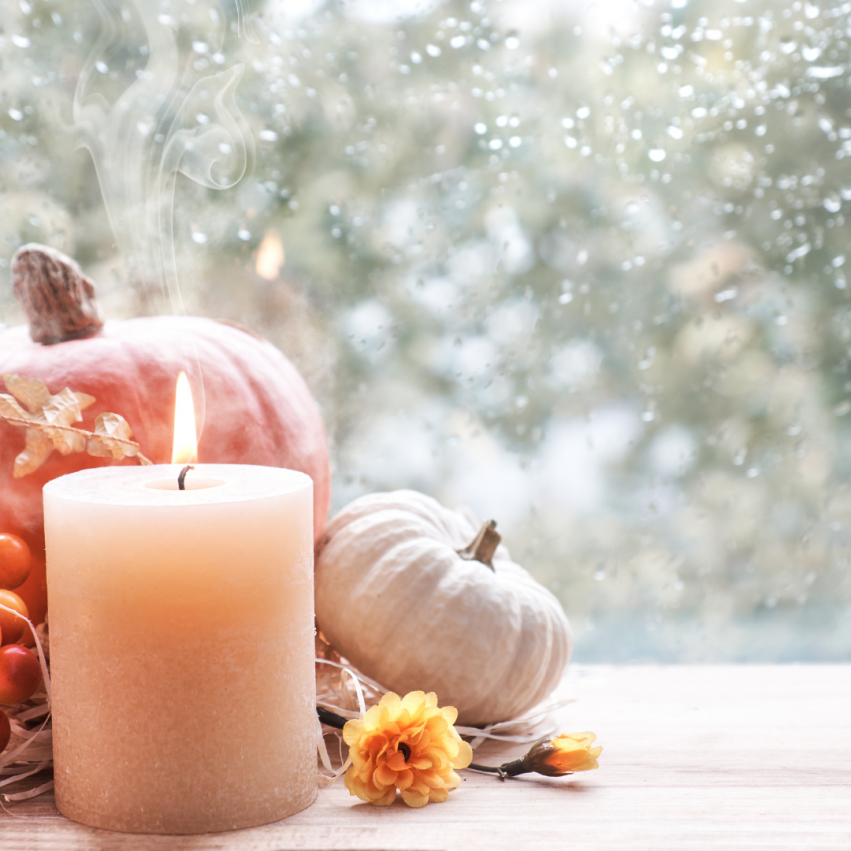 Crustaceancore is a Thing
The web has seen a significant rise in searches for Crustaceancore leading up to the fall, so it's a non-negotiable in your seasonal decor collection this 2022! The aesthetic comes hot off the heels of the coastal grandma appeal but is bolder, brighter, and younger-looking.
Add a few crustacean-inspired items in autumn colors, like a red shell blanket, to the rest of your fall home decor. Anything shell will work best for your theme this 2022.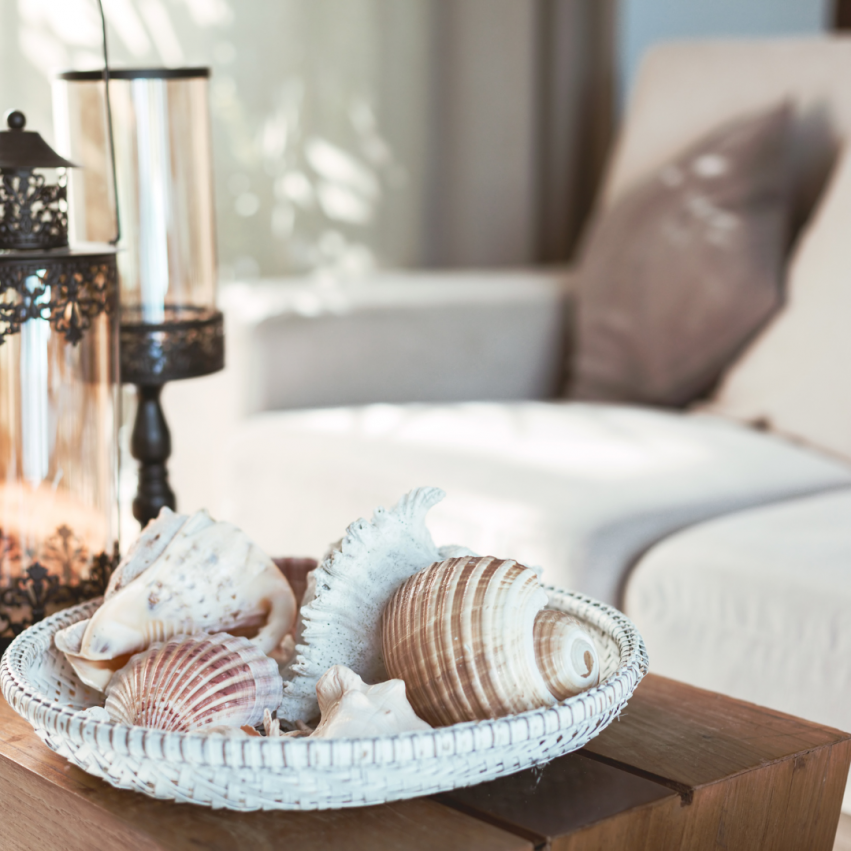 Earth Tones Still Rule
If you've been trying to steer away from the classic jack-o-lantern orange tones this 2022, you're on the right track! Earth tones are always a nice addition to home decor no matter the season, and this fall, they will complement your theme. Go for warm browns, terracotta, taupe, and earthy greens. One way to follow this trend is by swapping out living room pillows and throws for a cozier feel that matches these shades.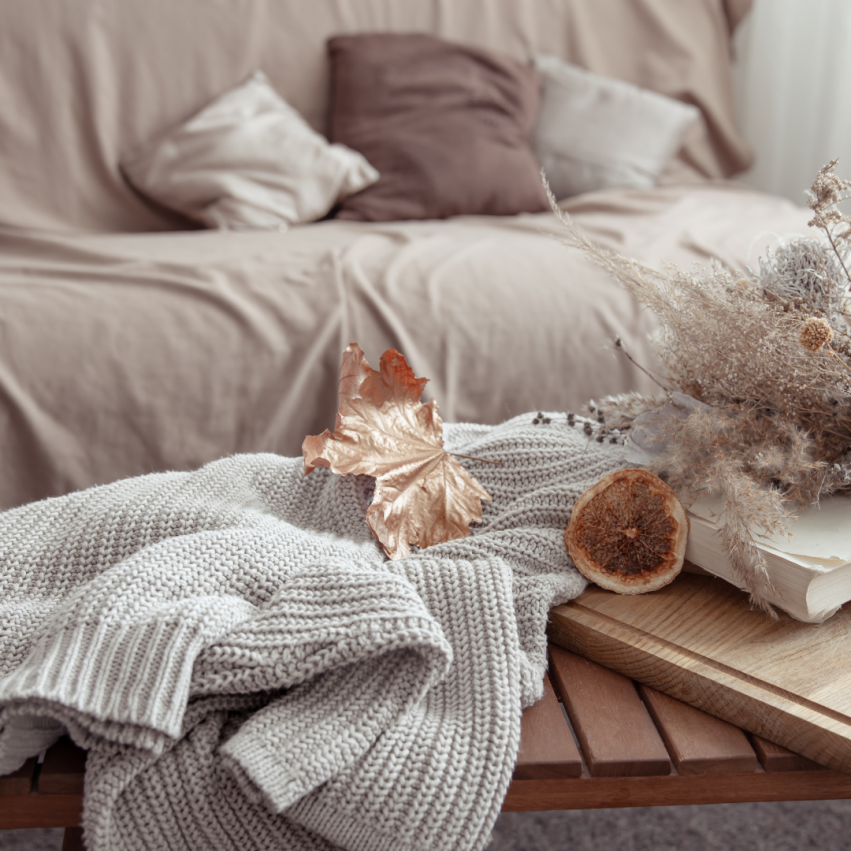 Don't Forget Your Metallic Accents
Another 2022 fall home decor trend you should adopt is metallic accents. It's a great way to bring fall to life in a warm complementary way that's easy to incorporate into any home space. You can try using gold flatware and metallic candlesticks for your autumnal tablescape or incorporate more metallic pumpkins into your patch to achieve the Fall 2022 feel.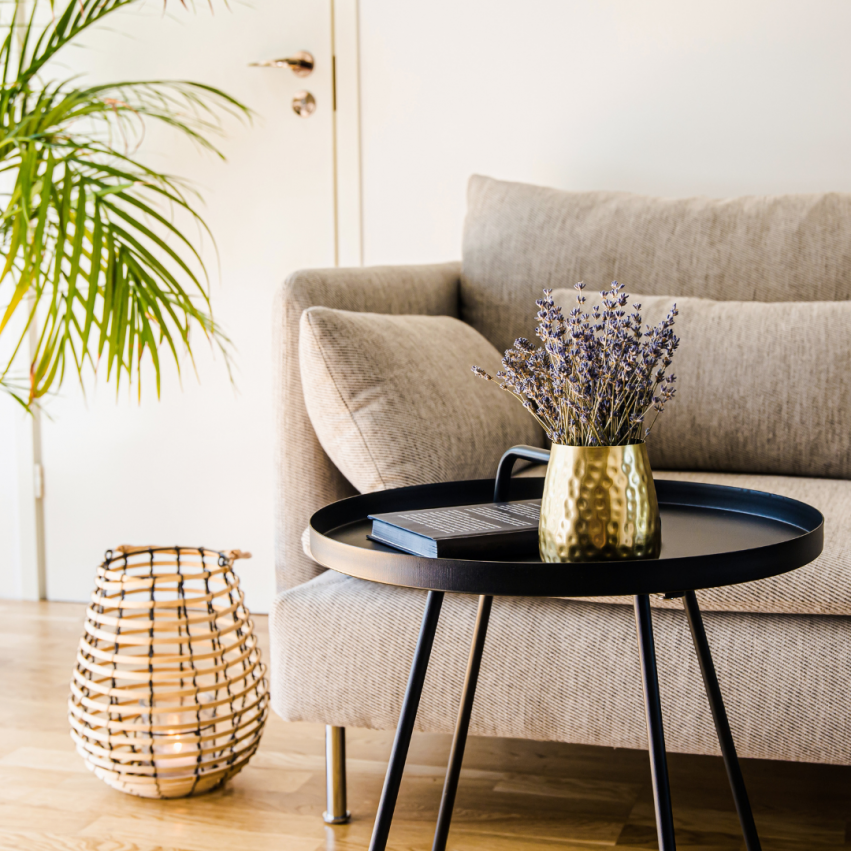 Going Green–Literally!
Green has been trending since earlier this year, and it's NOT going away for fall! However, this season calls for darker and more jewel hues like emerald, forest, hunter, and moss, to create a rich and saturated palette. To incorporate this color into your fall decor, add more faux plants in cute green vases or have real greens (plants!) inside your home!