Blinds VS. Curtains: Which One Suits Your Home BETTER?
Probably one of the most underrated areas during a home renovation, most homeowners don't think much about their bare windows and how they should dress them, and frankly, it's not surprising.
Window treatments do more than 'just' enhance the aesthetics of the window and the room. These 'coverings' are essential to keeping pesky sunlight, sounds, and wandering eyes from invading your home, as much as it serves as a great cover-up for damaged, misaligned or misshaped windows that can look awkward. And while they do enliven the window space and the entire room without any structural changes to the existing architecture, it goes without saying that window treatments are more than JUST home decor.
Now that we've gotten that discussion out of the way, the time has come to make the difficult decision of choosing between curtains and blinds for your home. Fear not, homeowner! Here's a quick guide to help you decide, once and for all, which will be the better option for your lovely abode– is it curtains or blinds?
Interior Style
What mood or interior style are you going for? Curtains are easy to pair with a wide range of styles due to their variety in thickness, patterns, and colors. However, it's important to note that blinds are now making a comeback, and more local homes in industrial and Scandinavian styles are incorporating this window treatment into the mix.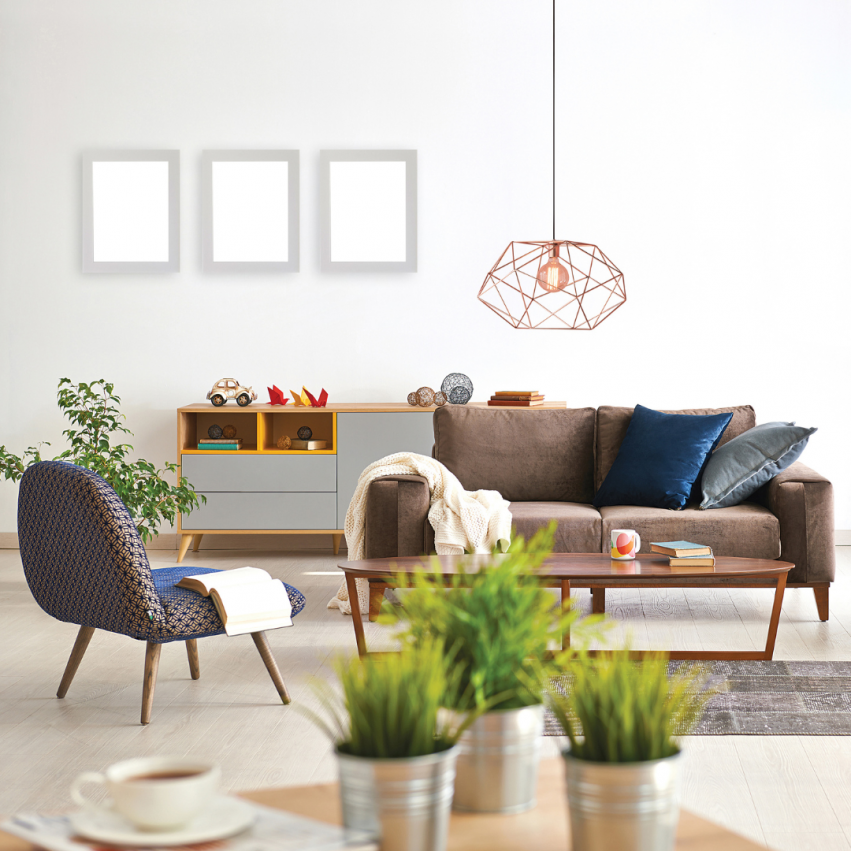 Size of the Room
Large areas like living rooms, dining rooms, and bedrooms often look better with full-length curtains, lined or sheer. Smaller rooms, on the other hand, are better suited to blinds for a sleek and minimalist look.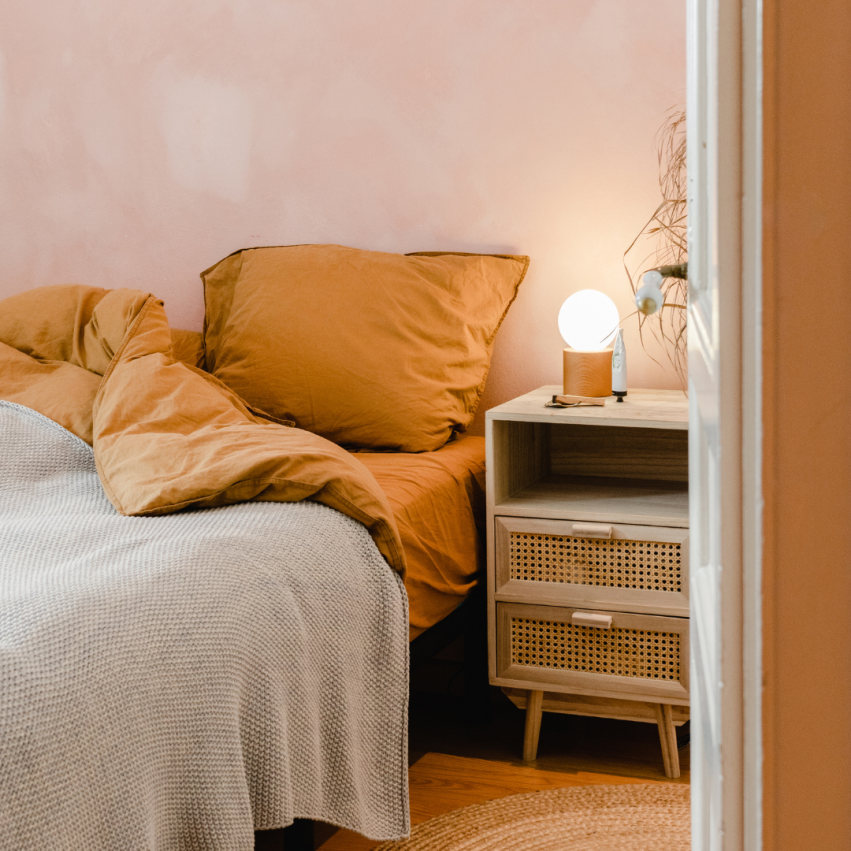 Light Control
How much light control do you need? Curtains are the best choice for a complete light block out, especially if you'll be using the wall to wall curtains (for that serious hotel-grade darkness). Lined blinds will block out light through its body, but you'll still have some light drift from the sides and base. Living rooms need careful consideration, as well, especially when they double as a family room (a.k.a media room).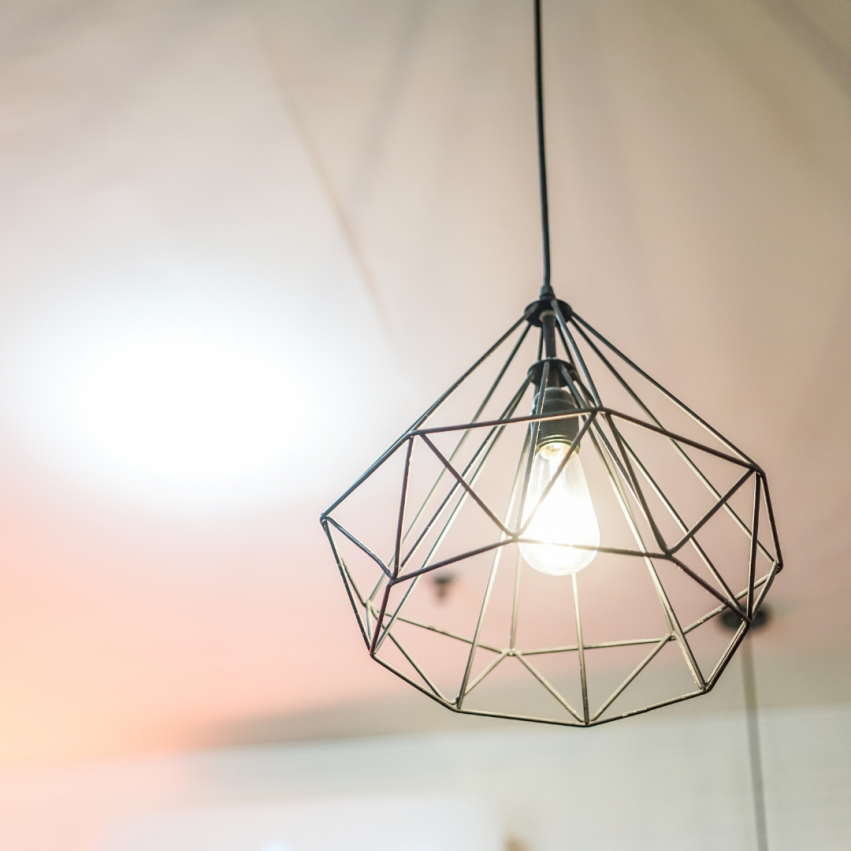 Sound Control
Heavyweight curtains do wonders in blocking noise, especially if your home faces the road due to its thicker and denser fabrics. Blinds, unfortunately, allow sound to pass through easily (because of the gaps in between).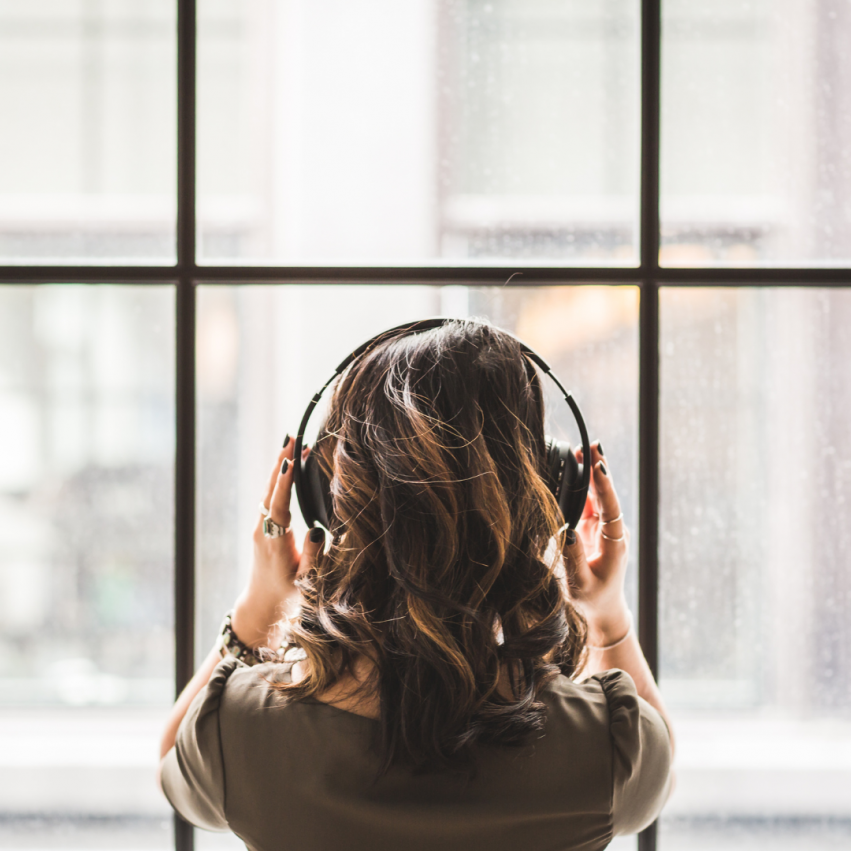 Insulation
While curtains and blinds increase the overall insulation of your windows, note that curtains offer better insulation as they lack the slats through which heat escapes. Nevertheless, if you have thick blinds or curtains like thermal curtains and honeycomb blinds, you won't have a problem with insulation.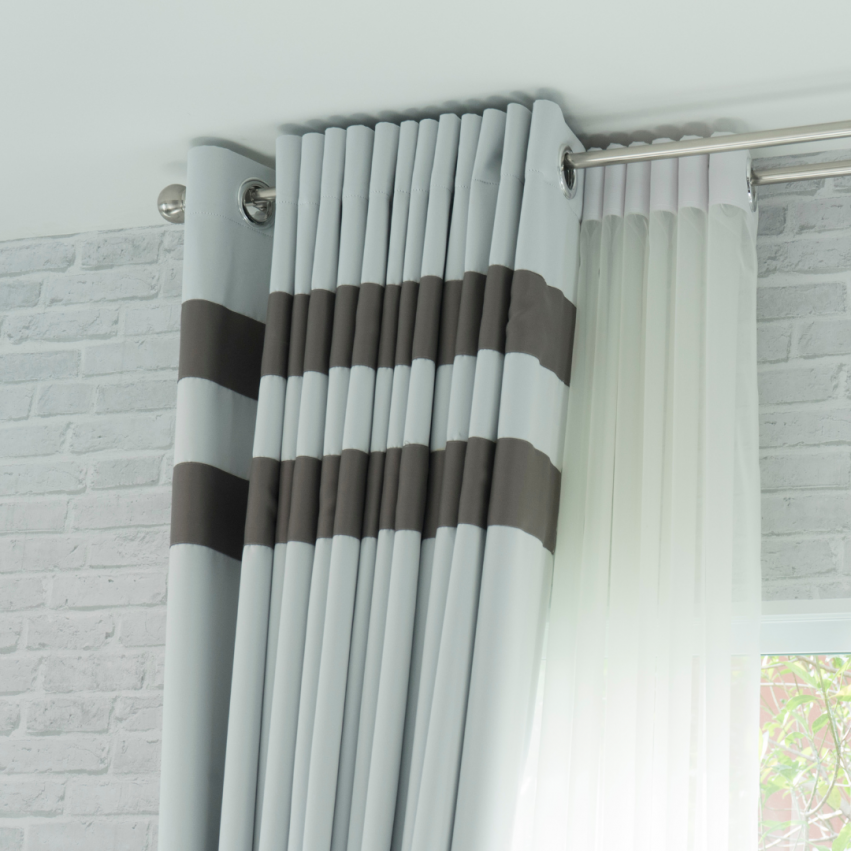 Furniture Placement
Make sure to place your furniture first before deciding between curtains and blinds. Blinds will be a much more aesthetically appealing option where there is a desk, bed, or sofa under the window.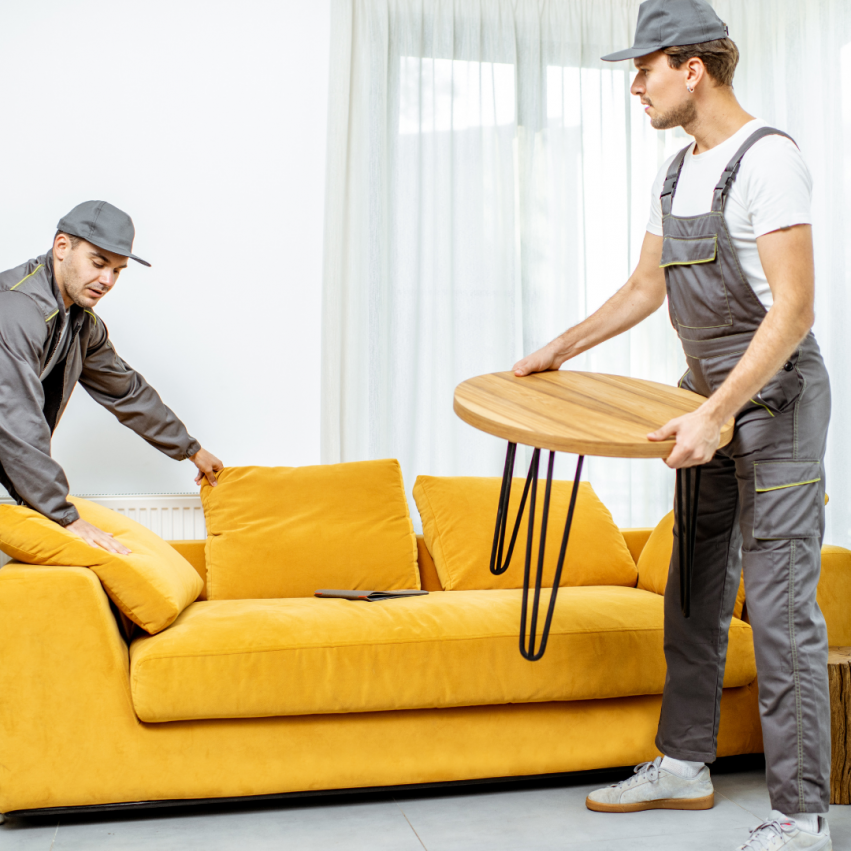 Window Style and Type
What type of windows do you have? How big are they?
Classic double-hung windows look good with either curtains or blinds. Large frameless walls of glass, however, need to be carefully considered, and it's best to discuss window treatments with your designer or architect during the planning stages. When dealing with existing windows, aim to have everything at the same height. Where possible, curtains should stack off the window, and blinds, especially Romans, should stack above the glass. Rods should be fitted higher than the top of the window and extend out onto the wall to create a visually larger window.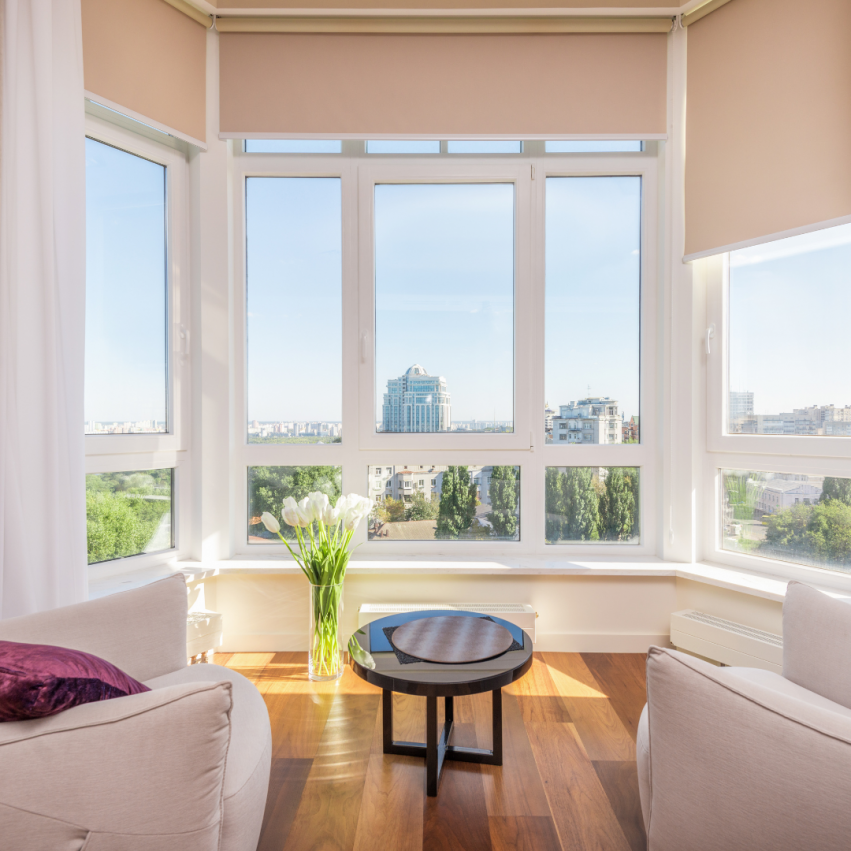 Type of Room
Are you planning to do the window treatment in the children's room? While curtains will give better light control, blinds will be more practical in a smaller space. Should you decide on using a blind, make sure to have it made longer and wider than the window to minimize light drift. Curtains are best to be close to the ceiling or better still with a pelmet above to stop light from escaping.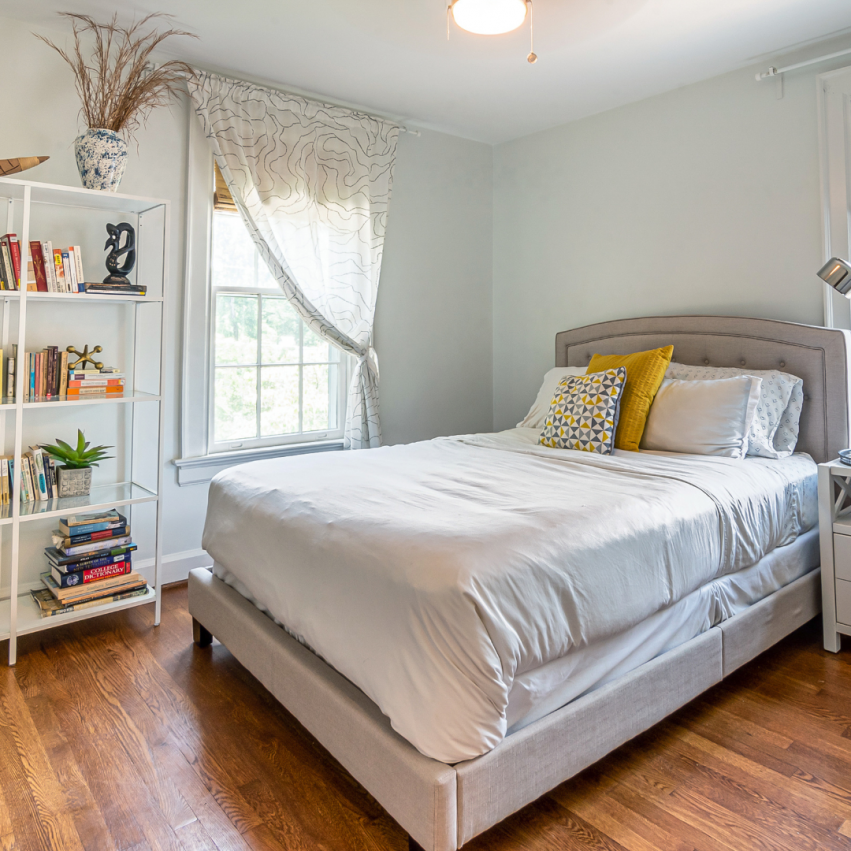 Maintenance
Curtains boast a more hassle-free way of maintenance. You're able to restore its luster through machine washing or dry cleaning. Venetian and vertical blinds, on the other hand, accumulate dust on the slats easily, so you'll need to clean each slat manually. Durability-wise, blinds will be a hardier choice, as curtains may fade over time due to sunlight exposure and frequent washing.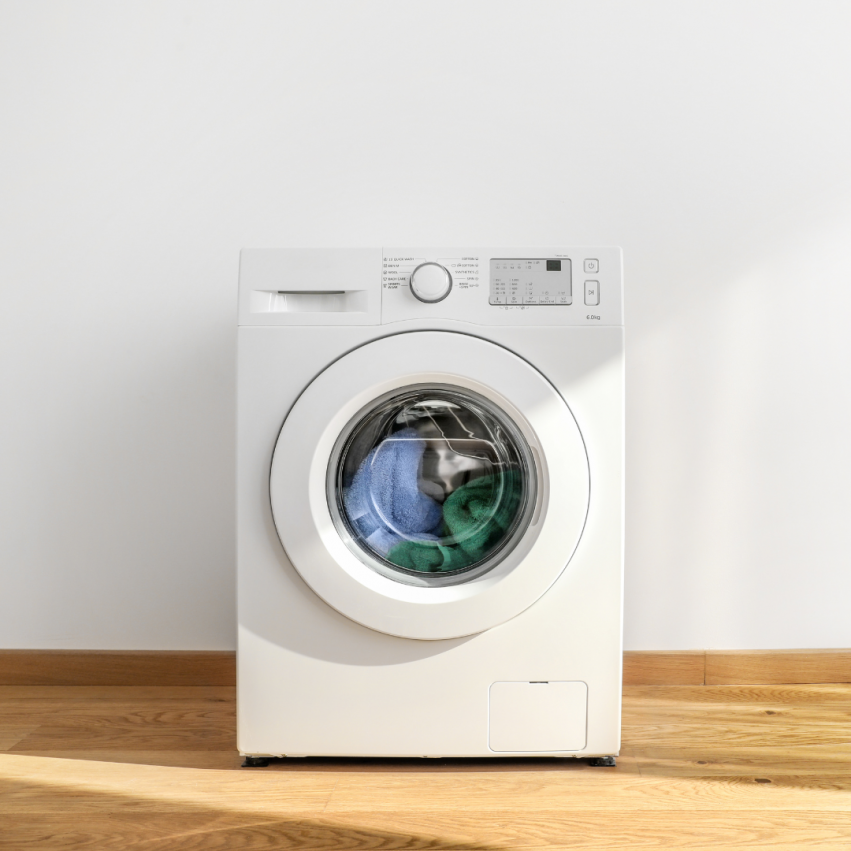 Cost-effectiveness
Cost-wise, curtains are usually much more affordable, of course, depending on the type of material you'll be using. However, if you've decided on getting some blinds for your home, materials like vinyl tend to be more affordable than aluminum, wood, or textured blinds.