DIY Projects that Can Increase Home Value
If you're looking to take advantage of the inventory shortage to sell your home soon, you might want to make sure that you can get the best deal you can.
Luckily, there are a few home improvement projects that can help to increase your home's value. Check out some of the things you can do!
Update Interiors
You can update the look of your house to make it more attractive to buyers, and a few minor improvements would add up to increase your home's value. Freshen up your walls with a some neutral paint, update fixtures like switchplates, outlet covers, and doorknobs to decorative ones, and even add .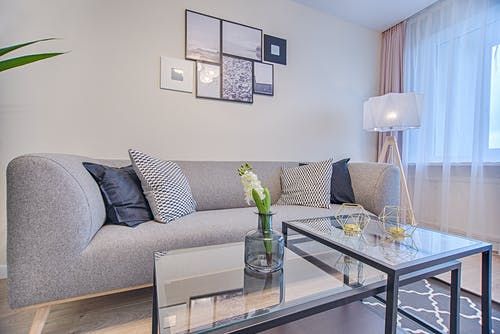 Improve Energy Efficiency
Energy efficient homes are more attractive to buyers, and even if you're not looking to sell you can still benefit from the energy savings in the long run. Even something as simple as adding extra insulation to your attic costs less than $200, and can give you up to hundreds of savings each year in utilities. Sealing up cracks around the house such as gaps in doors or wall cracks will also help to make your heating and cooling more efficient. If you're looking to replace your water heater, consider changing to a more energy efficient one. Lastly, if you're still using traditional lightbulbs, replace your bulbs them with CFL ones, which emit 75% less heat and save an average of $40 in energy per bulb over their lifetime.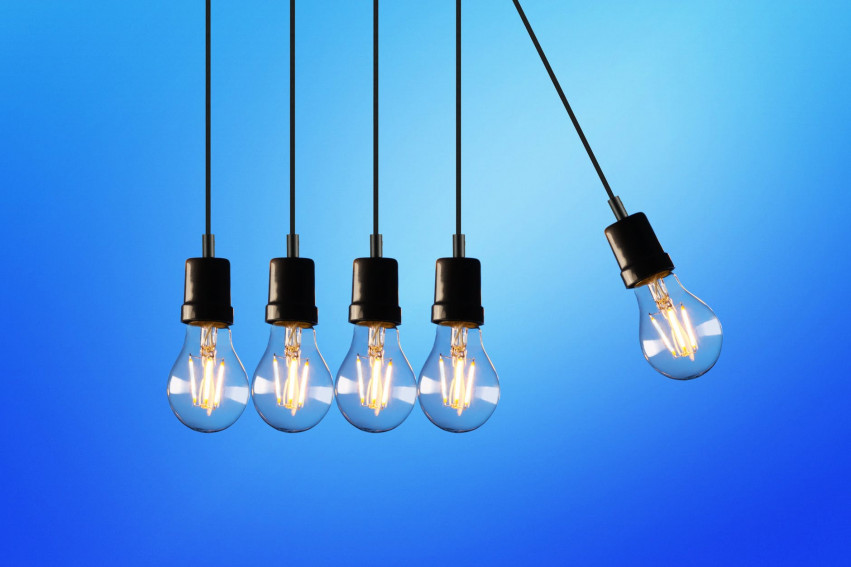 Do a Kitchen Remodel
Renovating your kitchen is one of the best investments you can do. According to HGTV, kitchen renovations can recoup anywhere from 60% to 120% of your investment. If you're looking to do improvements, however, there's no need to make it a deluxe affair, and high end kitchens can actually become buyer turnoffs. Sweet and simple is key, and even something like repainting the space in bright, modern colors can go a long way toward making your kitchen more attractive. Switching to appliances that are more energy-efficient which will not only save you money in the long run, potential buyers also tend to prefer anything that can help them save.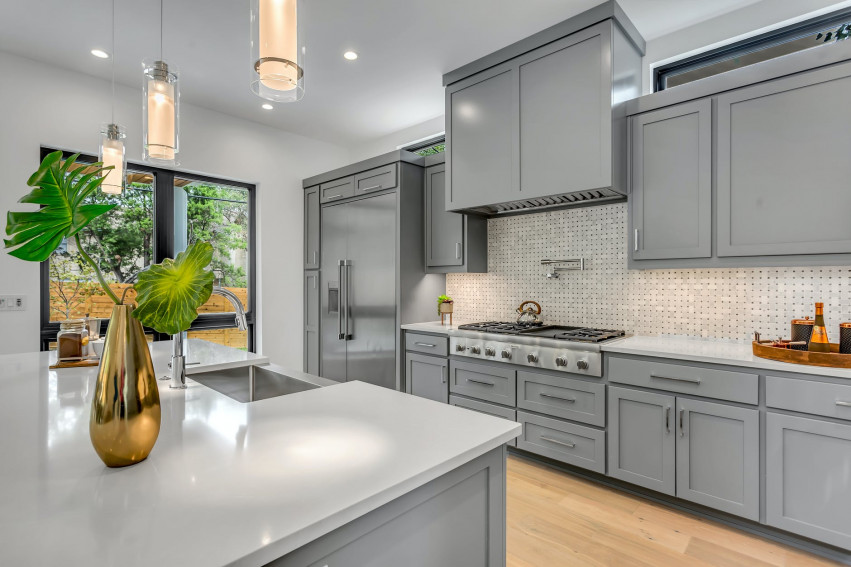 Utilize Your Spaces
Additional spaces are always more attractive to buyers, but spending money on reconstructing and expanding your home can cost a lot, and they can also get out of hand real quick. One great way to add more space to your home is to make sure you utilize your current spaces by reinventing them. Convert the basement to a game room, turn your extra closet space into a "cloffice" (closet+ office), or finally get around to turning that attic into an extra bedroom.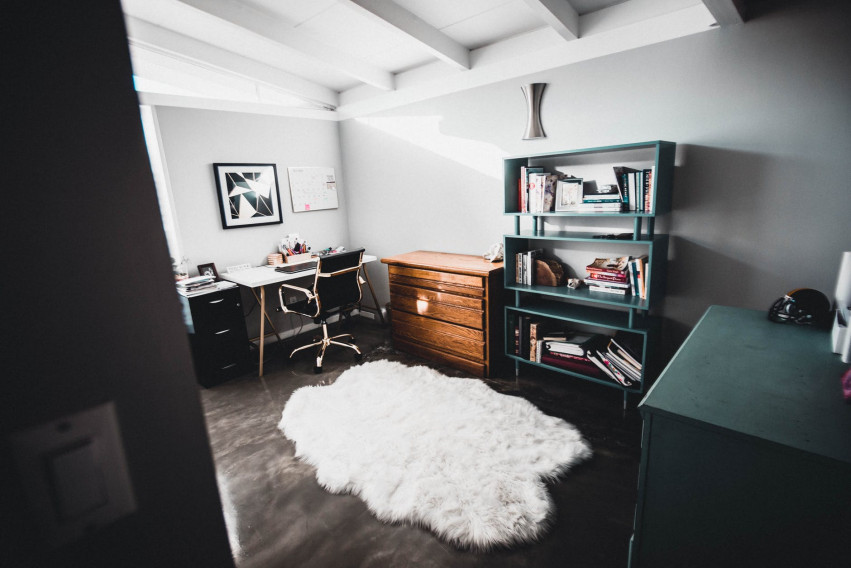 Improve Your Curb Appeal
Flowers and plants add a touch of beauty to your home's exterior, making it more attractive to potential buyers. Planting perennials which last year-round is the best way to build your garden maximize your spending. Replace or least repaint your front door with a bright color.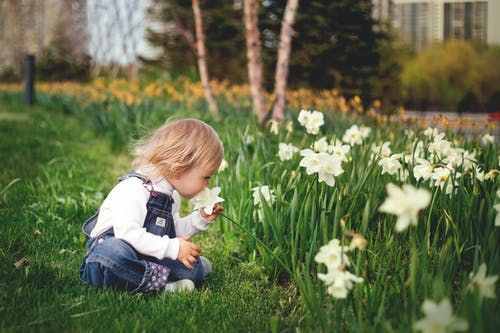 Want more home improvement ideas?
Subscribe to us so you can get updates and more!
We respect your inbox. We only send interesting and relevant emails.