Easter Weekend: Plan the Perfect Easter Egg Hunt for Your Kids At Home
Most children's favorite part of Easter, aside from being allowed to stuff their faces up with chocolates, are Easter egg hunts! Most might say it's because of the little trinkets and chocolates they'll find inside these colorful, plastic eggs, but we think it's really the thrill of not knowing what treasures they'll discover while finding the eggs or who'll get the most.
But if you're still planning to skip public festivities, for now, planning the perfect Easter Egg hunt at home is a safer alternative to save your child from an Easter heartbreak (and from getting the virus!). Of course, nobody likes an Easter Egg hunt that's a dud, so we'll help you plan the perfect Easter Egg Hunt at home in nine easy steps, so you can have a blast with your family, making memories this holiday!
Don't Do Everything Last Minute
Buy your eggs and fillers at least a week before the actual Easter Egg hunt. It's not nice to do everything at the last minute, especially since stores get crazy busy days before the holiday, and great deals for these kinds of items pop up a month before or after Easter when they put it on clearance.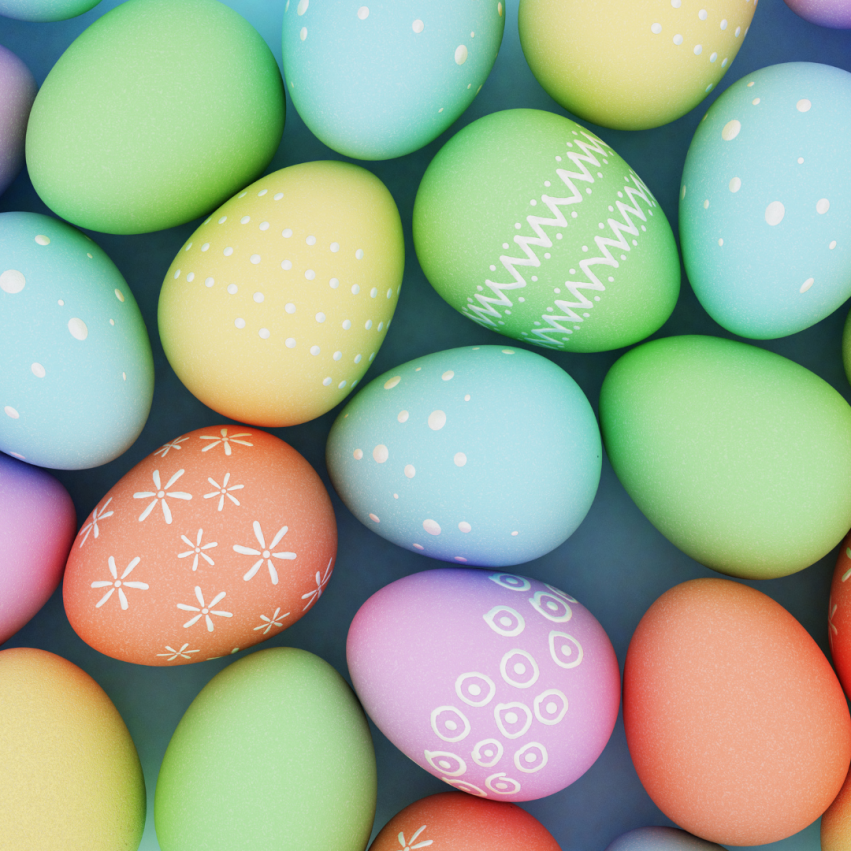 Make Sure to Get the Right-Size Eggs
Choose the right size of plastic eggs, depending on your kids' ages. Smaller eggs can pose a choking hazard for younger ones. Plus, the bigger the egg, the bigger the prizes, we always say!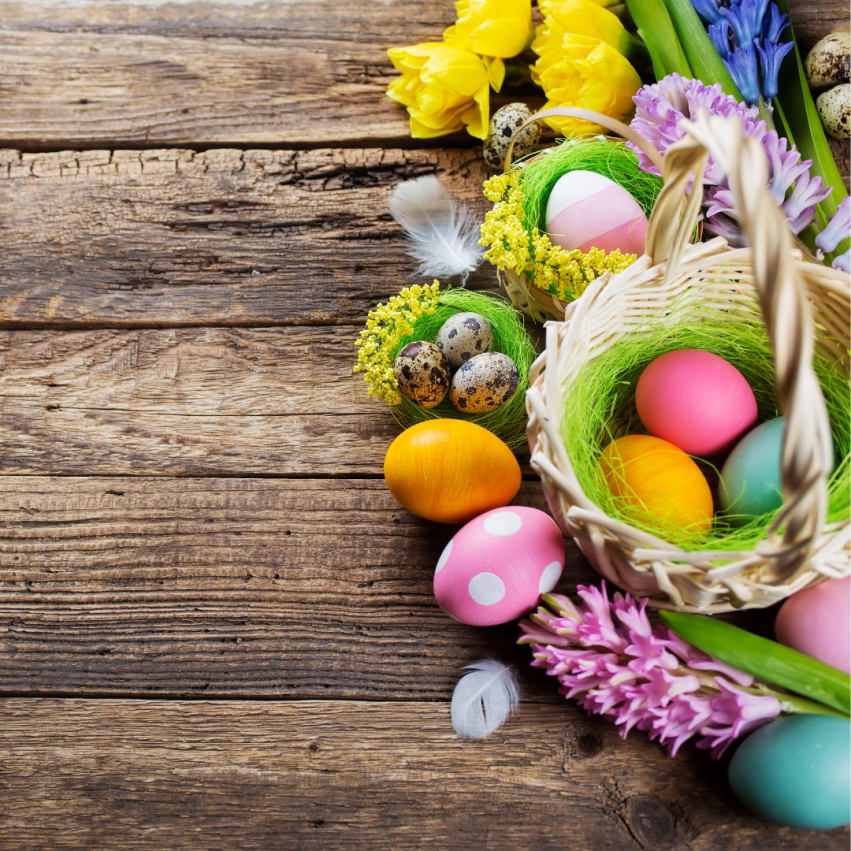 Choose a Designated Area
Determine where you want to hold your mini-Easter Egg Hunt. Don't have your kids wandering off where there are no eggs hidden, or you'll have grumpy offsprings in your hands.
Try Color Coding
If your kids are among a wide range of ages, it's a good idea to color-code your eggs so they'll have age-appropriate gifts at the end of the hunt. Color coding allows you to hide the eggs for the young kids in easier-to-reach places, and it also makes the whole Egg hunt a fair game.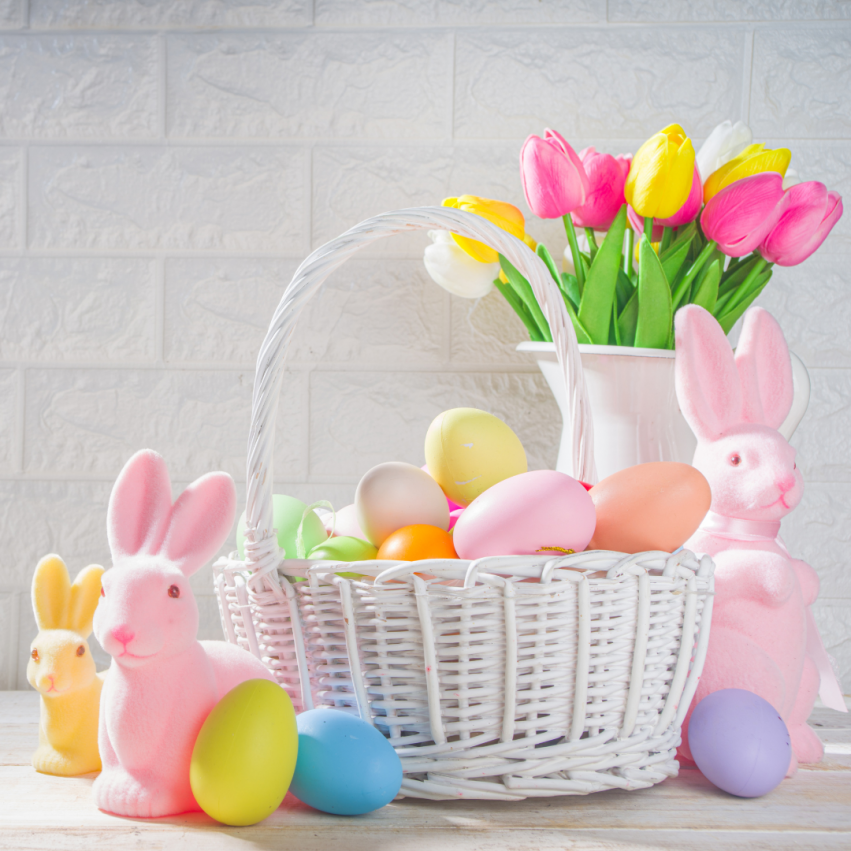 Set Rules
It's always nice to set some ground rules before any game/competition, so make sure to have one at your mini-Egg hunt. For example, make it a rule that no one can open their eggs until all the eggs are found. It will be a fun and fair day for everyone, for sure, if there are rules to follow.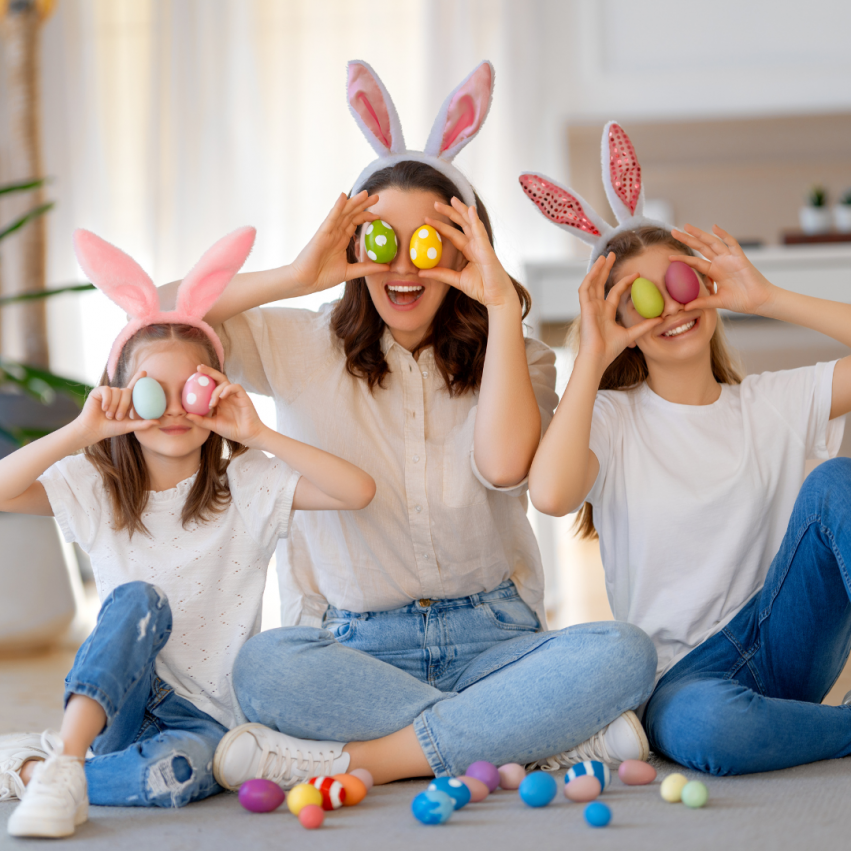 Put in Special Eggs
Have a special egg or two marked with a star or a colorful piece of paper inside that entitles the finder to an even better surprise! That'll keep the hunt more interesting!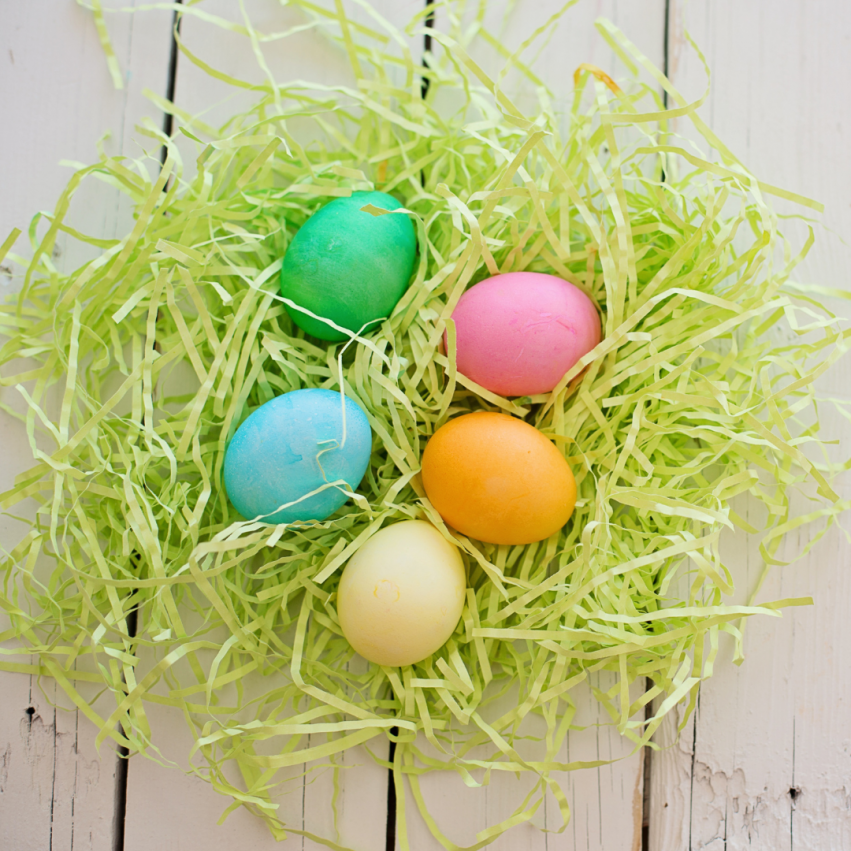 Don't Go the Usual Route
We know some parents aren't too crazy about candy and chocolates (think major sugar rush!), so instead of going the usual route, fill your plastic eggs up with other fun items like coins, erasers, small trinkets, etc.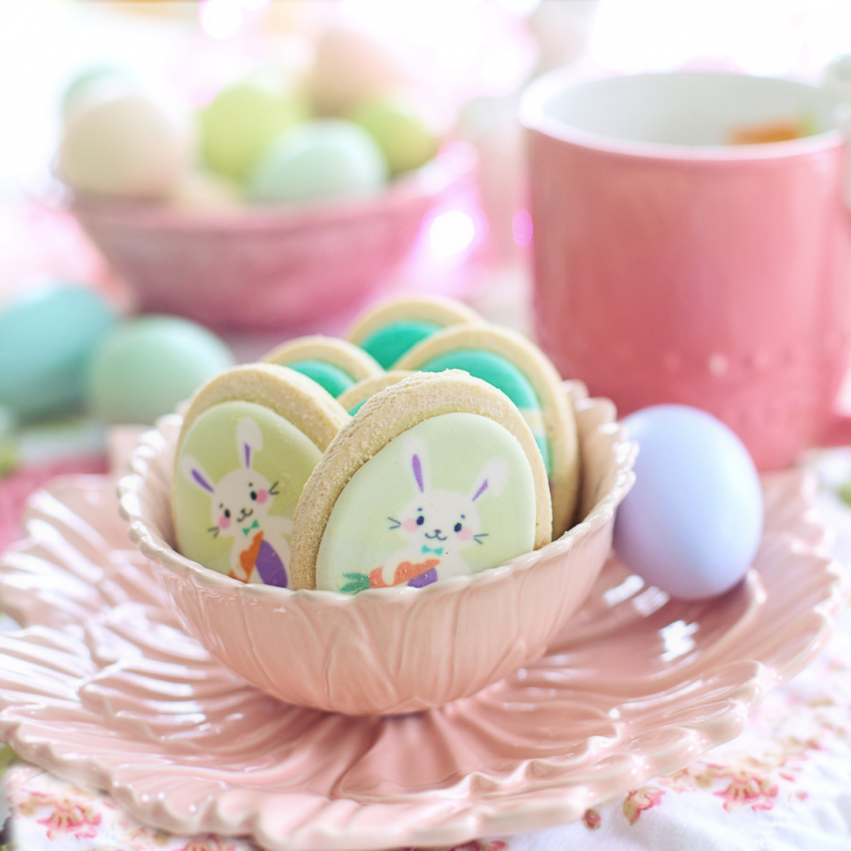 Have Enough Eggs
Don't disappoint the kiddos with an egg hunt that's over too soon. Make sure to have enough eggs to make it a memorable one. Keep it at about 20 eggs per participant.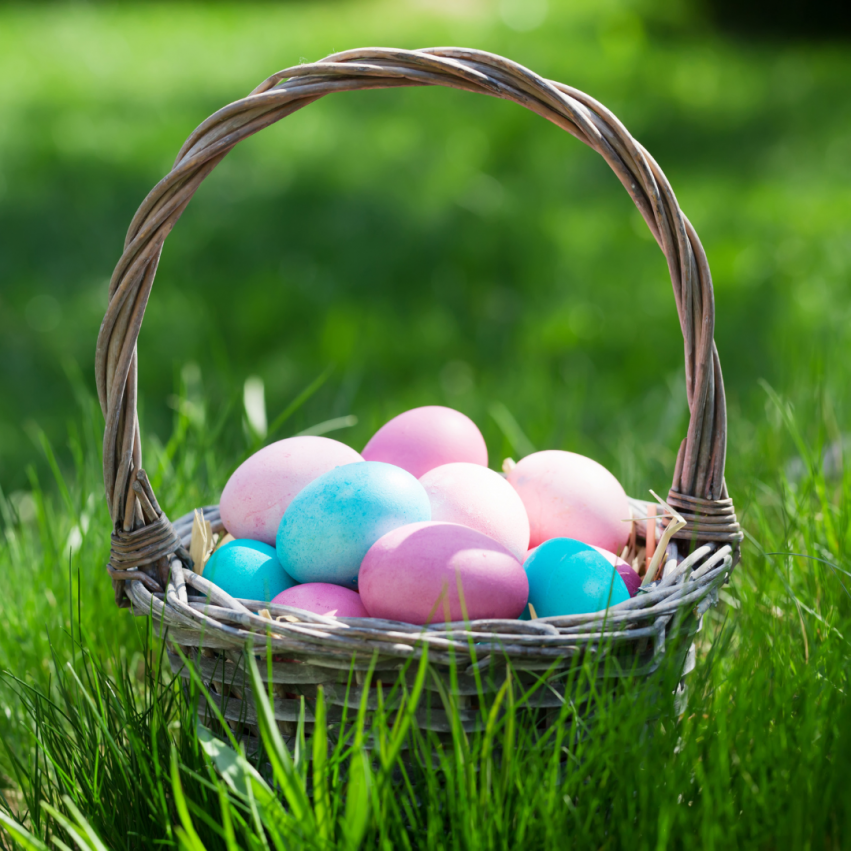 Recycle
Don't throw those plastic eggs when your kids are done– keep them in storage for next year, instead! Collect them all when the hunt is over and use them for the next one or Easter decorating.