Easy Meatless Meals This Lent Season
With the start of Lent, We need to prepare ourselves on giving up meat on Fridays until Easter. Although it doesn't sound complicated, it can be challenging for busy families to cook meat-free recipes. We have gathered some lent-friendly meals that are so good, you'll even want to cook them even after the Lent season.
Creamy Corn and Seafood Chowder
Who doesn't love a warm bowl of hearty chowder for dinner? You can serve this with crusty bread for dipping. This creamy seafood stew is loaded with corn, potatoes, shrimp, and scallops, but you could also add real or imitation crab or lobster for an additional savory flavor.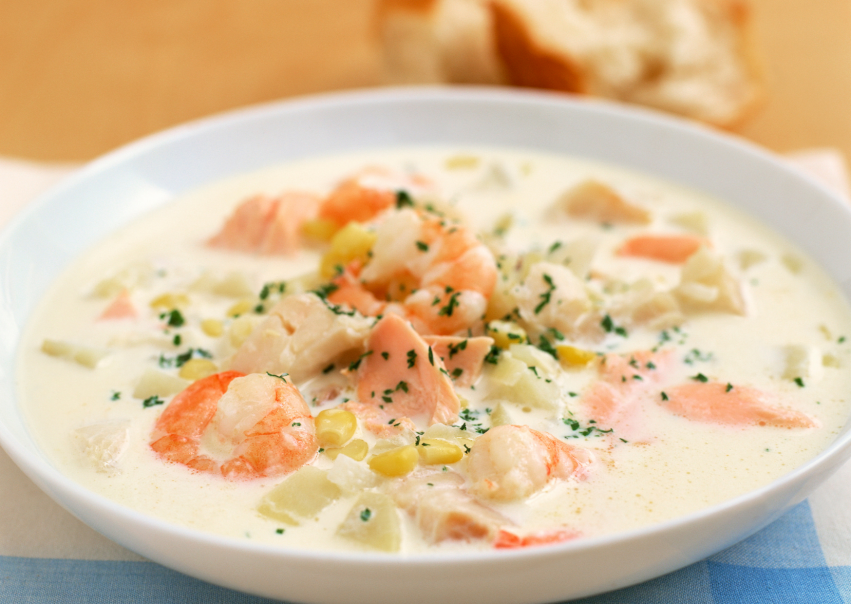 Porcini Mushroom Risotto
While nutty-tasting farro is wheat and not rice, it has the proper texture to make a nice risotto and actually saves you some stirring. This rich and earthy recipe combines the healthy grain with wild mushrooms, shallots, garlic, parsley, and Parmesan cheese.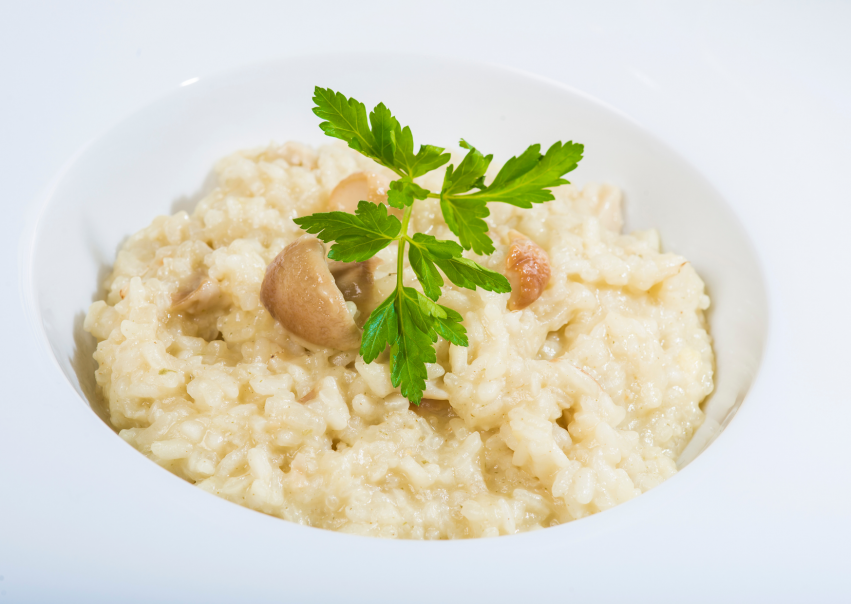 Quick Tuna taco recipe
This family favorite meal will surely make your weekday meal rotation amazing even after Lent is over. Just use canned fish for these easy, 10-minute tuna tacos, making it an excellent recipe for busy days, a quick lunch, or a lighter dinner.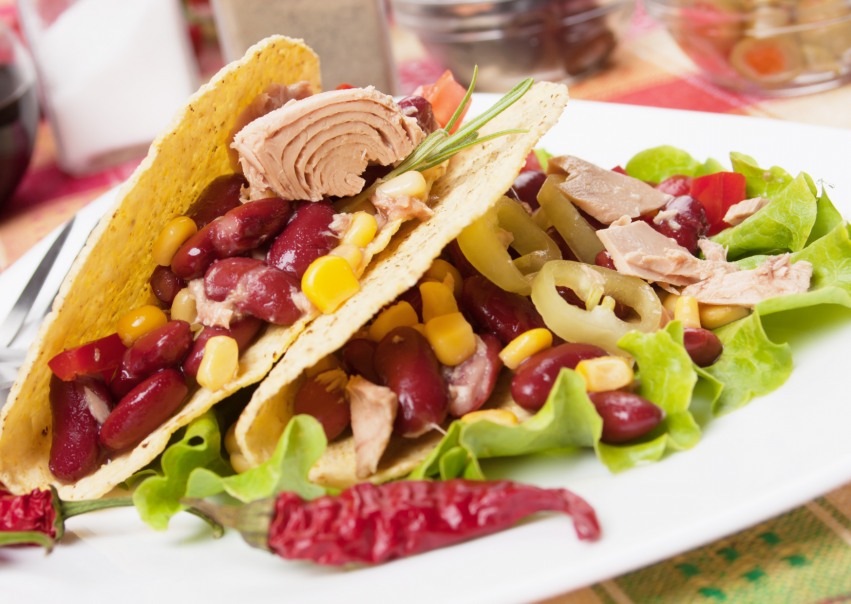 Asparagus Ricotta Spring Pasta
Enjoy the bright, green flavor of seasonal asparagus in this creamy pasta dinner that comes together in less than 30 minutes. Ricotta cheese adds richness to the dish with lemon juice and zest adding zing. You can also add parmesan and black pepper before serving for a restaurant-style presentation.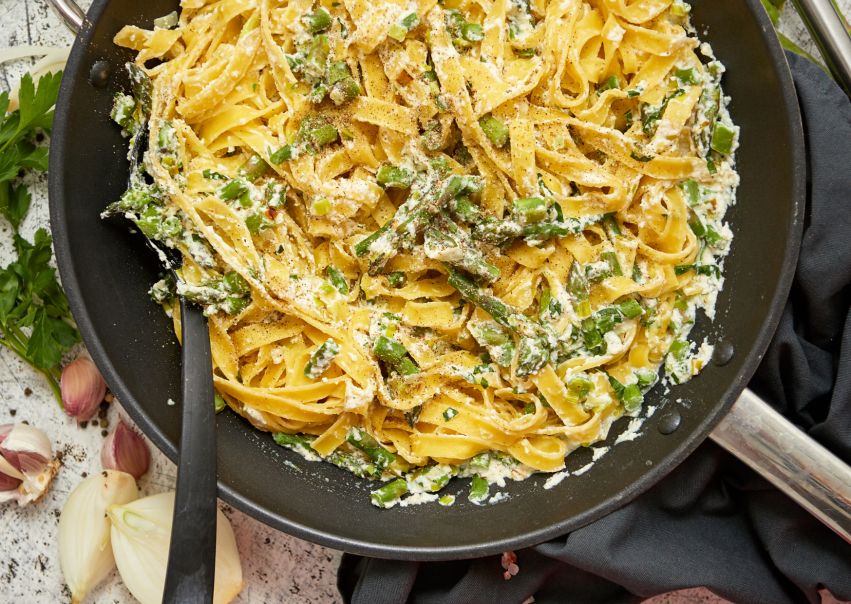 Spaghetti Squash Alfredo
Swap out squash for pasta in this gluten-free spaghetti squash alfredo dish. Cheesy, rich, and creamy as an alfredo should be, this dish is studded with broccoli, while the squash provides an extra boost of wholesome vegetable goodness.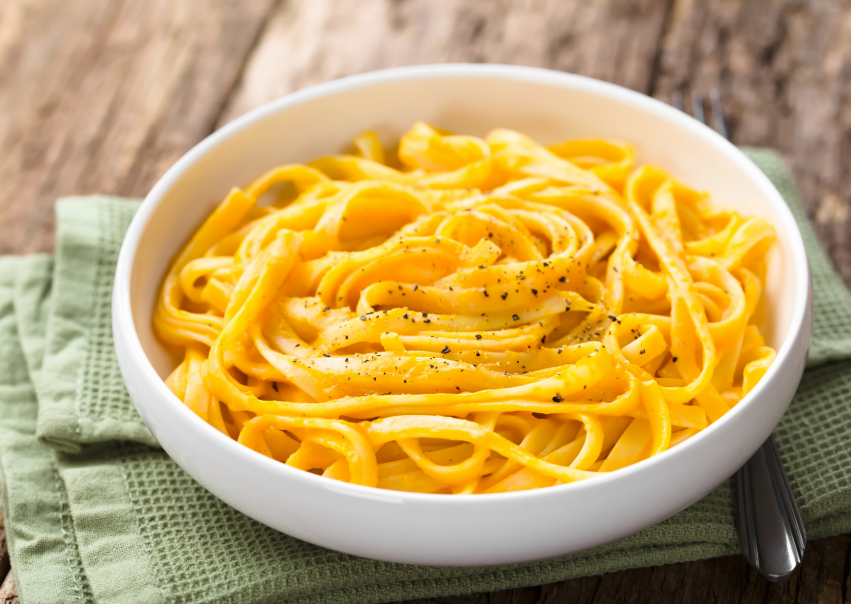 Vegetarian Breakfast Burritos
Make Friday breakfasts during Lent something to get excited about with these easy vegetarian burritos. All you need is some leftover rice, a can of beans, and a few Mexican spices to make tasty breakfast wraps that provide you plenty of energy.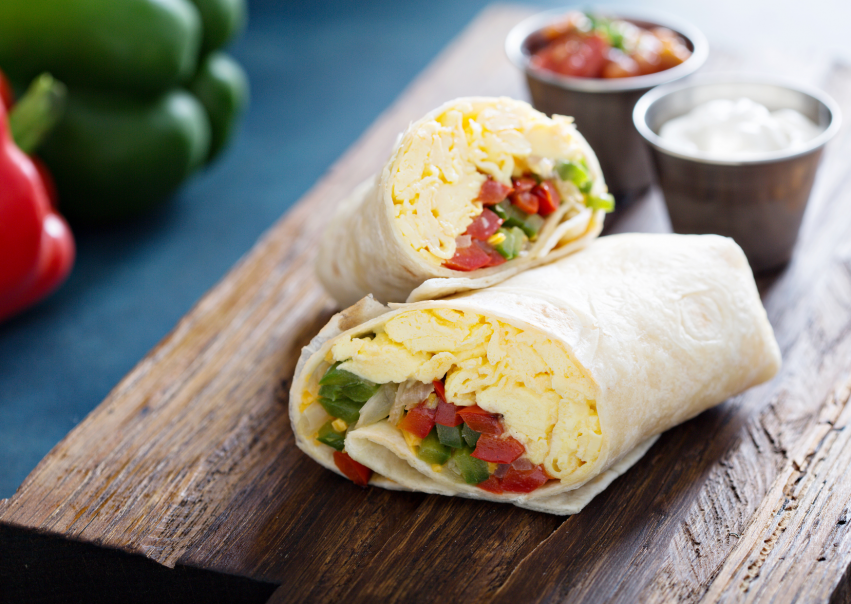 Cauliflower Fried Rice
If you want to serve a nutritious homemade alternative to take-out food during Lent, Cauliflower fried rice is a great choice especially when you're craving a satisfying meatless meal. Prep all your ingredients for the stir-fry ahead of time for a tasty dish that comes together quickly in the pan.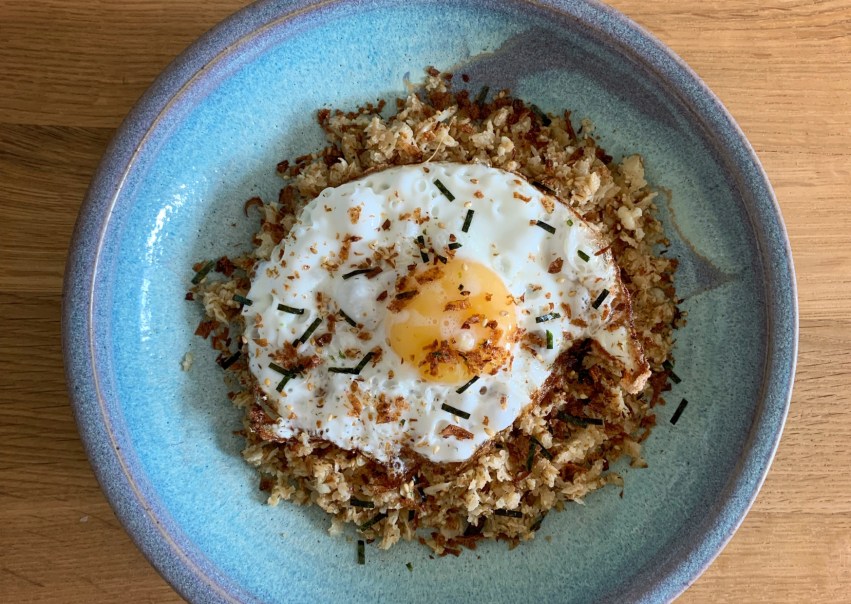 Mushroom Roasted Garlic Pizza
Abstain from the pizza delivery for the meantime and try this savory homemade vegetarian mushroom pie instead. It's simple to prepare with store-bought dough. It has an awesome depth of flavor from sauteed chopped mushrooms and roasted garlic. Add some Parmesan cheese and a little snipped fresh mint to knockout your finishing touches.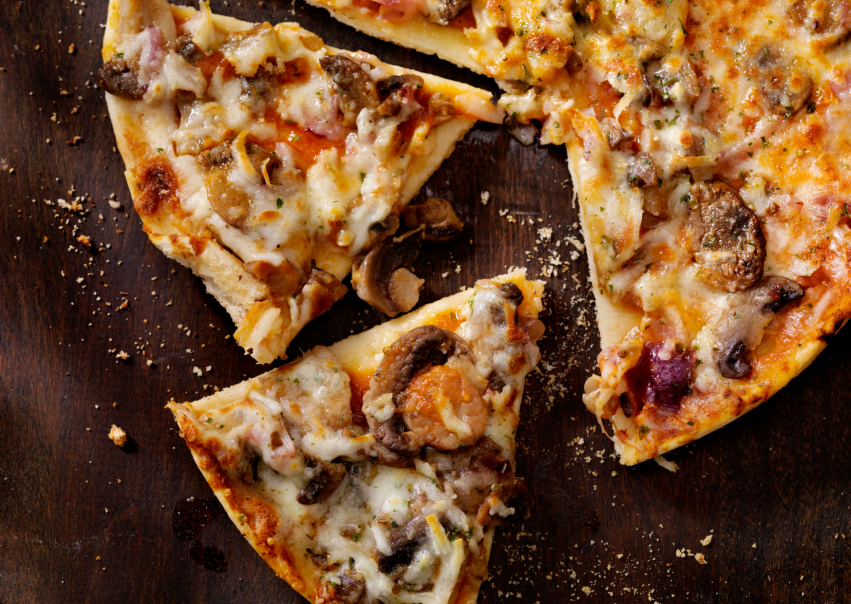 Grilled Cheese Sandwich
With only three ingredients, it may just be the best-melted cheese sandwich ever and is the perfect meat-free choice for Lent Friday lunches. Adults and kids alike will rave about this amazing grilled cheese.
Simple Lemon Garlic Shrimp With Rice
If you have less time to prepare and you have invited guests that are coming for dinner during Lent, this delicious recipe will save the day. A simple yet elegant recipe that cooks in only 15 minutes and requires just a handful of ingredients, but tastes special enough to impress company.