The pandemic may offer extra challenges with enjoying Father's Day this weekend, but there's no reason the special man in your life can't feel loved.
Make dad or hubby feel special this weekend with these fun ways to celebrate, whether you're together or apart!
Give him a Spa Day
Who doesn't need a little rest and relaxation every now and then? If dad lives away from you, pack up a simple spa basket with massage oils, bath bombs and his favorite scents. At home, you can set up a spa-like atmosphere with candles and music, then have the kids treat hubby to a soothing massage.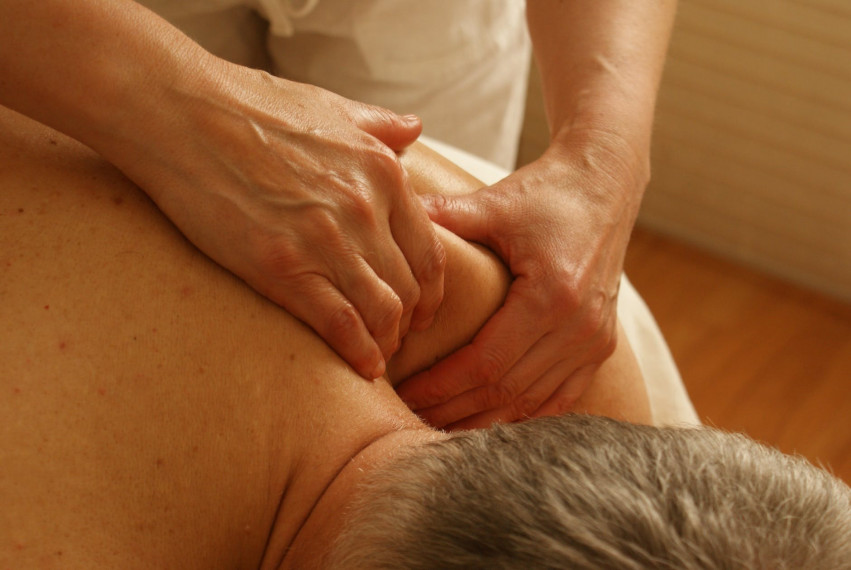 Enjoy a Backyard Cinema
Pick dad's favorite movie and invite him to watch it with you in the backyard. Use a projector to screen the movie over over a white sheet, or stream it over your laptop. Grab some popcorn and drinks, spread a picnic blanket, and enjoy the movie under the stars!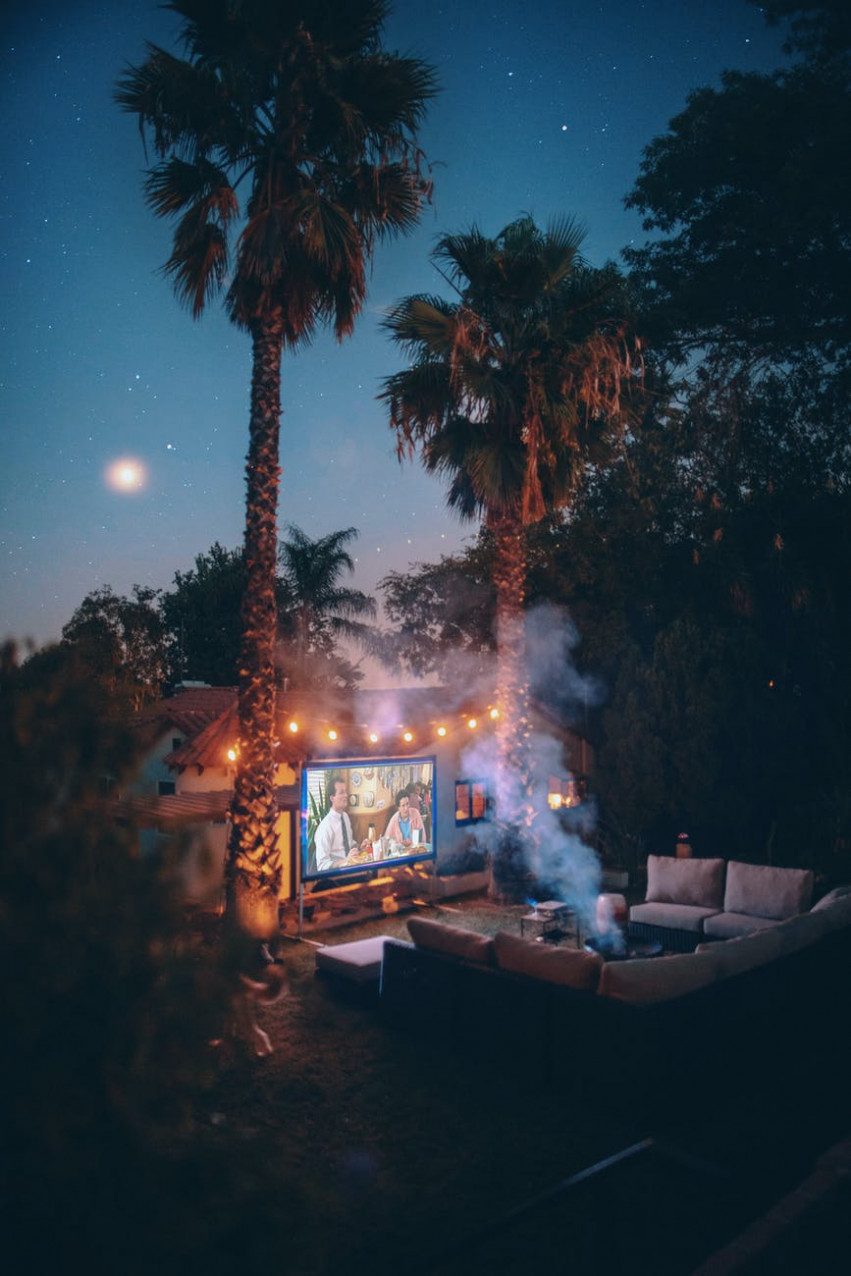 Make it a Sporty Day
With most sporting events on pause, we're sure dad misses the thrill of a well-played match. Gather his favorite sporting events and make it a marathon. Watch together and serve some chips and beer, or send him links of the clips and you can both watch online even when apart.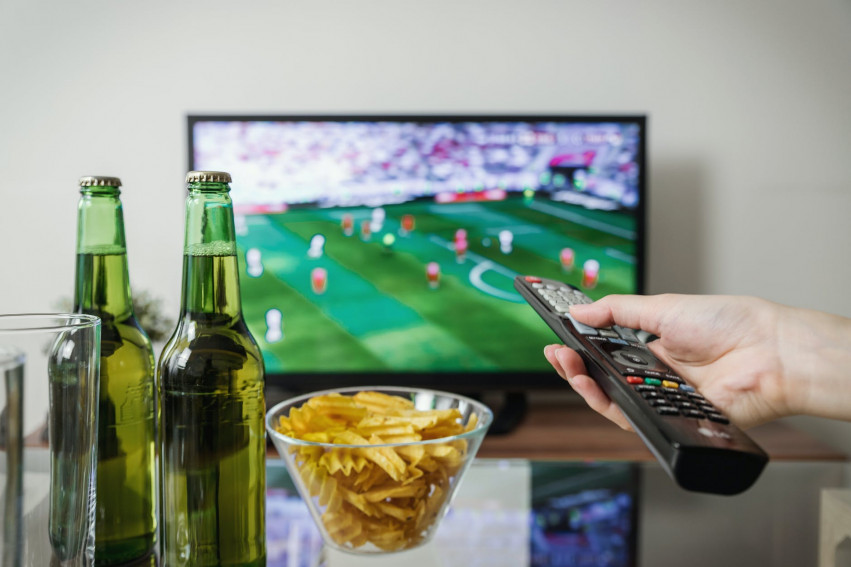 Send them a Sweet Treat
Order a Father's Day cake from a local bakery and have them send it over his house for a sweet surprise. If you like cooking, make a special treat to take over and drop off his doorstep.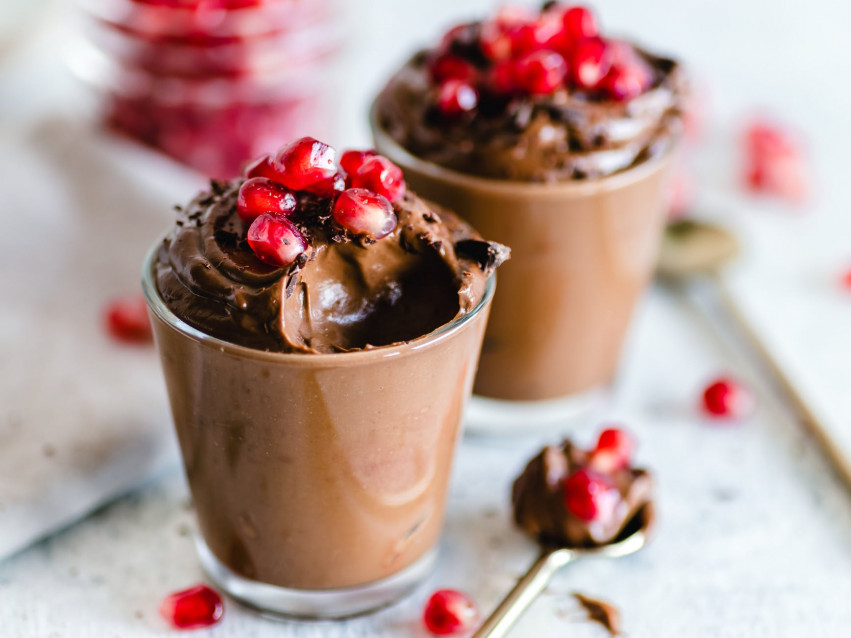 Do a Wine or Beer Tasting
While most bars are closed, some wineries and breweries remain open for curbside pickup or deliveries. Check out your local stores for a collection of beer or wine you both can enjoy together. Pick out some bites to go with the libations and spend a little quality time together.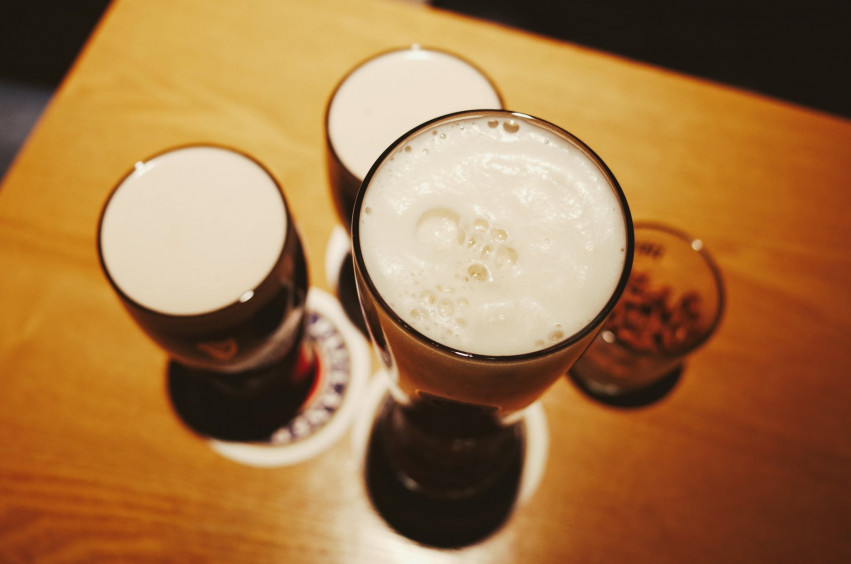 Thank you for reaching out!
We'll get in touch with you soon.
How are you spending Father's Day? Let us know on Facebook!