Fun Crafts and Decors You Can Do
Looking to keep yourself occupied?
Doing crafts is a great way to keep from getting bored. We've found several craft ideas you can do to help decorate your home and even add a little fun to your me-time!
Since we can't go to our favorite spas for a luxurious body scrubbing session, why not bring the spa to your home? This DIY craft uses lemon and peppercorns for a zesty and fun natural scrub. Want a little variance? Substitute ground oatmeal or dried lavender flowers.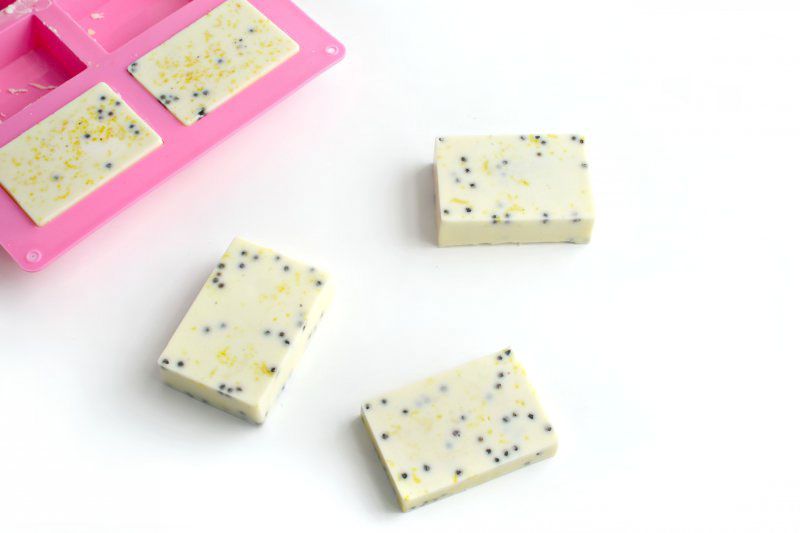 Help reduce your kitchen waste by creating these reusable bowl covers which can be used in place of plastic wraps. Elastics, iron-on vinyl, and some fabric make this an easy craft, especially if you have a sewing machine.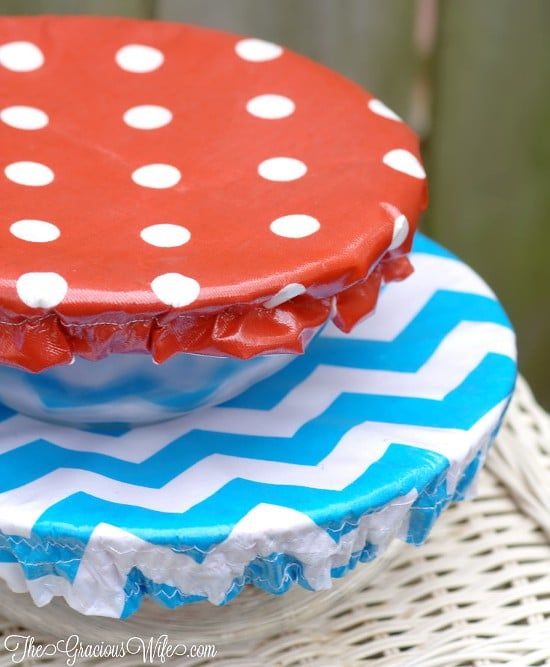 Missing a luxurious soak but don't have your favorite bath stores open yet? These DIY Bath Bombs might just be the answer! Using baking soda, citric acid, and water to create the base bomb, this craft is easily customizable with your favorite scents and colors.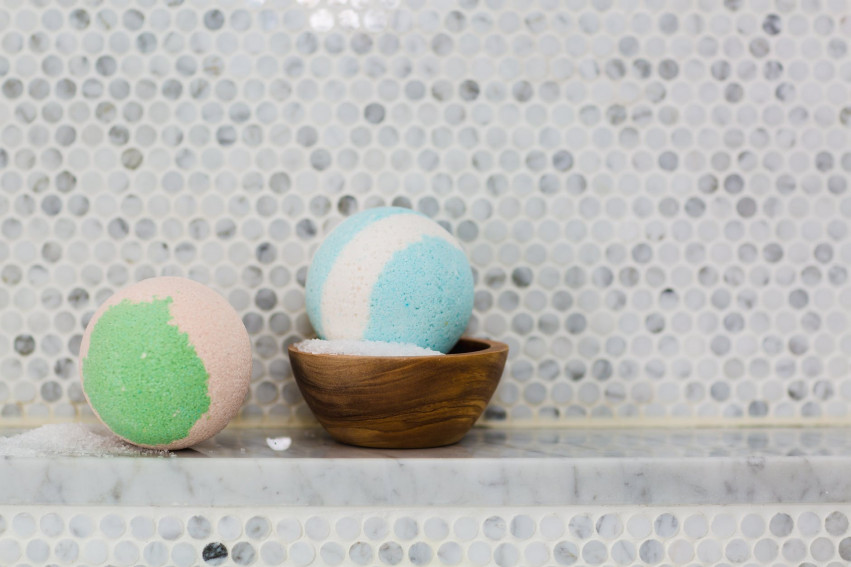 With most of our social interactions taking place over our phone or gadgets, chances are we are closer to our little tools of technology more than ever before. This sewing tutorial will show you how you can make a charging station for your mobile phone, which you can hang on hooks conveniently anywhere.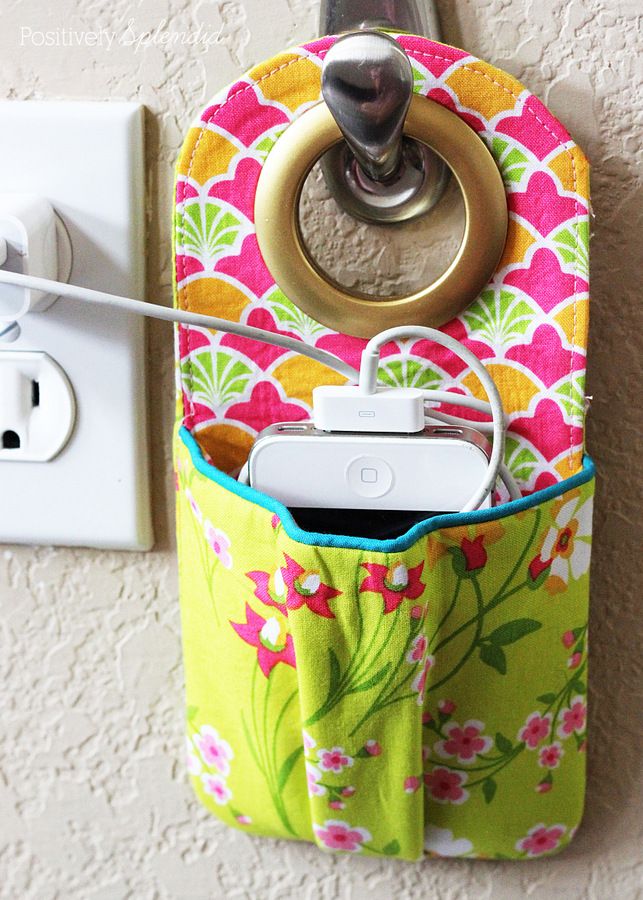 Sure we can't easily drop by our favorite vineyard or tapas place. But you can make a fancy serving board for your own little spread using this personalized cutting board made using an etching tool and a little creative sweat!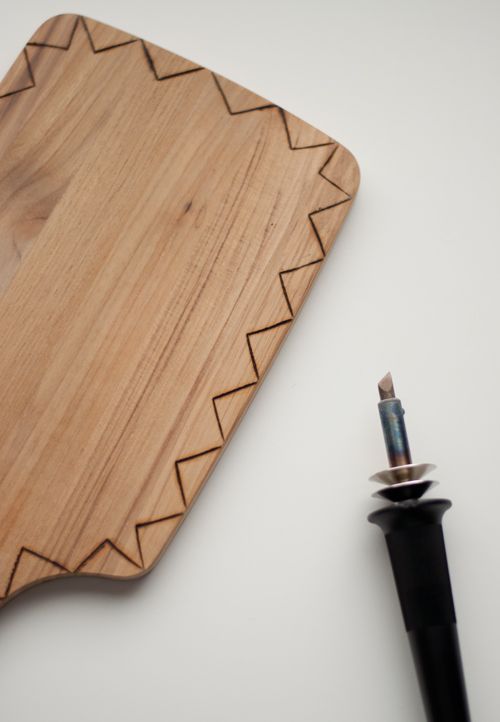 Looking for more fun and creative ideas?
Subscribe to us so you can get updates and more!
I agree to be contacted by Monticello Dream Homes via call, email, and text. To opt-out, you can reply 'STOP' at any time or click the unsubscribe link in the emails. Message and data rates may apply.
We respect your inbox. We only send interesting and relevant emails.