Fun Thanksgiving Activities For Kids
Thanksgiving Day is not a sprint, allow your kids to enjoy fun things while waiting to carve the turkey and pass the pumpkin pie. Spice up the festivities this year by conducting some unique Thanksgiving traditions. we've got a list of fun, funny or quirky things to do on Turkey Day that everyone from grandma to the littlest cousins can get behind.
Gratitude Game
Download some free printable and allow your family members to gather around. Let everyone share what they are thankful for. Keep everyone's minds on the reason for the season. Being thankful for even sweeter, and encourages more creativity in people's answers. Use game pieces instead of candy if you don't want to spoil any appetites.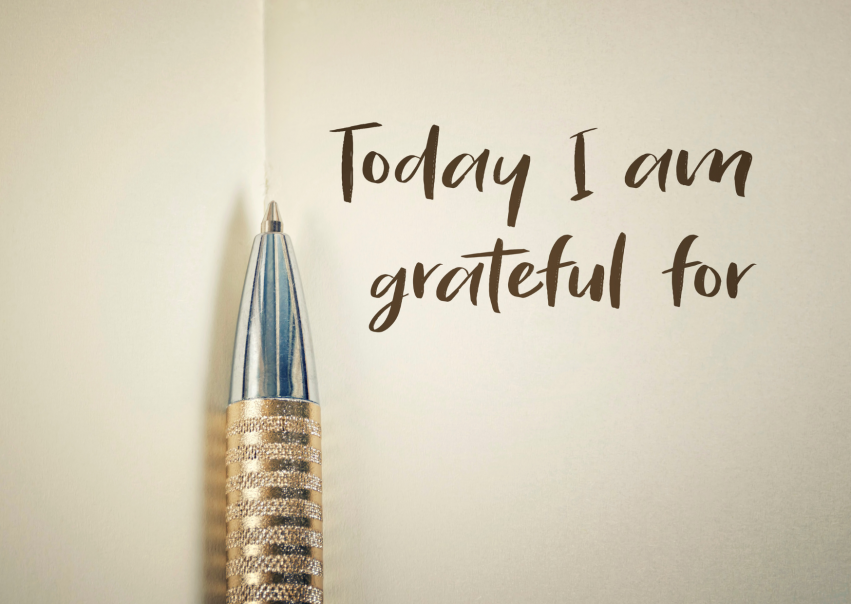 Thanksgiving Bingo
You can also download and print Thanksgiving-themed cards online. This is a perfect game while the kids are waiting for all the food to be served. It doesn't get much more classic than a rousing game of Bingo. Give the game a festive spin by downloading free printable Turkey Day-themed cards online.
Puzzle Race
One fun way to pass time is a puzzle race. Prepare a few of the same puzzles and whoever finishes first gets the prize or bragging rights. Your kids will surely enjoy solving these puzzles while friendly competing with each other.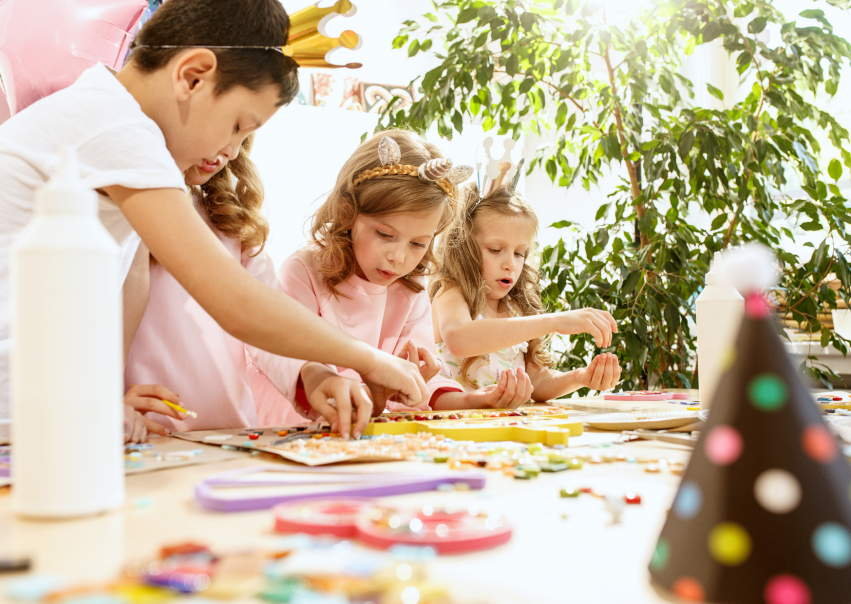 Thanksgiving Trivia
It's time to take a break on some controversial topics and talk about Thanksgiving trivia. Surely, kids will be totally impressed with all the knowledge they will learn. Ignite some friendly competition among family members by putting your group's knowledge of Thanksgiving trivia to the test. You'll have fun seeing everyone get riled up over the history.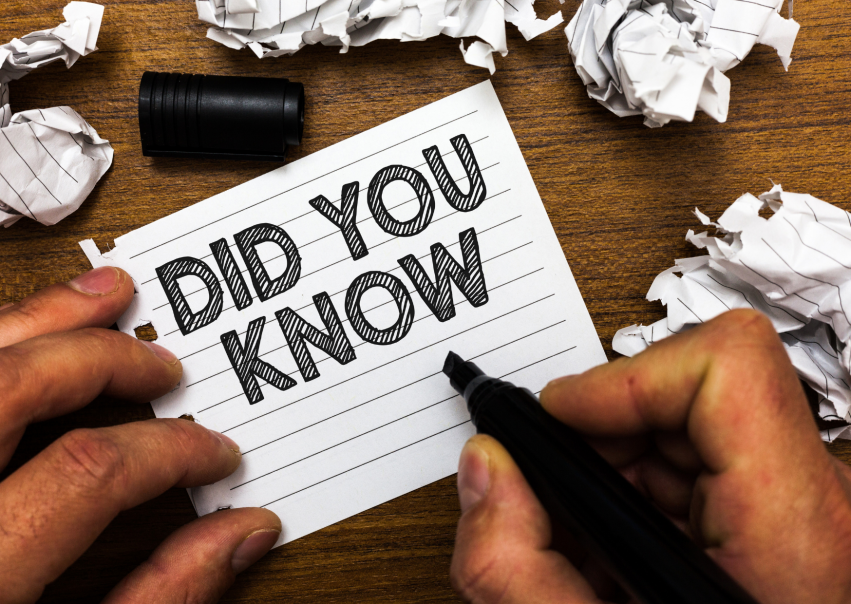 Thanksgiving Coloring Pages
Coloring a zen activity for children and grown-ups alike is a great idea. Plus you end up with a pretty decoration for the fridge. Everyone will love these gratitude-themed coloring pages, and they'll help keep the focus on what's important.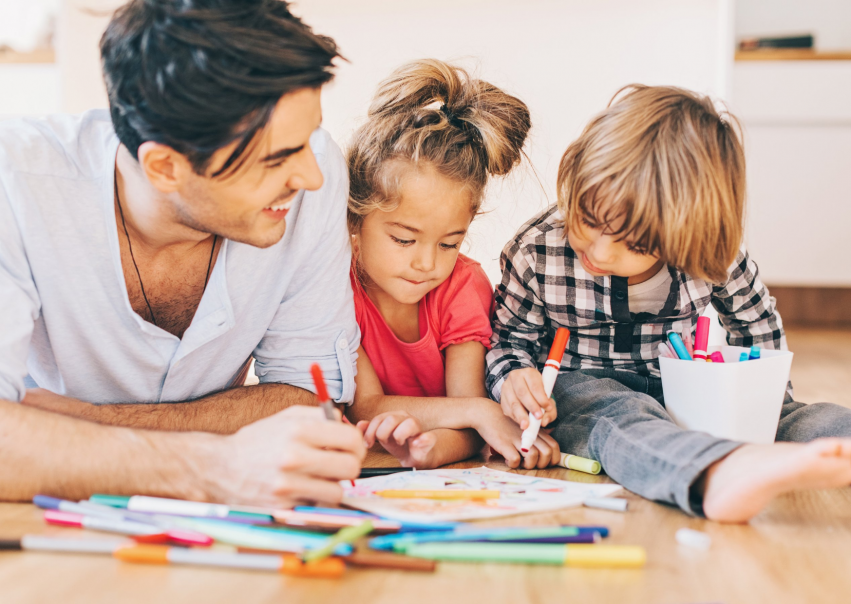 Thanksgiving Movie Marathon
This year, why not pop some popcorn, cozy up on the couch, and stream your favorite Thanksgiving movies or Thanksgiving episodes of marathon-worthy shows? Who can say no to another viewing of A Charlie Brown Thanksgiving?