Garage Sales this Weekend in Sonoma!
As the season draws to an end, it's time to welcome a new one! It's time to prepare for Thanksgiving, Christmas and the new year, and what a way to start by going local! Of course, local and country health and safety measures are in place, so do make sure to wear your mask, bring hand sanitizers and disinfectants for everybody's win!
Support various options of sales across the county, and here are some on our list:
Beehive Estates Sales Presents: A Massive Vintage Lafayette Sale
1555 Rancho View Dr Lafayette
Nov 21-22, 2020
9:00 AM - 2:00 PM
https://estatesales.org/estate-sales/ca/lafayette/94549/beehive-estates-sales-presents-a-1844071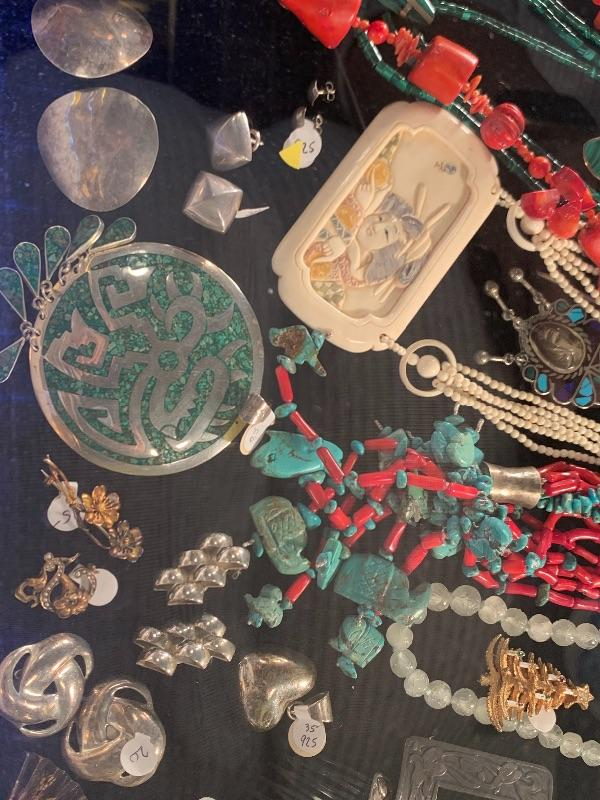 Among the items are sterling sets of dining ware, flatware, tea sets, jewellery collections and Louis Vuitton/Channel collections mong the vast collection of antique items. Check their site for more details and photos!
Multi-Generational Estate Sale In Ross
Nov 21-22, 2020
11:00 AM - 3:00 PM
https://estatesales.org/estate-sales/ca/ross/94957/beautiful-multigenerational-estate-sale-in-1848975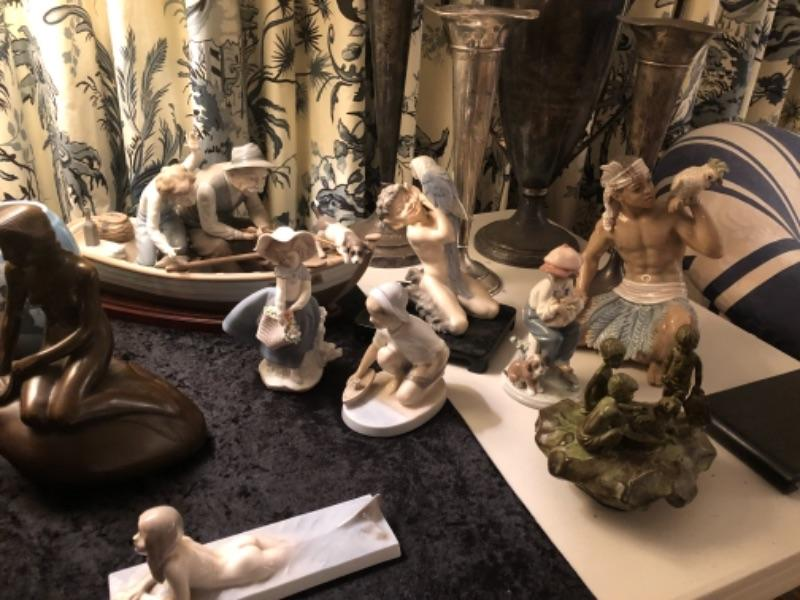 Among the sets for collectors, there are Georg Jensen's, Spode "Queen's Bird" stoneware, Bing and Grondahl and Royal Copenhagenlarge figurines, and so much more!
Antique And Vintage Christmas Opening
Nov 21, 2020 10:00 AM - 5:00 PM
Nov 22, 2020 11:00 AM - 4:00 PM
https://estatesales.org/estate-sales/ca/walnut-creek/94595/antique-and-vintage-christmas-opening-1849505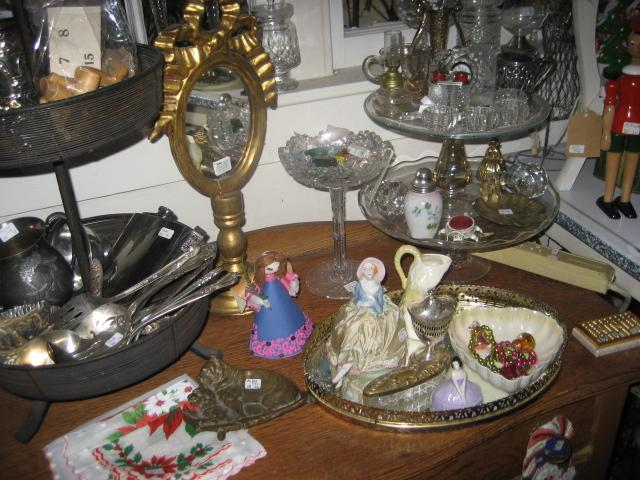 Christmas collectables galore for all! Check out their collections of antique and vintage items, all about Christmas. They may have some new surprises as well, from collaborations across their network. Keep your eyes peeled!
The Yes Co / Estate Sale
Nov 21-22, 2020 10:00 AM - 4:00 PM
https://estatesales.org/estate-sales/ca/san-francisco/94103/the-yes-co-estate-sale-1847465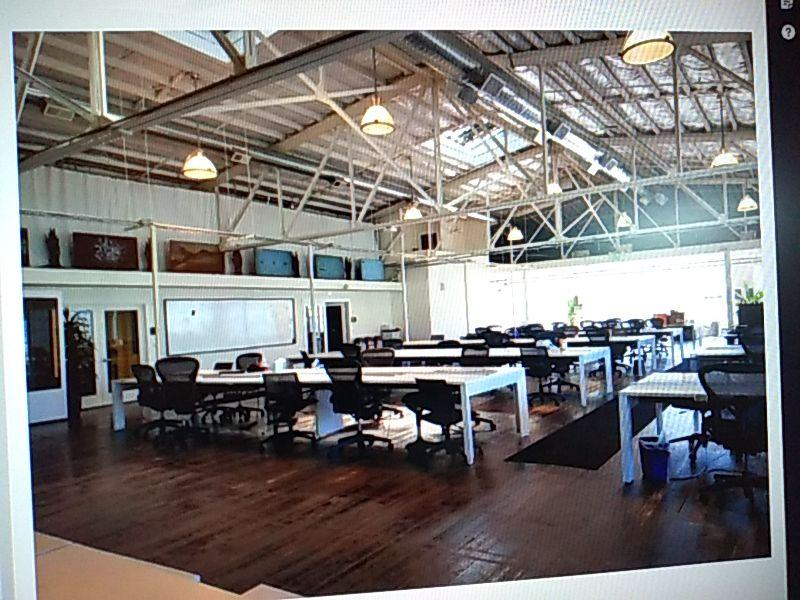 Thinking of refurbishing your home, your office, and your home office? Say no more. Check out the list of what tickles your fancy for a quick interior deco run or an office remodelling for a fresh start.
Niles Antiques Christmas Open House
Nov 21-22, 2020 11:00 AM - 5:00 PM
https://estatesales.org/estate-sales/ca/fremont-/94536/get-ready-get-set-almost-1849569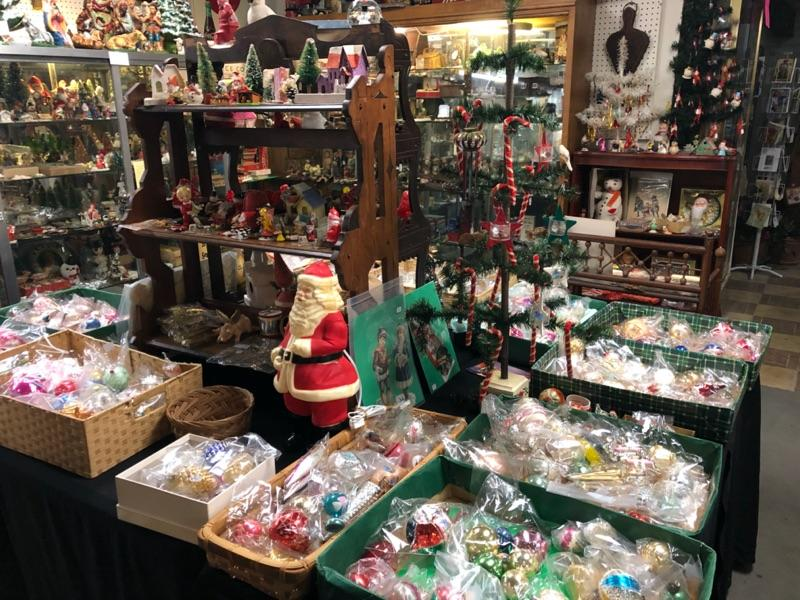 Christmas goodies along with vintage and antique collections with a fresh batch incoming on sale days! Do visit their page for a quick peek of what to expect, and more!
Selling Your Home?
Get your home's value - our custom reports include accurate and up to date information.
Get Home Value