Get Your Home Autumn-Ready in Nine Easy Ways
It's a few days 'til Autumn when the "sweater weather" will be upon us, and aside from seasonal pumpkin spice lattes and colder weather, we know you're all excited to get your home ready for yet another new season!
Yes, a lot of things are needed to be done, and we're not just talking about hanging a wreath and lighting a dozen apple cinnamon candles (it would be nice to dream, though!). Homeowners, especially new ones, have far more significant (and not so fun!) preps they need to do that come with owning a home.
Not to worry! We've got just the perfect Autumn-ready list for you! Tick off these to-dos before your house transitions from hot summer days to cold fall nights.
Tidy Up Those Gutters
It's easy to forget about your gutters since you're so used to them working properly, draining thousands of gallons of water from your roof yearly, but of course, they also need a little TLC, if anything.
De-gunk those clogged rain gutters of autumn leaves and twigs before it leads to expensive repairs in the winter! Tighten gutter hangers and downspout brackets to ensure that your gutters aren't sagging and trapping water, and if you must, replace worn and damaged ones.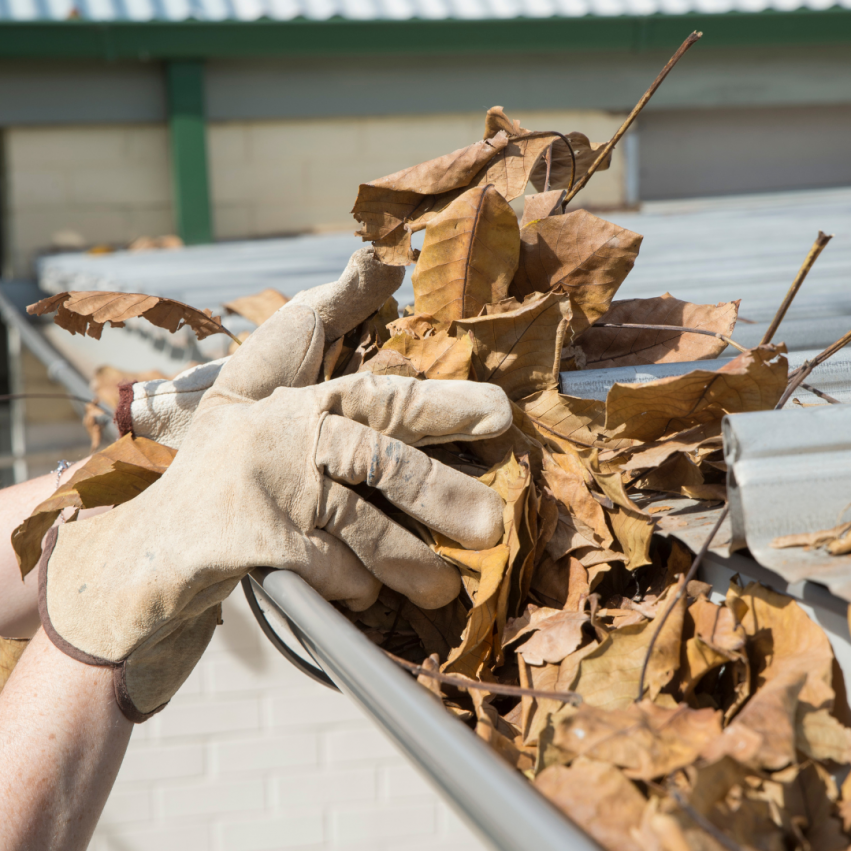 Address Any Draft Issues
Check if you have any draft issues inside your home by closing your door or window on a strip of paper. If the piece slides easily, you'll need to update your weatherstripping.
Apply fresh weatherstripping around the frames of windows and doors to help boost warmth and cut energy costs! You can also add door sweeps to the base of draft doors to keep heat in and the cold air out.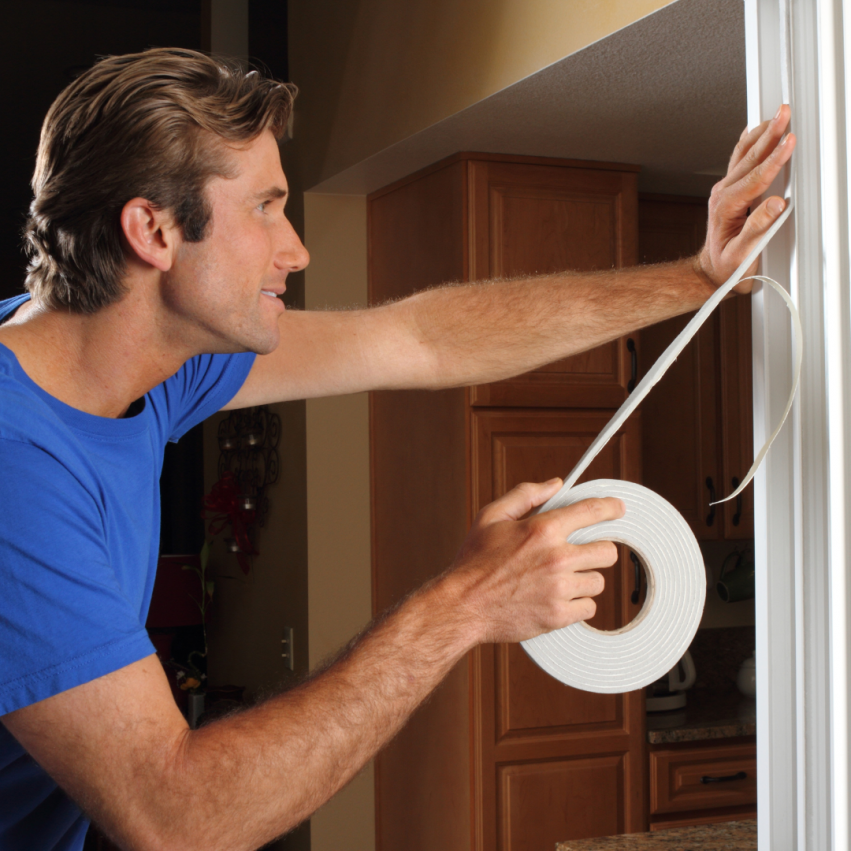 Be sure to Drain Outdoor Faucets
Turn off all outdoor faucets if you don't want to deal with bursting pipes later. Drain and disconnect all your garden hoses from outside spigots to prevent water from freezing during the winter!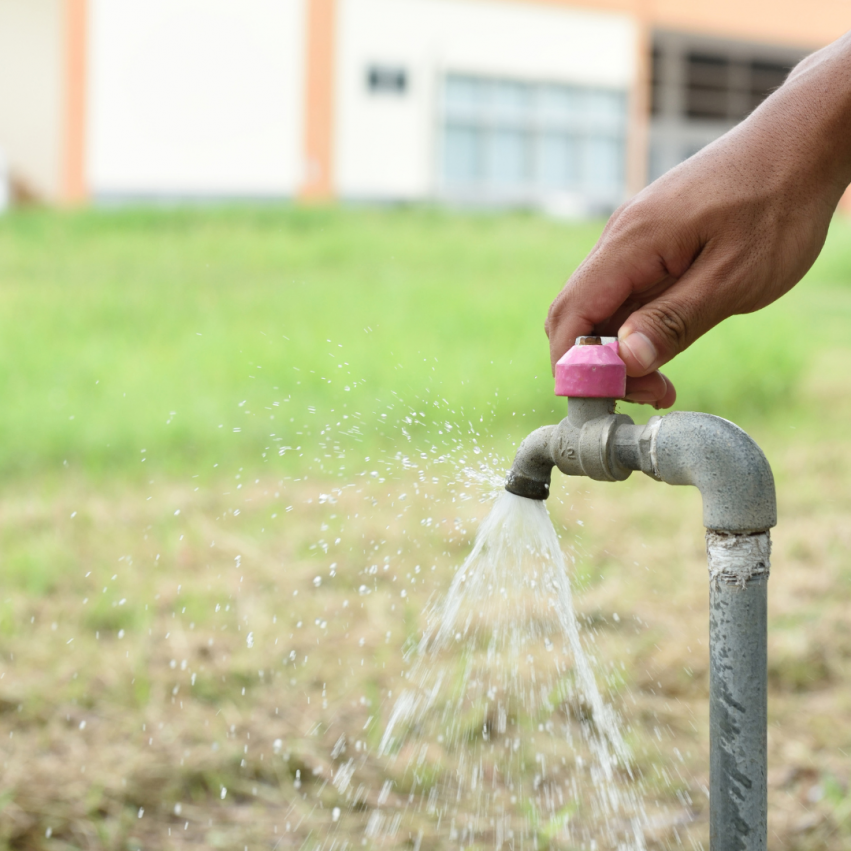 Keep Outdoor Furniture Stored for the Meantime
Outdoor furniture may be as durable as it comes, but it doesn't mean that you should leave it outside through hurricane-like weather and storms! Taking care of your possessions and storing your outdoor furniture in a shed or garage cuts you unnecessary costs and helps you get another summer season out of it! !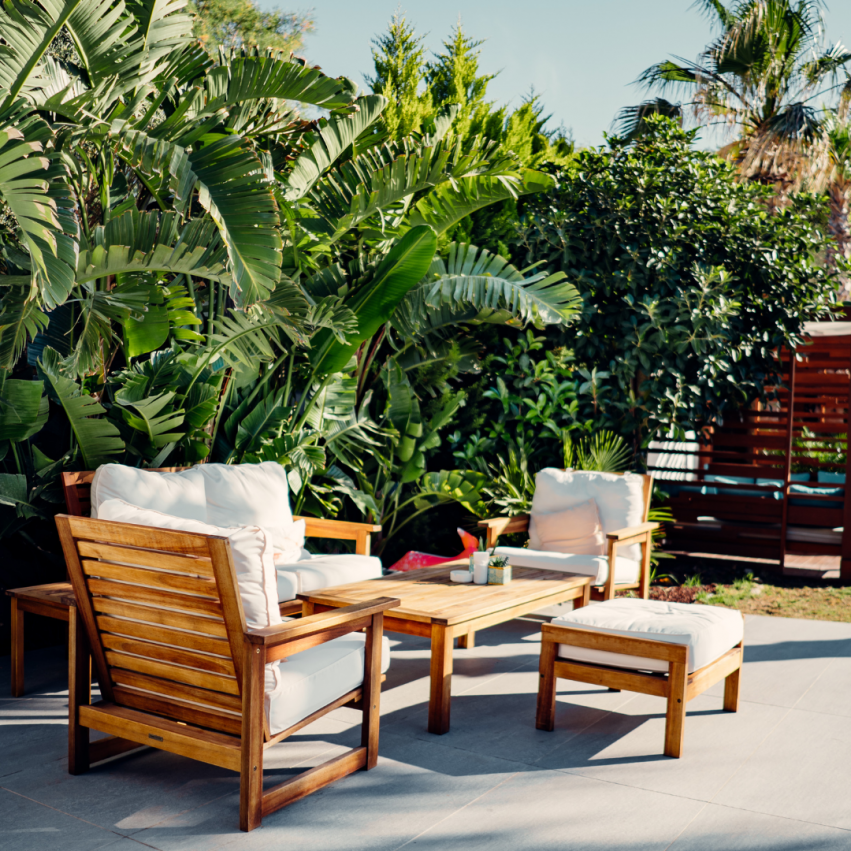 Replace Your Filters
Got clogged filters? Well, that's another thing in your house that may be costing you more money than it should be. Keep the temperature inside your home the way you want it to be WITHOUT adding to your heating bills by cleaning your filters monthly!
If you've got disposable filters, you can vacuum them one time before replacing them. If your using foam filters, you can't replace them, but you can clean them as usual.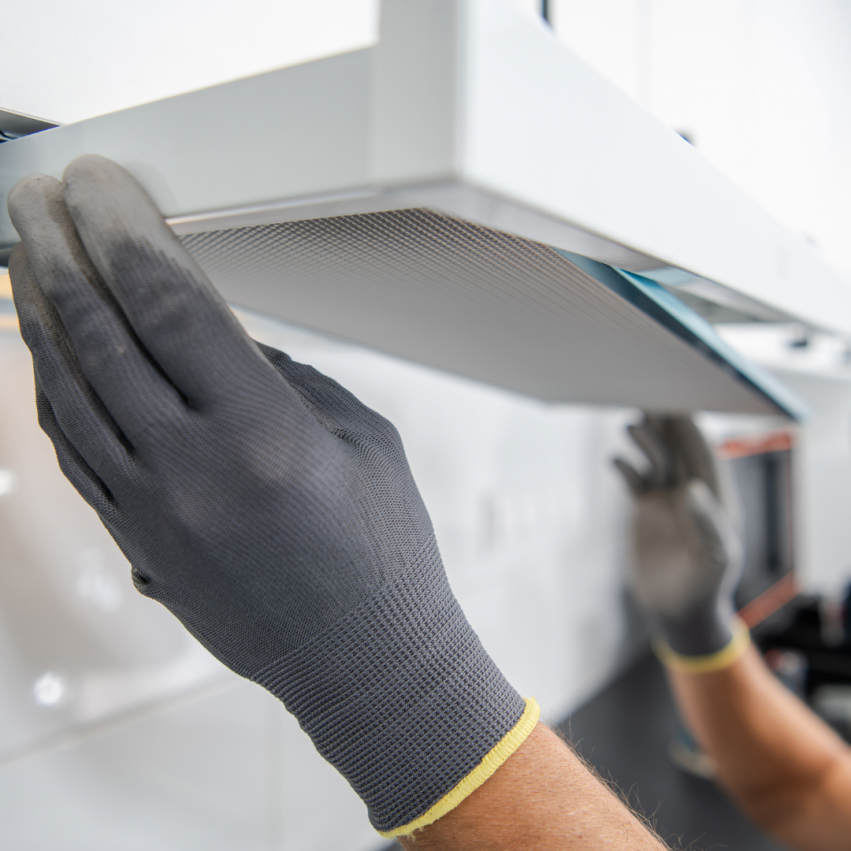 Keep Your Lawn Feeling "Full" a.k.a Fertilized
The best offense is a good defense! If you want to keep your lawn looking fresh and healthy in the spring and summer, you'll need to do the necessary preps in advance! Fertilizing in the fall provides energy and nutrients for the grassroots as they multiply in the cold weather before it goes dormant.
Start working on your lawn about three weeks before the last mowing of the season and help roots store food for the winter, which will give the grass an initial growth spurt when it emerges in the spring!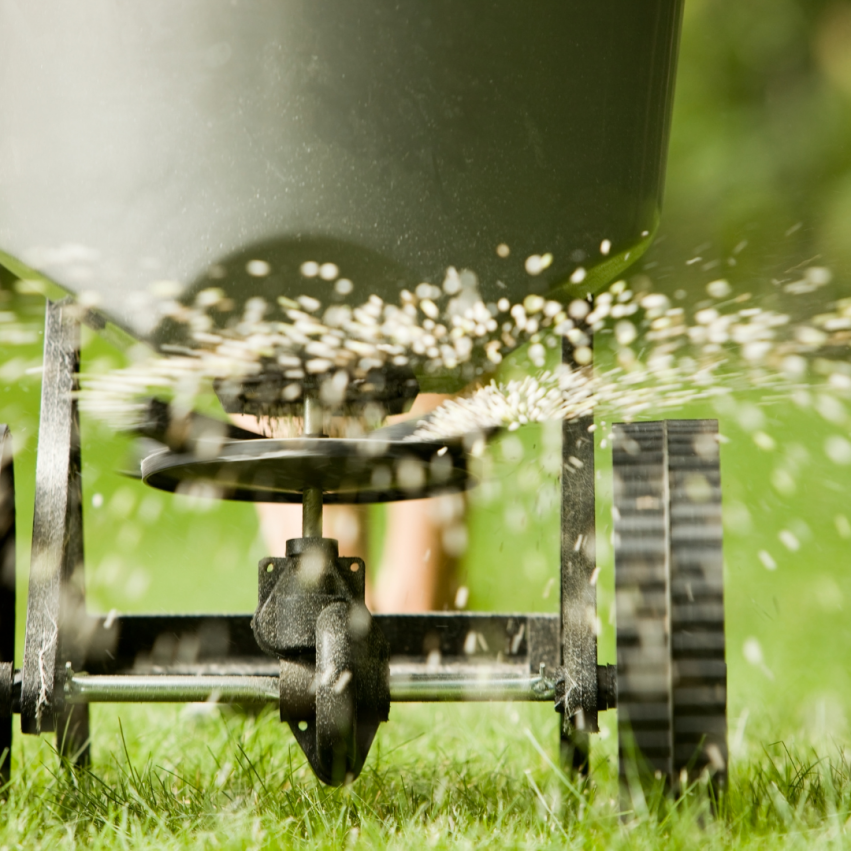 Mind the Cracks in Your Driveway
Did you know that when water gets into the cracks in your driveway, it'll freeze, expand, and make the crack even bigger? Yes, those small cracks can turn into big ones and eventually make the concrete crumble. You prefer a driveway without a giant pothole, right? So get on this tedious task and fill up those small cracks with concrete crack sealer, and be done with it!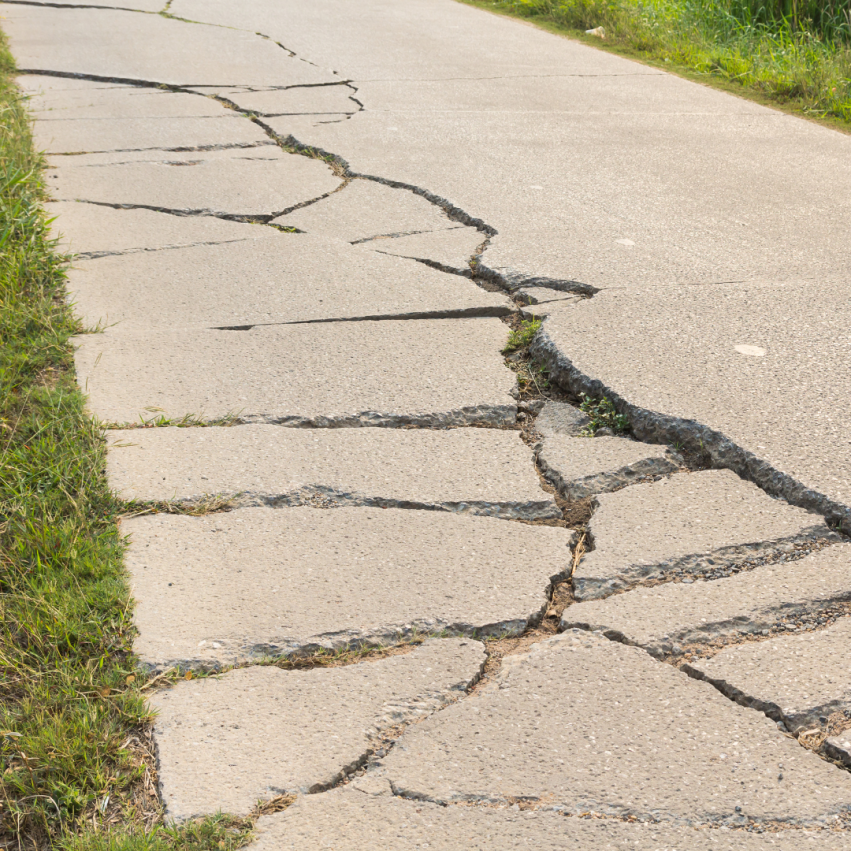 Keep All Your Winter Equipment in Check
Your future self will thank you when you're stuck inside your home but don't need to get your car out to buy a new snowblower because you forgot to test it out when you could. Check all your winter equipment now and make your life easier!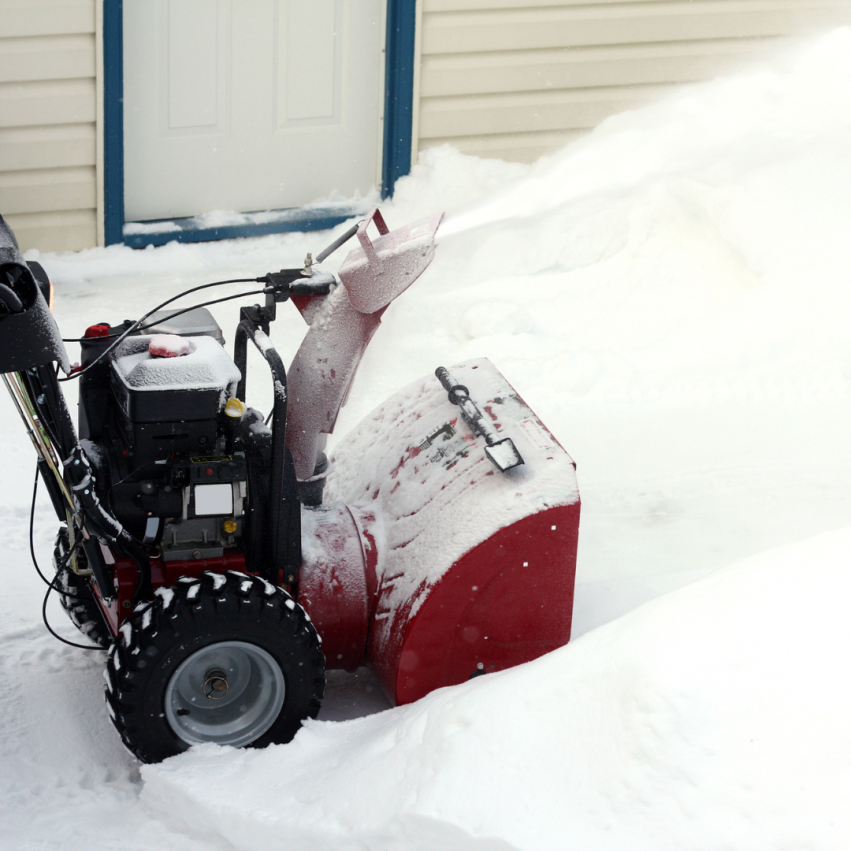 Get Fresh Batteries for Your Home Gadgets
If you're not already checking all your smoke detectors and carbon monoxide at least once a year, then you should. Since you're already in the process of testing everything else out, you might as well add this task. Replace their batteries if necessary, and buy spare ones for winter!