Indoor Exercises You Can Do
With the shelter-in-place affecting a lot of our routines, staying fit and in shape has become more of a challenge.
Aside from the temptation to Netflix and binge eat, not all of us have the equipment to work out with. However, there are still a few exercises you can do in the comfort of your own home! Check them out here.
Get Stepping
Stair stepping is a low-impact workout that targets your leg muscles. Working your glutes, hamstrings, quads, calves and hips, it helps to improve the strength of your leg and buttock muscles as well as developing your core and stabilizing your body. This exercise also burns more calories than low-impact aerobics and the same calories as vigorous weightlifting. Don't have stairs? Grab the biggest book you own or a small sturdy chair or stool and step up and down. The best part of this is you can continue to binge-watch your favorite show as you work out!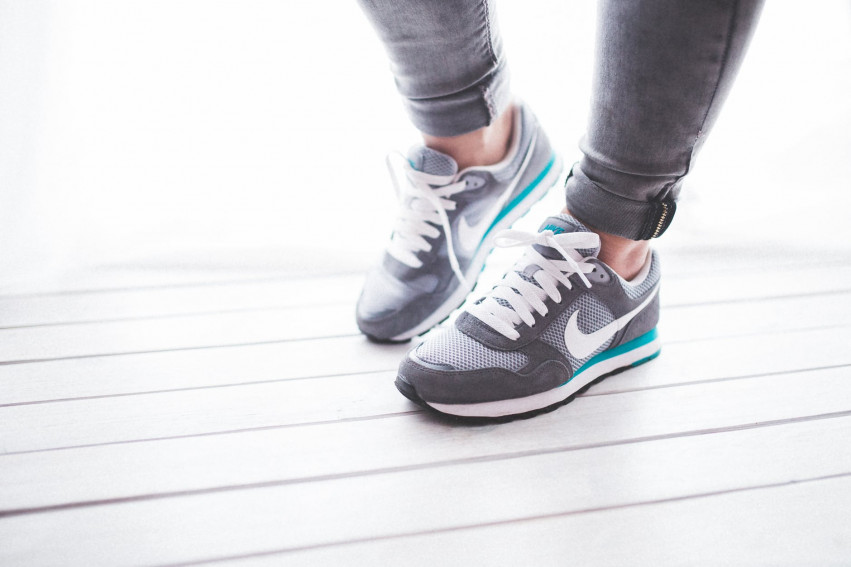 Go for A Walk
Walking is an underrated exercise, but it is a highly effective physical activity, and may be as good a workout as running. Apart from being a lower impact exercise, it can be done for longer periods of time compared to running. Researchers also compared the results from the National Runners' Health Study with the National Walkers' Health Study and they found that the energy used for moderate-intensity walking and vigorous-intensity running resulted in similar reductions in risk for high blood pressure, high cholesterol, diabetes and heart disease over the study's six year period. While you might not be able to go for walks out in nature, you can walk for fitness at home. Check out this YouTube channel by Leslie Sansone, which features quick routines you can do even in small spaces.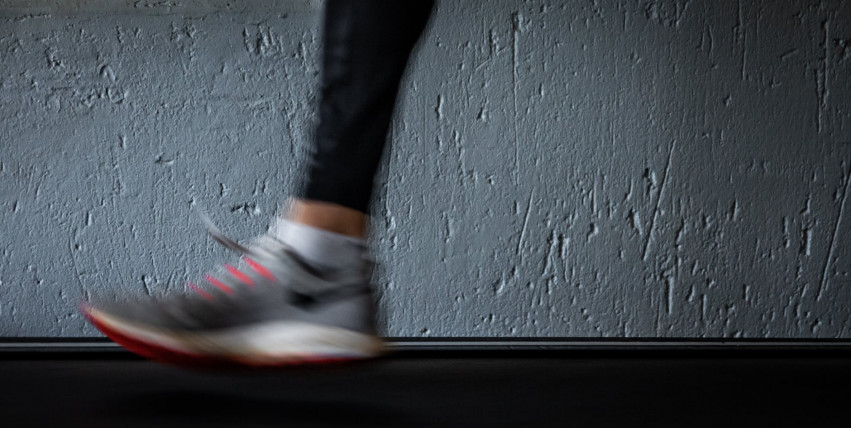 Dance Your Heart Out
If you like moving to the beat, dancing is a fun and entertaining way to burn calories and get your heart rate going. Find music you like and put your dancing shoes on with your loved ones. Since you'll be dancing from the comforts of your home, you don't need to worry or be conscious about missing steps as well. Want a more structured dance workout? Here's a 30-minute Zumba Routine you can try out.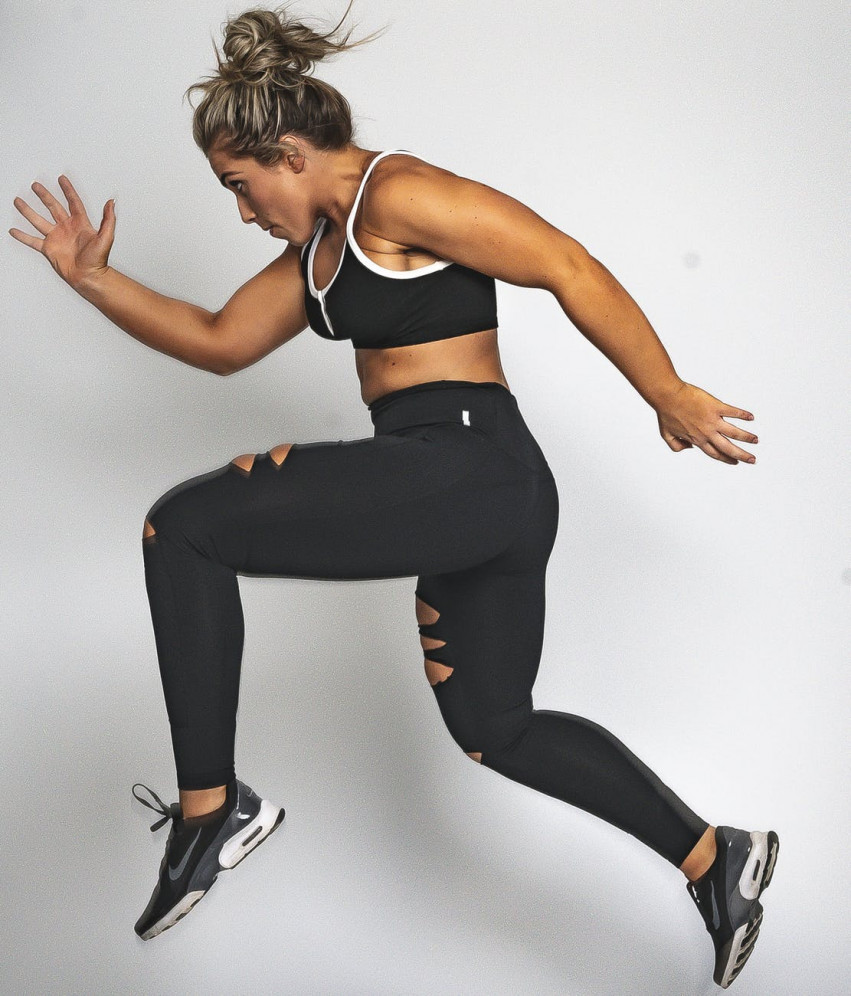 Get on the Mat
The Yoga mat that is. One of the best exercise option for beginners, yoga is offers multiple benefits for any age and level, including improving flexibility, building muscle strength, and increasing blood flow. One study also found that a consistent yoga practice improved depression and led to a significant increase in serotonin levels and a decrease in the levels of monoamine oxidase and cortisol. There are a number of yoga apps you can download to help you get started on your "om"-azing journey.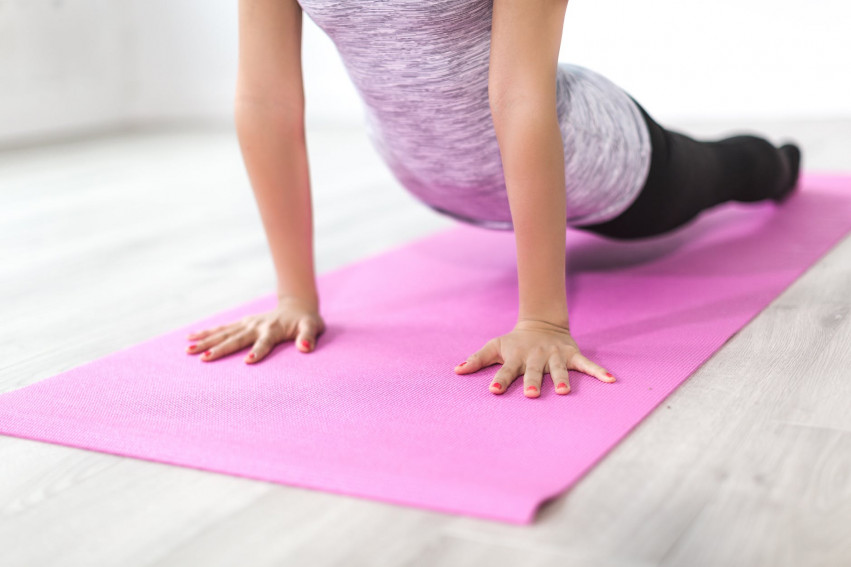 Jump for Joy
While jumping jacks may be a nostalgic throwback to your childhood days, it also offers a fun, whole-body work out that activates several muscle groups in one enjoyable motion. This aerobic cardio workout helps to improve coordination, weight loss, and even relieve stress! How? Jumping and moving your hands up and down causes your brain to stimulate the release of serotonin or the "feel good" hormone as well as the release of adrenalin.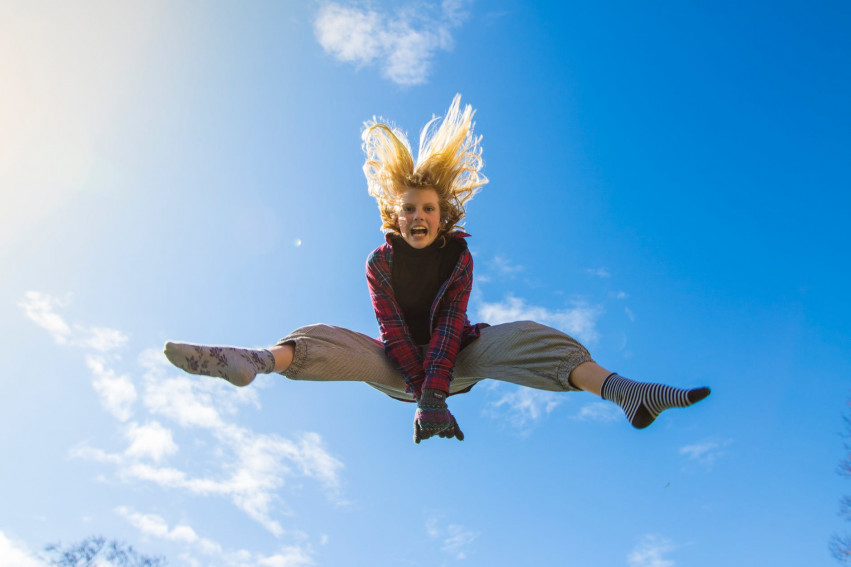 Move Your Arms
Grab this chance to strengthen your upper body and arms by doing workouts focused on these muscle groups. A little weight lifting with dumbbells can help to improve them, but if you don't have the equipment you can easily substitute full water bottles or even canned goods. You can check out these exercises to tone your arms. This Triceps Dip exercise will also be a good workout option.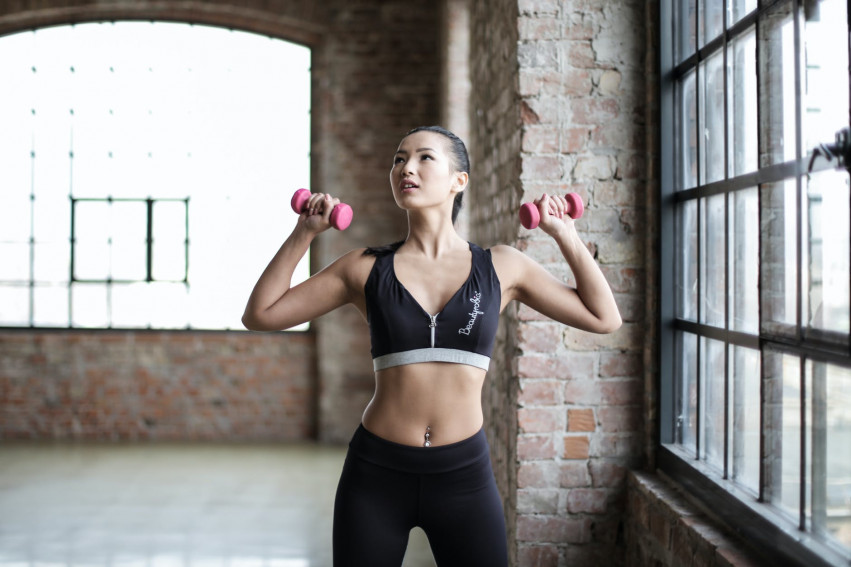 Do the Plank
Being at home doesn't always equal having a lot of time, but it doesn't mean that you can't squeeze a little workout in your busy schedule! Planking is a great way to build up your core strength with its ability to work all four muscle groups in your stomach. It also helps to reduce back pain, strengthen the muscles in your shoulders, chest, legs and back, and improve metabolism. Holding the plank pose for even 20 seconds already allows you to reap its health benefits. Not familiar with the pose? Here's a guide on How to Do a Proper Plank.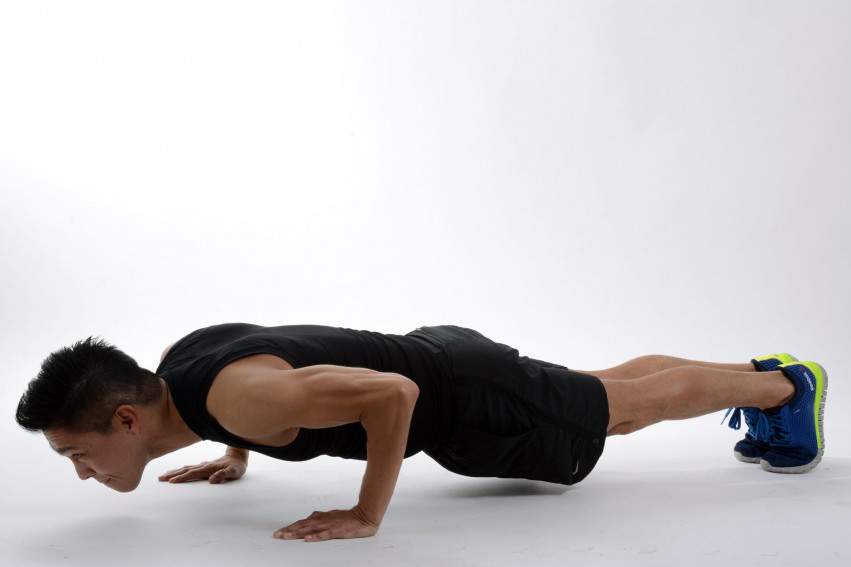 Let's Keep in Touch
Subscribe to get updated on the most recent information from Monticello Dream Homes
We respect your inbox. We only send interesting and relevant emails.