Local Businesses You Can Support
As a member of the Sonoma County community, we know how important it is to support our small businesses.
We know that more and more small businesses here in Sonoma County are being affected and to continue to support them as much as we can, we've compiled a list of 4 local businesses that you can support from home.
3. Butcher Crown Roadhouse
Link to shop: https://www.butchercrown.com/
Offering drive-up curbside service in the parking lot starting Wednesday at 4:30 pm. Order in advance online and pay in advance or from your car window. 20% discount to fellow industry workers with paystub from your work.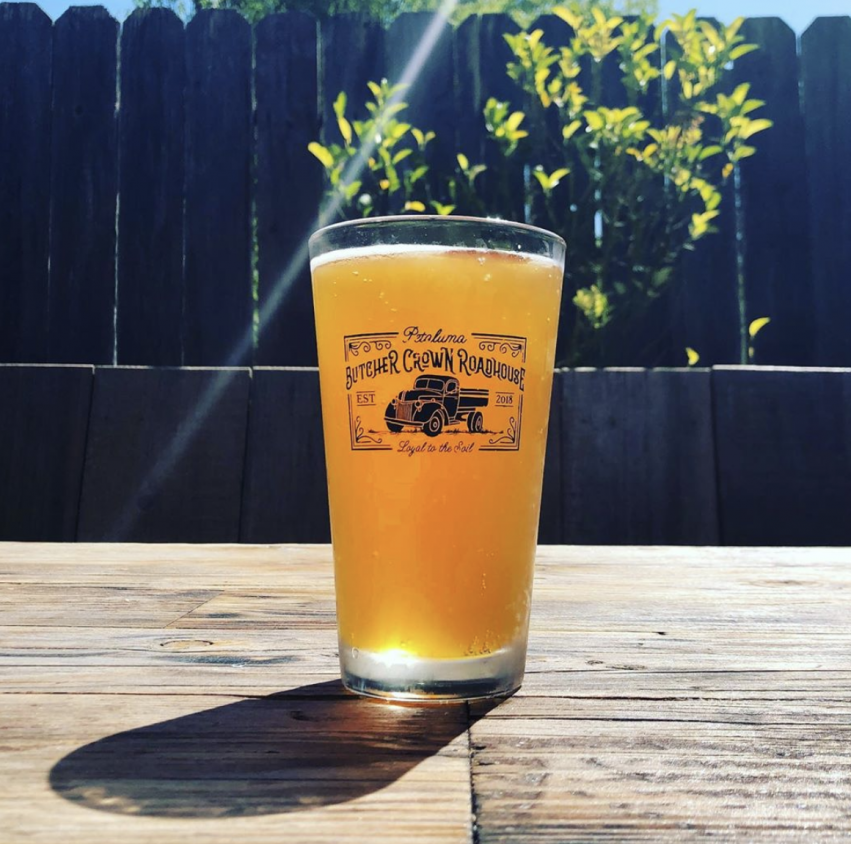 4. Olivers Market
Link to Shop: https://www.oliversmarket.com/
Local market with locations in Santa Rosa, Windsor, and Cotati have modified their store hours to allow the elderly and immune-compromised early access before regular store hours.