Binge-watch Weekend: Movies Filmed in Sonoma County
Looking to lounge about this weekend and enjoy some me-time with the couch and some popcorn?
It might surprise you to know that a lot of movies were filmed right here in our home county of Sonoma. If you're looking for films to check out this weekend, go ahead and binge watch on these movies!
American Graffiti (1973)
This coming-of-age comedy is co-written and directed by George Lucas, a true blue NorCal native (living in nearby Marin County). Starring a number of stars like Harrison Ford, Richard Dreyfuss, and Ron Howard, the film tells the story of a group of teenagers and their adventures over the course of a single night. Many of the scenes in the move were filmed in and around downtown Petaluma, including the infamous drag race scenes, which were shot on Petaluma Blvd and near the end of the movie on Frates Road.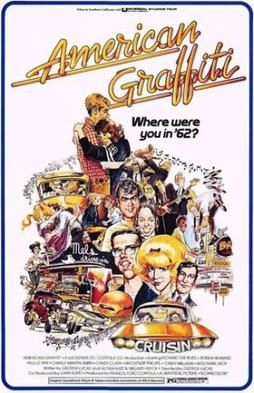 Basic Instinct (1992)
This neo-noir erotic thriller is directed by Paul Verhoeven and written by Joe Eszterhas. Following San Francisco police detective Nick Curran as he investigates the brutal murder of a wealthy rock star, it stars Michael Douglas and Sharon Stone. The film features shots of Petaluma and Rohnert Park along with other North California locations.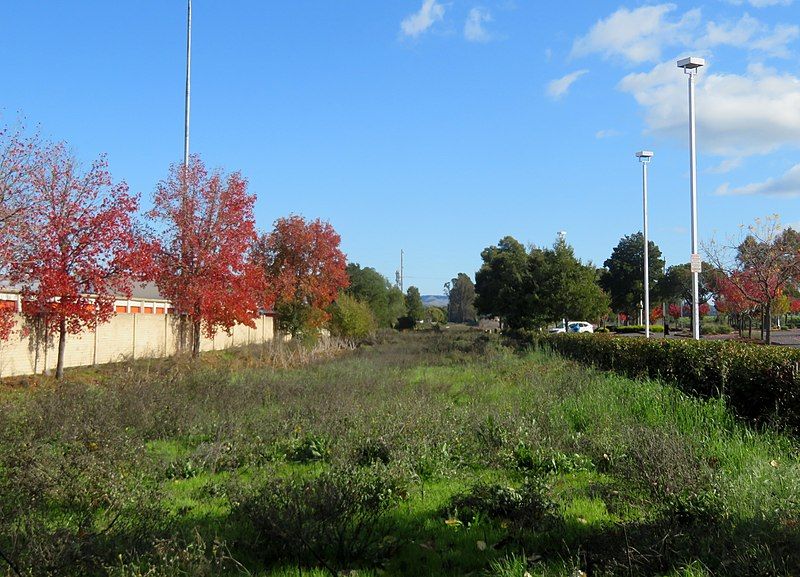 Flatliners (1990)
Flatliners is a science fiction supernatural horror which stars Kiefer Sutherland, Julia Roberts, William Baldwin, Oliver Platt, and Kevin Bacon. A thrilling movie about medical students who attempt to find out what lies beyond death, some scenes from the film were shot in Cotati apart from Los Angeles and the Chicago Museum of Science and Technology.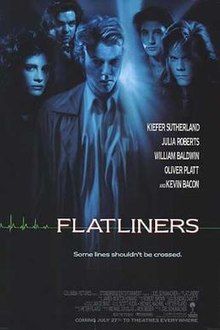 Bottle Shock (2008)
This comedy-drama film is based on the 1976 wine competition termed the "Judgment of Paris", when California wine defeated French wine in a blind taste test. The movie stars Alan Rickman, Chris Pine, and Bill Pullman and is directed by Randall Miller. Scenes from the film were shot in Sonoma Plaza and Duhig Road (specifically the road labeled "To Davis"), as well as Kunde Winery in Kenwood.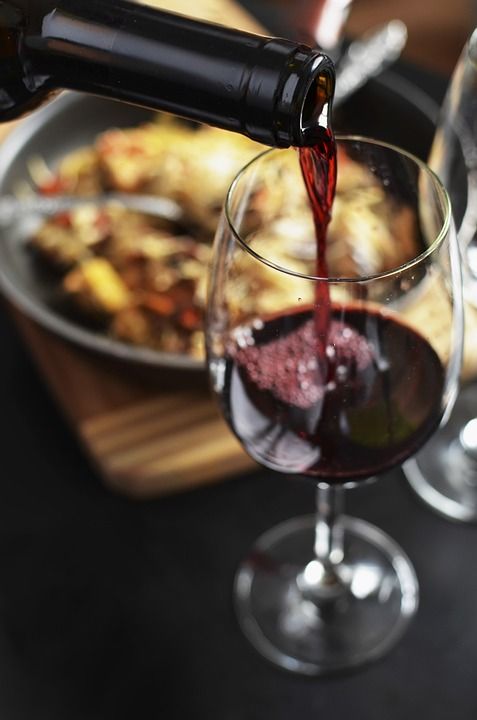 Shoot the Moon (1982)
Shoot the Moon is a drama directed by Alan Parker and written by Bo Goldman. Starring Albert Finney and Diane Keaton, the film is set primarily in Marin County as it follows couple George and Faith Dunlap's deteriorating marriage and the impact on their four children. The film was also shot in Glen Ellen and in Jack London's historic Wolf House.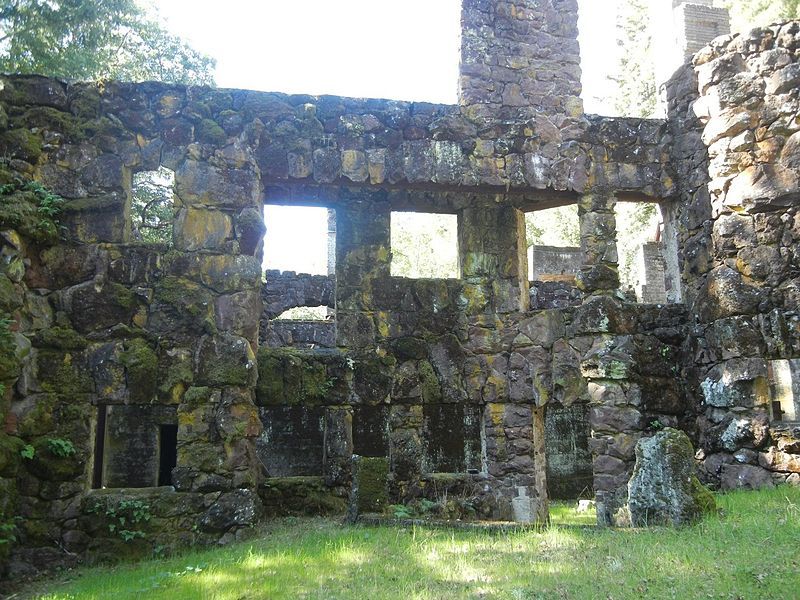 Thank you for reaching out!
We'll get in touch with you soon.
Seen any of these movies?
Tell us what you think!