Moving Houses 101: 9 Tips for Relocating with Pets
Are you getting ready to pack up to move to a new house, city, or state? Well, congratulations! An exciting new chapter of your life is about to start! Of course, moving homes mean no family member gets left behind– even if they're the furry, feathered, or finned kind. So how does one start when relocating with a pet?
Make the trip less stressful for everyone by preparing for it ahead of time! Here are nine simple tips for a successful move with your pets:
Prepare a Pet Kit for the move
Moving can be a stressful process for both you and your pets. If you're planning a long-distance pet transport, it's best to prepare a moving kit for your pets to avoid the hassle of finding the things you need WHEN you need them. Remember to include these things in your pet kit:
Vet paperwork
Dishes for food and water
Food and treats
Temporary litter boxes if you have cats
Towels
While your needs will vary based on the type of animal you're moving with, these essentials will help you stay prepared.
Schedule a Vet Exam before moving
It's important to get your pets checked before moving, especially if traveling by air where paperwork is needed at the airport. There are also certain states where animals are required to have a specific set of shots, so check the restrictions where you're moving to and see what you'll need to do to ensure that your pet adheres to the local guidelines.
Check your pet's health before moving and avoid further problems when getting a pet license!
Put your pets in a safe place during the actual move
Moving day will undoubtedly cause stress and confusion to your pets as they won't understand why their home is getting packed up. If you can, consider boarding your pets while you have all your home items moved from the house to the moving truck. If that's not an option, clear out a room and put your pets in there until everything is loaded. It'll be good both for you and your pets if you keep them out of the foot traffic to keep them from running away or being stepped on.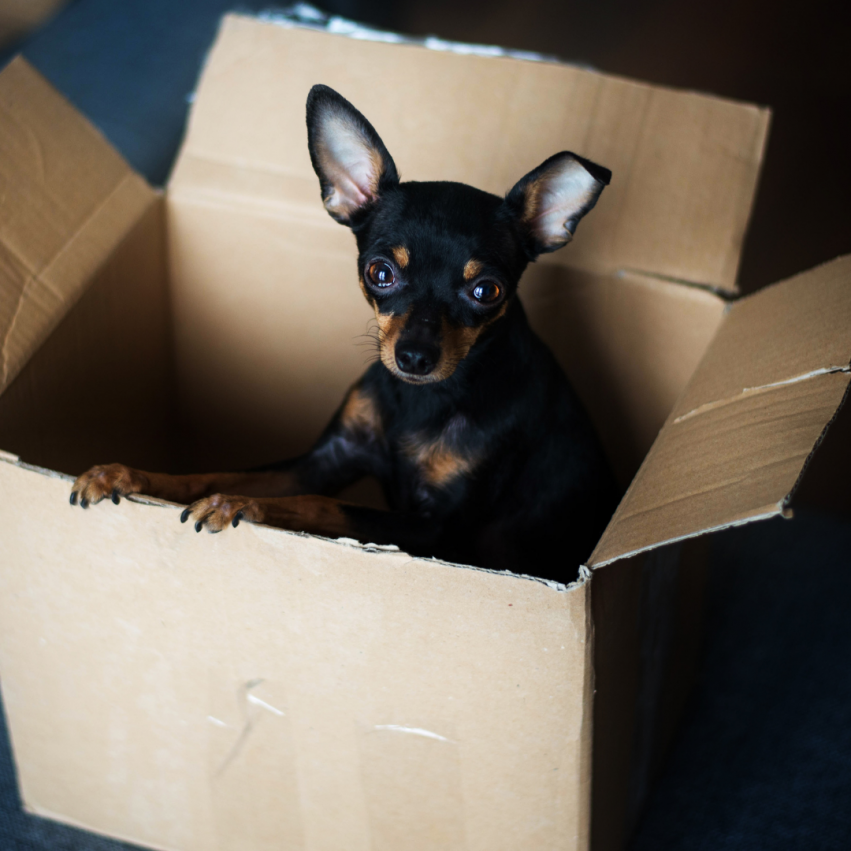 Don't put them in the moving van
When traveling with a pet, it's ideal that they have access to air. Your pets should be in an area where you can get to them easily should something unexpected happens. Animals can get stressed out when traveling, so transporting them in your car (instead of a moving van) will allow you to stop for breaks and attend to them when they need you.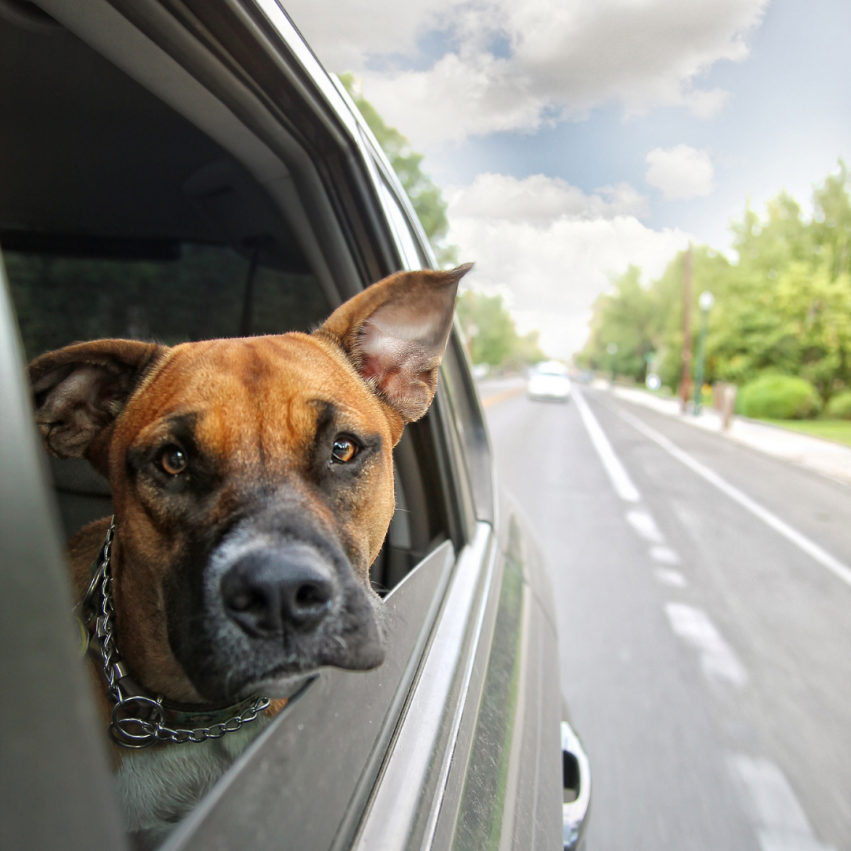 Make sure they get plenty of water
The journey to your new home can get your pets dehydrated, as stress can get them overexcited and increase their heart rates. Offering plenty of water during the whole trip will help avoid this situation. Dogs also need to get out and have the chance to go potty, depending on how far you're traveling. Meanwhile, for cat owners, a litter box is essential.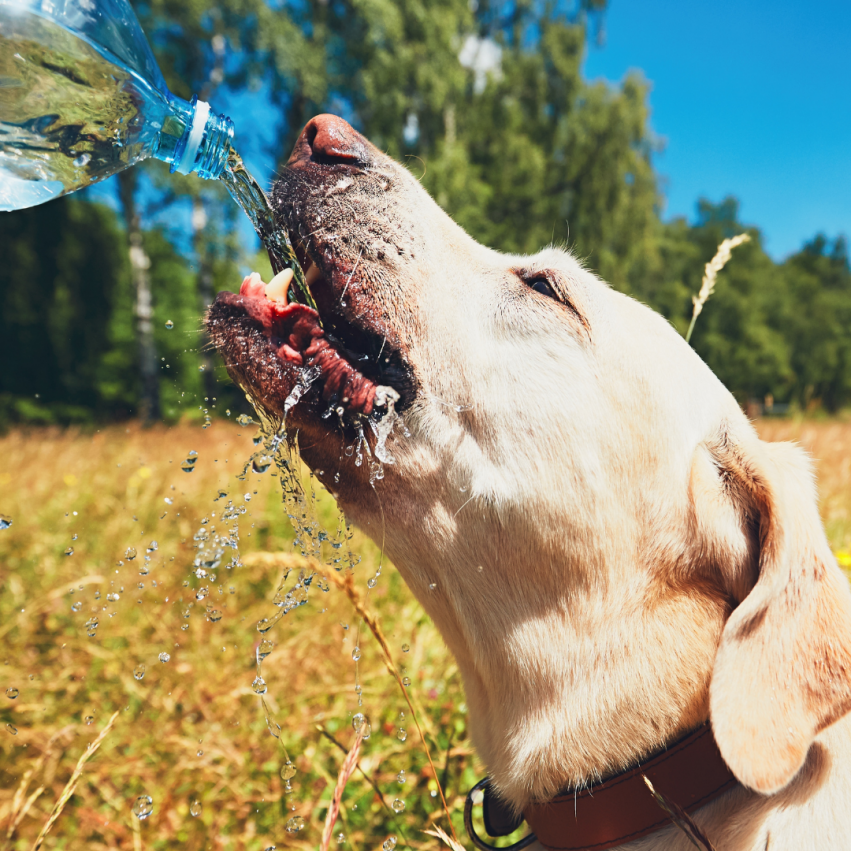 Let them get used to the new area
Once you've moved and had the time to settle, make sure to take your pets on a short walk around your new home and neighborhood. Let them get used to their new yard and surroundings. It's also a good idea to keep your dogs on a short leash when walking them in the first few weeks, as you still don't know what other animals live nearby and how your dog will react to them.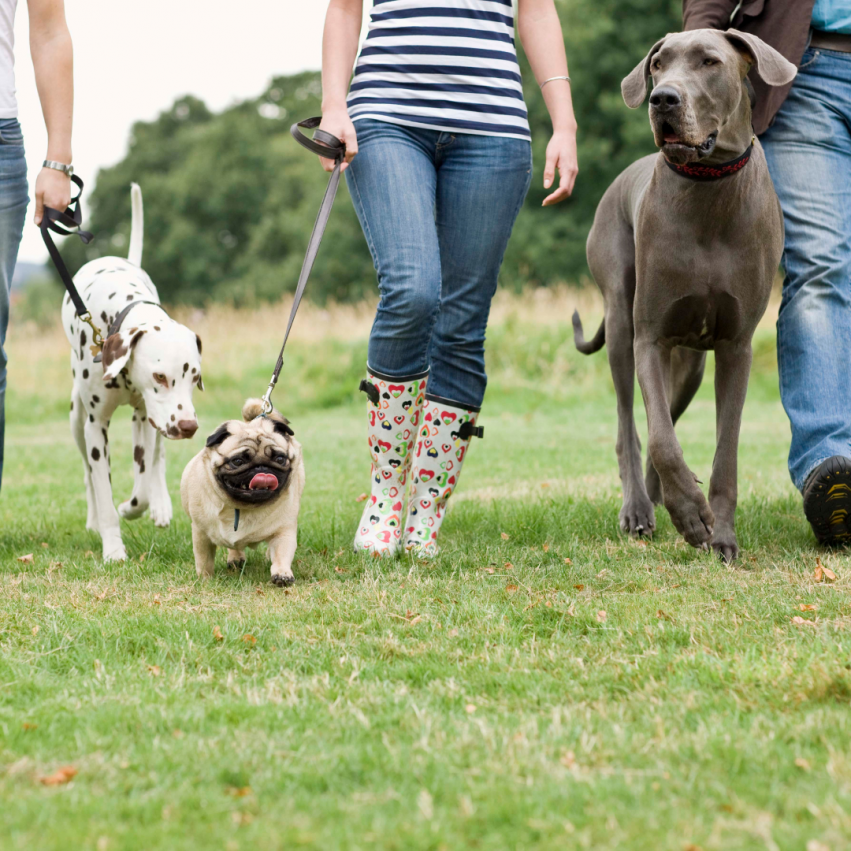 Pet-proof the new home before letting your pets run free
Does your new yard already have fencing? If it does, make sure to check that your pets can't jump or crawl their way out of it. If they can, it's best to get it repaired before allowing anyone out in the yard. Pet-proofing your new home will help you avoid untoward accidents that'll make it difficult for you to adjust to your new house.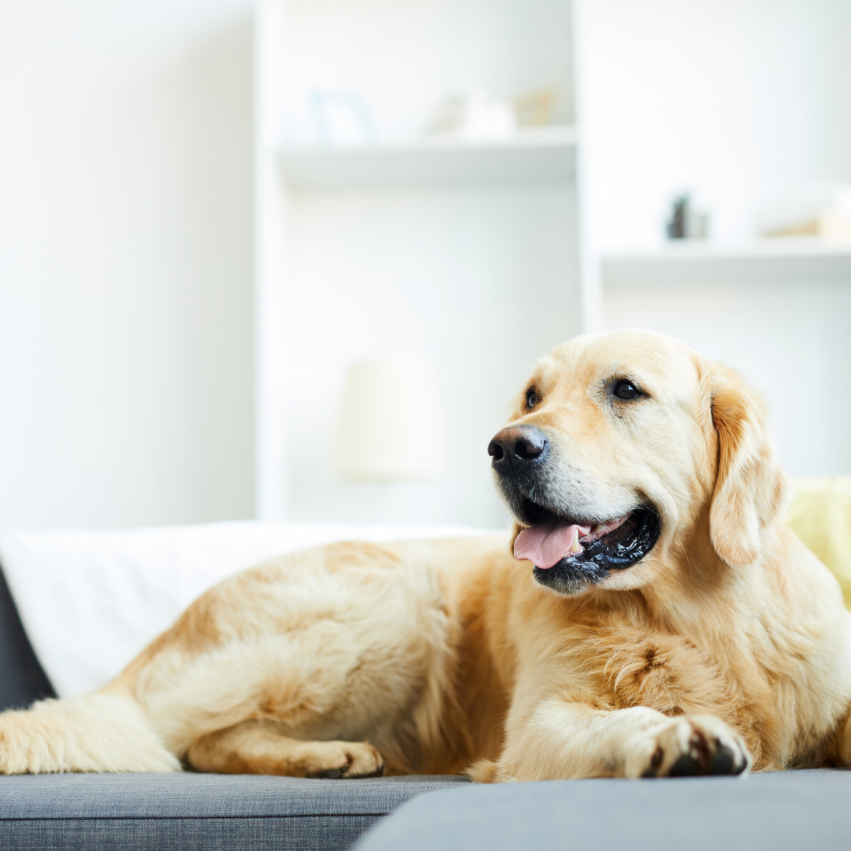 Observe your pets in the first few weeks
Keep a close eye on your pet during the first few weeks, as new smells and other animals may entice them to go out and do things they wouldn't normally do. Once you're confident enough about their new environment and your yard, you can start letting your pet roam on your property. It might feel frustrating at first, but it's for their own safety.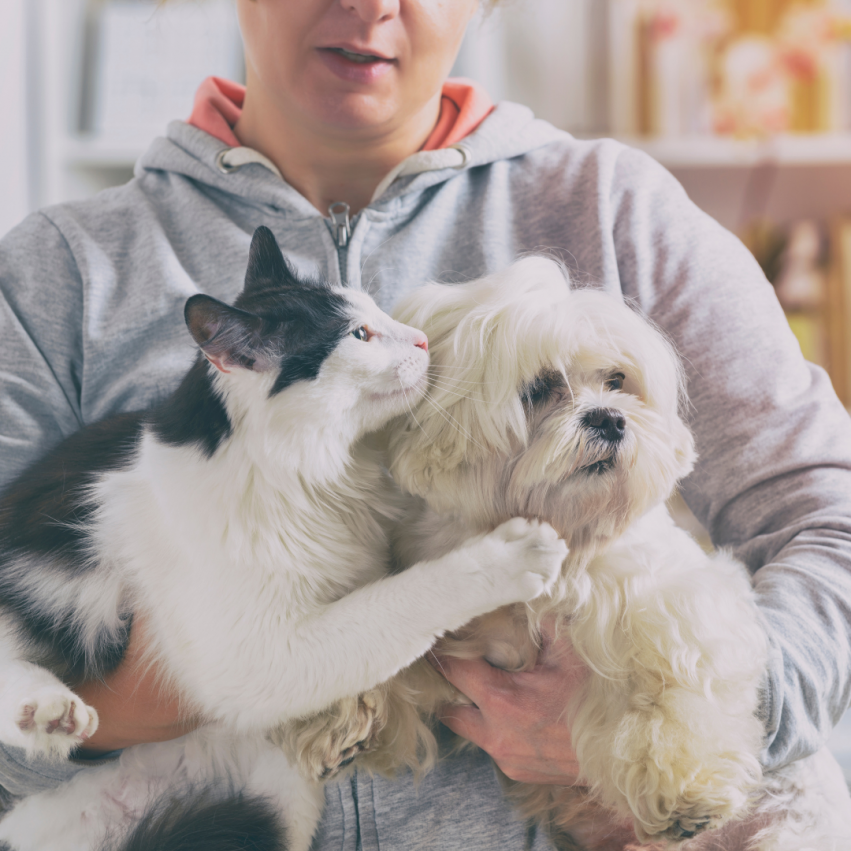 Keep your pet information updated
Don't forget to update your pet's microchip, license, and tags once you get settled in your new home! Your pet's information is the key to getting them home if they get lost in the new neighborhood, as the people in the area will know where to take them. It will also let the county pound know your pet has an owner.