Must-See Parks in Sonoma County
Sonoma County offers a lot of tour locations for you to experience, ranging from nature parks and wineries, each one unique to its own. Here are a few of the best the county has to offer.
The Armstrong Redwood State Reserve
A nature reserve that showcases soaring redwood trees and a lovely trail to take a breather out of your city life and get back to nature. The paths are easy enough for non-hikers, with a lot of picnic areas and wide-open flat spaces. Notably is the Colonel Armstrong a tree over 1400 years old and Parsons 1300 years old! Explore the forest to learn about the roots, moss, and local wildlife.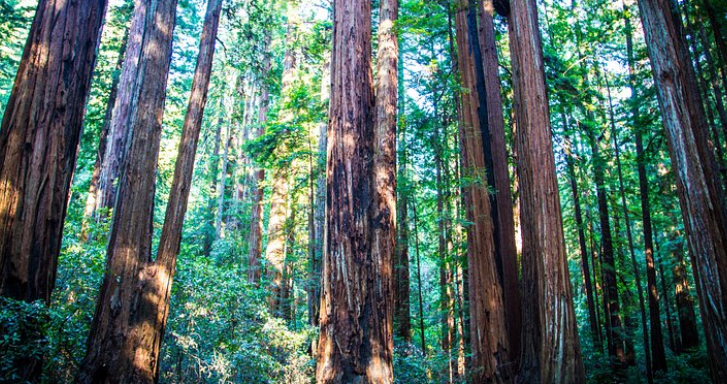 Sonoma Valley
A prime wine-producing region in California. A visit to Sonoma Valley gives you a variety of great food, tour lodging and amazing scenery. a wonderful area to explore. There are lots of communities such as Petaluma, Santa Rosa, Windsor, Sonoma, Healdsburg. There are lots of great parks and it's also near Armstrong Redwoods State Park Reserve.
Most vineyards here offer private social distance tastings, and the restaurants are open as well. It has gorgeous weather mostly and a lot of picture-perfect areas. You're also smacked in between should you stay longer, it's an hour from Redwoods and an hour from the coast.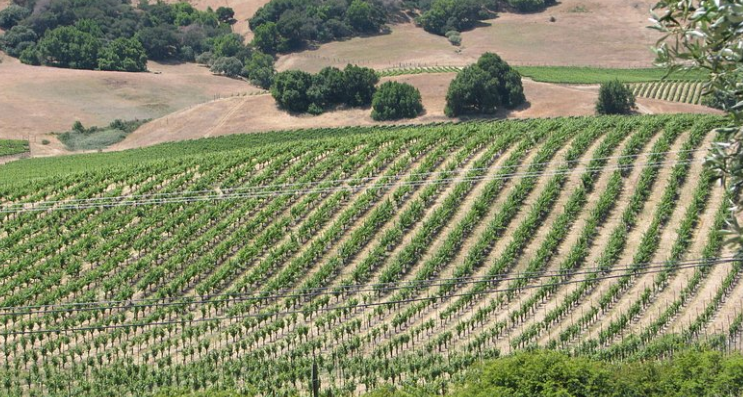 Safari West
God may bless the rains in Africa, and by way of Sonoma County…discover the Sonoma Serengeti. The classic is a trip of a lifetime for travelers around the globe, and it's closer than you think!
The entire Safari West experience is a kid-friendly family adventure. Each tour is designed to educate guests as they learn from and share with one another. Safari West actively promotes conservation and environmental education concepts to guests, whether you're there an hour or a week. The whole experience at Safari West is of building connections and making discoveries; getting back to basics and enjoying the simple pleasures of family and nature that are often overlooked. The sense of serenity one finds while gazing at a graceful giraffe nuzzling her newborn or the surge of raw adventure while witnessing an energetic herd of wildebeest galloping across the horizon. Overnight lodging is also available - the true 'glamping' experience!
All the necessary precautions due to COVID are provided. No more than 8 people per vehicle and all are spaced out from one another. A walking tour, stepping into the aviary and see birds just a foot away beside you! On the drive, you can see zebras, giraffes, antelopes, and more.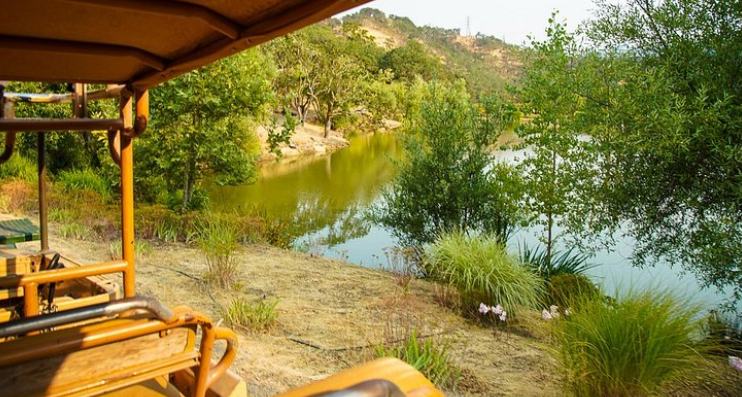 Bodega Head
A rugged and recommended whale-watching spot along a coast. This is the California coast at its finest - fabulous views, waves crashing against large rocks, vistas from on high, and trails that reveal majestic beauty as well as some wildlife. It's quite a sight to see and capture as a whole!
The mild hiking trails lead to great views while you breathe the fresh sea air. It is worth the slightly steep stroll to see the coastline. There is no charge to witness this natural beauty, so if you are anywhere in the area, it is a must stop.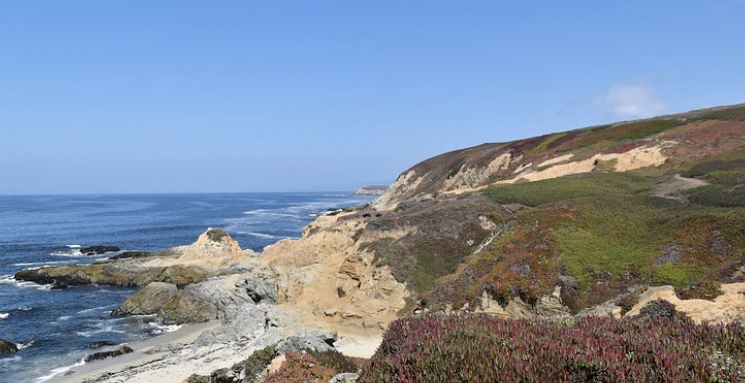 Jack London State Historic Park
Jack London State Historic Park is comprised of 1400 acres and is the legacy of Jack London, one of America's most famous authors. The park offers a view of historic buildings dating to the late 1870s, great scenic beauty and more than 20 miles of trails open to hikers, bikers and horseback riders. The park is open year-round.
Sadly, there is no camping. Historic buildings include the House of Happy Walls, the Wolf House Ruin, barns, the Cottage where Jack London lived and died and the famous "Pig Palace".
This tour is typically for 5 or fewer with a driver of an electric golf cart. The tour lasts 2 - 3 hours, depending on the visitors' time. All the historical sites such as Wolf House, London Cottage, Pig Palace and Museum are included. The drivers are well versed in the history of Jack London's Beauty Ranch and his life with Charmian London. The volunteers tell the tales and present the information with passion for the Park and Jack London.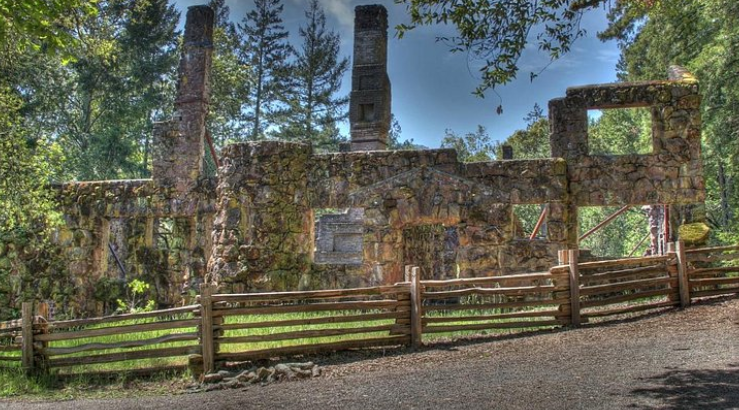 Selling Your Home?
Get your home's value - our custom reports include accurate and up to date information.
Get Home Value