Quick Trips this Independence Day Weekend!
If you've been feeling cooped up, grab the chance to go on a quick trip this Fourth of July weekend.
While we are recommended to stay at home and only visit sites within walking or biking distance, Sonoma County still has a lot of outdoor offerings you can still visit!
IMPORTANT REMINDER FROM THE CALIFORNIA DEPARTMENT OF PARKS AND RECREATION:
Everyone has the responsibility to mitigate the spread of COVID-19, including in the outdoors. The public is reminded to avoid road trips and stay close to home, maintain physical distancing, wear a face covering when a physical distance of six feet from others who are not from the immediate household members cannot be maintained, and avoid congregating. This means no gatherings, picnics or parties. Visitors are being asked to leave if there are too many people to allow for the required physical distance. As a reminder, the use of fireworks is not permitted in the State Park System (year-round).
Go Wine Tasting
West Wines in the Dry Creek Valley offers their sparkling Seafoam Blanc de Blanc for this weekend's tasting flight. There will also be a vine-side picnic where you can enjoy sumptuous eats with your wines. Afterwards, go for a self-guided walk around the vineyard sampling grapes with the winemaker. Don't feel like going out? Order from their online shop and do a virtual tasting instead!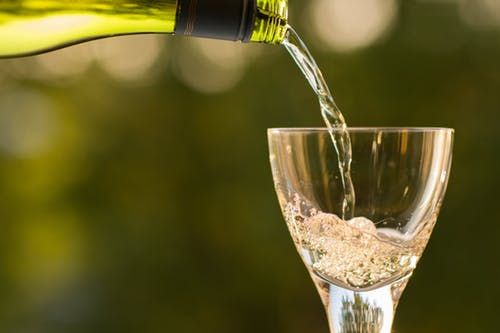 Relax in the Lavender fields
Monte Bellaria in Bloomfield features gorgeous lavender flowers in bloom. Call them to purchase tickets which will give you access to the property. Tour the lavender fields, visit their beehives and check out their distillation laboratory. Monte Bellaria also has a farm store where you can purchase fresh lavender, lavender essential oils, olive oil, and honey products.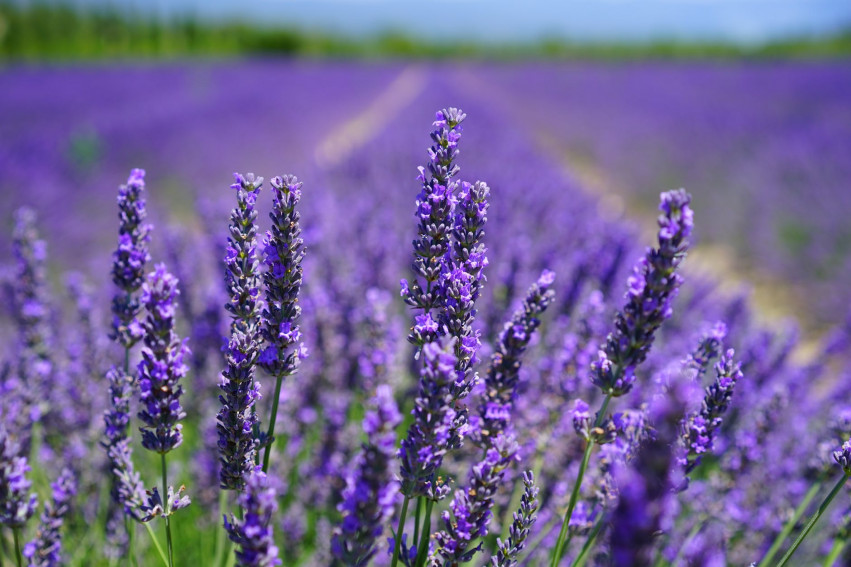 Visit Sonoma State Historic Park
What better way to enjoy a day of patriotism than by immersing yourself in a bit of our country's history? While Sonoma State Historic Park's buildings and offices are closed, you can still take a walk or hike around the park. The Park is home to a number of historical attractions, including Mission San Francisco Solano, the Blue Wing Inn, Sonoma Barracks, the Toscano Hotel & Kitchen, and the Servants Quarters (the remains of La Casa Grande). General Vallejo's Home, also called Lachryma Montis, is less than a mile west of the Plaza. The headquarters of Vallejo's Petaluma Adobe Rancho can also be visited the same day with paid admission to Sonoma State Historic Park.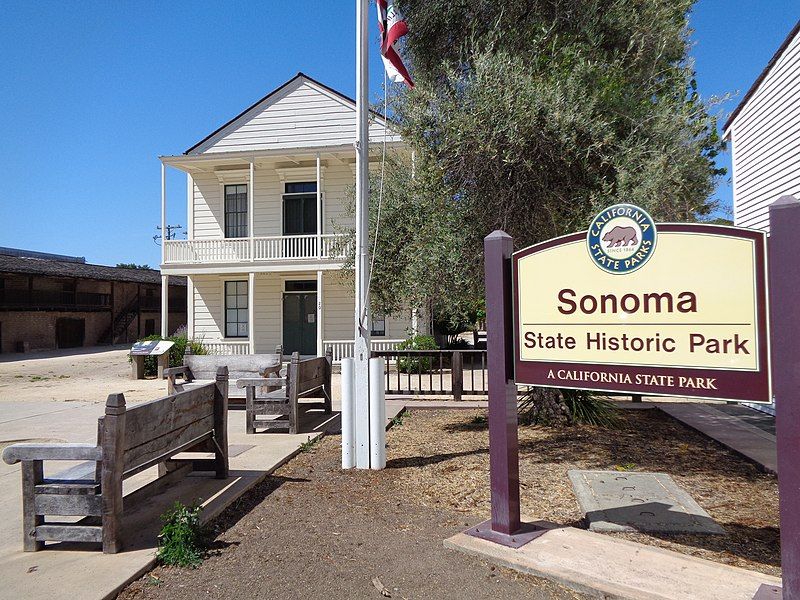 Have a Brew
Lagunitas' Petaluma TapRoom is now open for sit-down beers and food, so you can grab this chance to enjoy a little outdoor lunch and brew with your loved ones. Contact them to confirm a reservation and enjoy some delicious eats with your cold refreshing beer.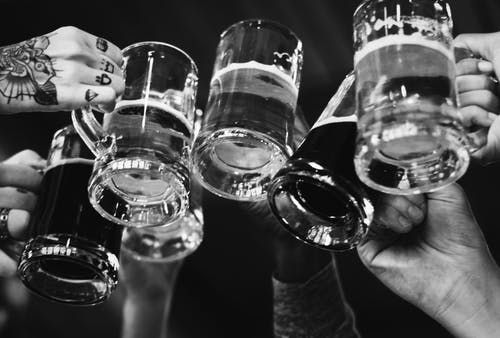 Drop by the Shore
If you're within walking or biking distance of Sonoma County beaches, cool off a little and enjoy a simple stroll along the shoreline. Bring a light packed lunch and a picnic blanket and simply enjoy a quiet day out.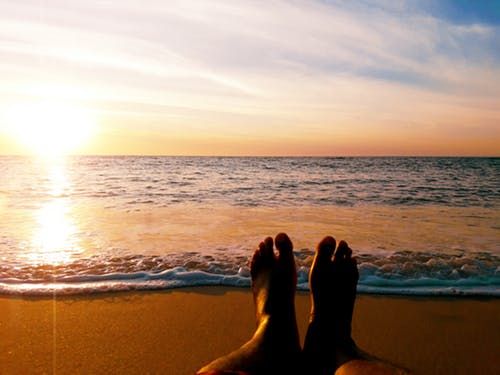 Thank you for reaching out!
We'll get in touch with you soon.
What are your plans this weekend?
Let us know on our Facebook!