SIP to these Virtual Wine Tastings!
Spring is usually a time to enjoy the great outdoors and all the glory of Sonoma County through wine tastings at our fine vineyards.
With the shelter-in-place as we battle COVID-19, it has certainly become near impossible to enjoy these visits. However, wineries across Sonoma County are now finding new ways to continue this time-honored tradition and stay connected with fellow wine lovers. How? Through virtual wine tastings! Now you can relax and take a sip in the comfort of your home as you enjoy the delicious offerings from these premiere wineries. And as an added bonus, a number of them also have special wine offers and discounted shipping. Check out a few of our recommendations below!
Established by family and friends in Dry Creek Valley, Comstock Wines was inspired by the fundamental passion to grow and source only the best Sonoma County grapes, and transform them into wines that are as delicious as they are memorable. They host Facebook Live virtual tastings every 4:00 PM on Fridays, Saturdays, and Sundays. Use promo code "BeWELL" and you can get 30% off and $5 shipping on all bottle orders of any amount.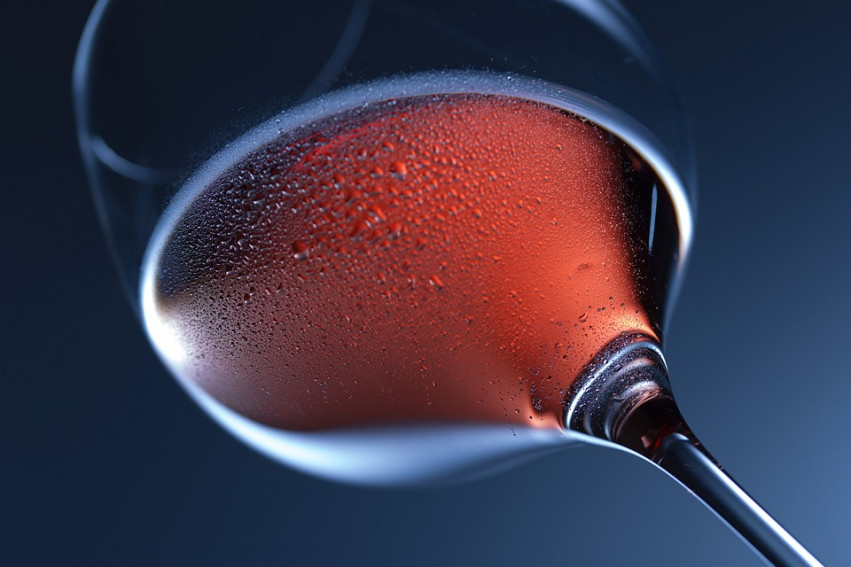 Founded in 2005 by Arizona native Brad Beard, this Geyserville vineyard specializes in Bordeaux, Rioja and Rhone-style blends and esoteric white wines. Join him on their YouTube channel every Friday at 4:00 PM for the interactive "Happy Hour with Brad", where he cooks up favorite dishes to pair with their wines. Their tasting room remains open with shortened hours for purchases and pickup of orders.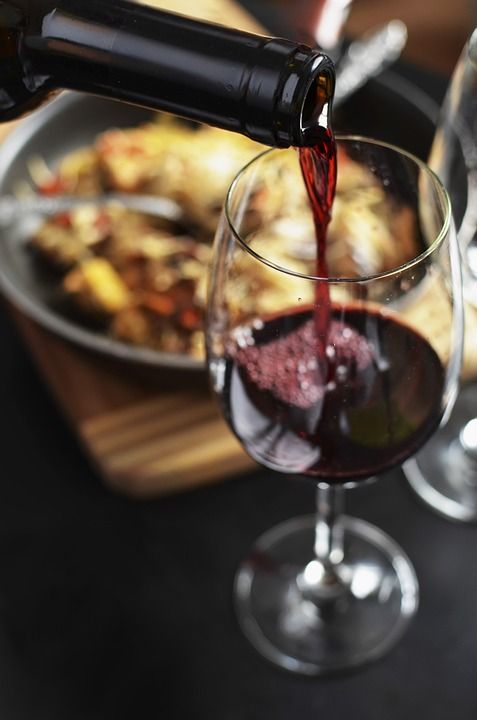 Located at the heart of Green Valley, this family-owned vineyard has approximately 160 acres in vine planted exclusively to Chardonnay and Pinot Noir. They host virtual wine tastings via Facebook Live, and updates on upcoming schedules are posted in their Facebook and Instagram pages. Wines are still available for purchase and pick up at the winery from 8:00 AM to 4:00 PM, but you can order online anytime and they also $1 shipping on orders of six bottles or more.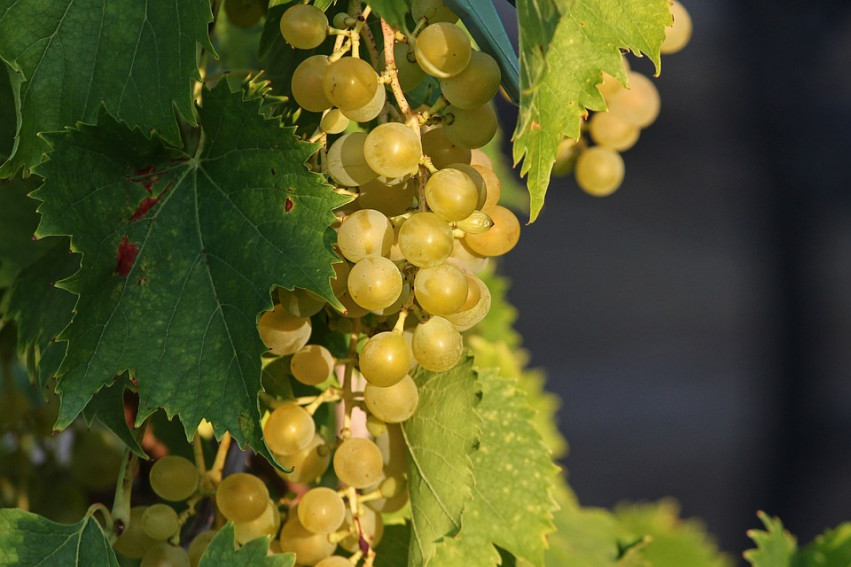 This family owned and operated micro-winery in the heart of the Russian River Valley specializes in limited production Pinot Noir and Tempranillo. You can schedule an appointment for virtual tastings by sending them an email at [email protected] Curbside pickup for orders is available at the barn on the estate, and orders of 4-5 bottles are at $1 when you uses promo code "ThankYou" at checkout. If you will order 6 or more bottles, they also offer complementary shipping within Sonoma County.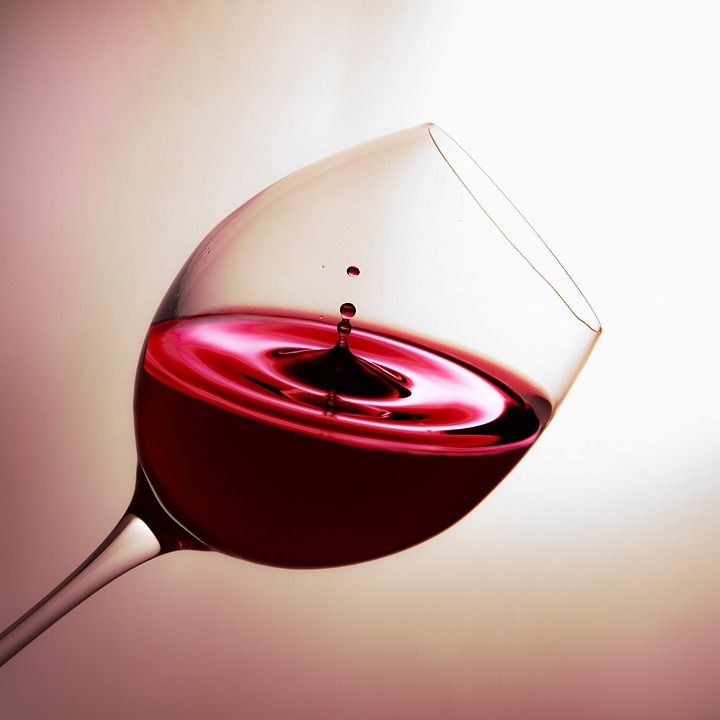 Located at the historic Vallejo-Casteñada Adobe, which was was honored with a 2016 Preservation Award from the Sonoma League for Historic Preservation, Three Sticks Wines aims to produce wines of world class quality from exceptional vineyards in Sonoma County. They offer Virtual Tasting Kits of 3 or 5 bottles of wine, which you can purchase through their website. Once you have received your kit, you can book a reservation for a virtual tasting hosted via Zoom, which will include a tour of the Adobe home along with a guided tasting of the wines in your shipment.