Summer Home Improvement DIYs
The summer season is a great time to start those home improvement projects you might have kept putting off.
With decluttering and spring cleaning out of the way, it's much easier to go through your home and determine which areas might need more attention. Summer break also means that the kids may be available to help out with some of the tasks. If you're looking to spruce up your home, take a look at a few home improvement hacks you can easily do!
Get a Cloffice
Cloffices, or closet offices, is a great way to convert your extra closet space into your home office. This is great for if you have a small space, or if you prefer to ensure that you keep your office space hidden when not in use. Take a look at a few ideas on building your cloffice here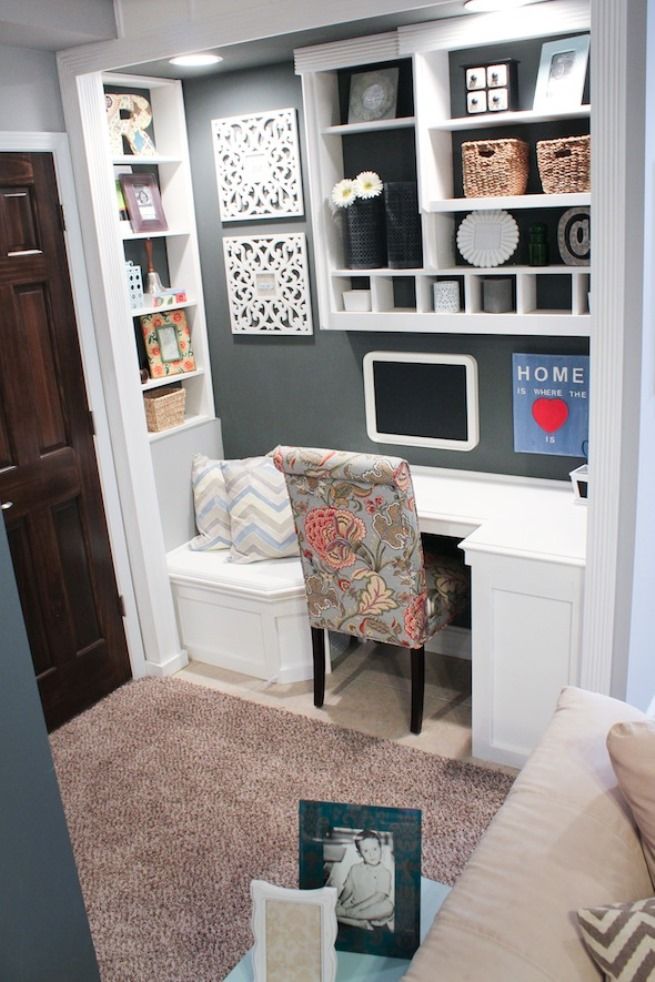 Add Floating Shelves
Everyone needs extra space for their stuff, and a floating shelf is a great way to add storage without the need for floor space. This great tutorial from familyhandyman.com will teach you how you can build your own floating shelves.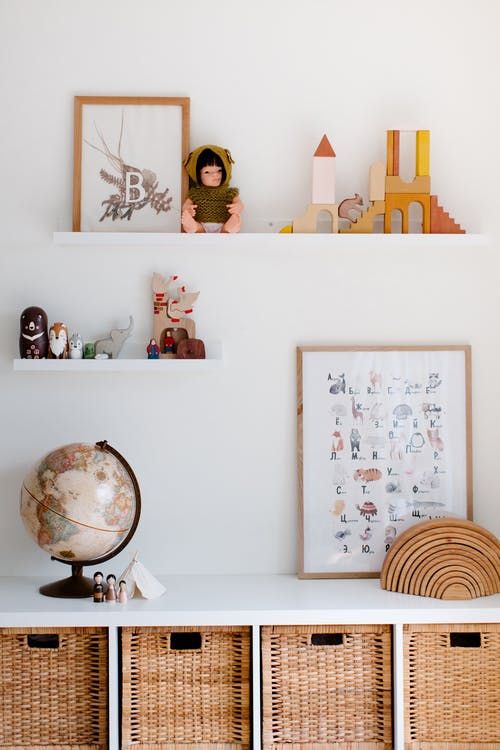 Succ Up Your Windowsill
Bring your garden indoors by adding a planter to your windowsill. You can check out this succulent planter idea, which uses a piece of aluminum gutter attached to the windowsill for a miniatur indoor planter. You can add an herbal twist by placing this in your kitchen window and planting your herbs and spices for a quick and fresh source for your recipes.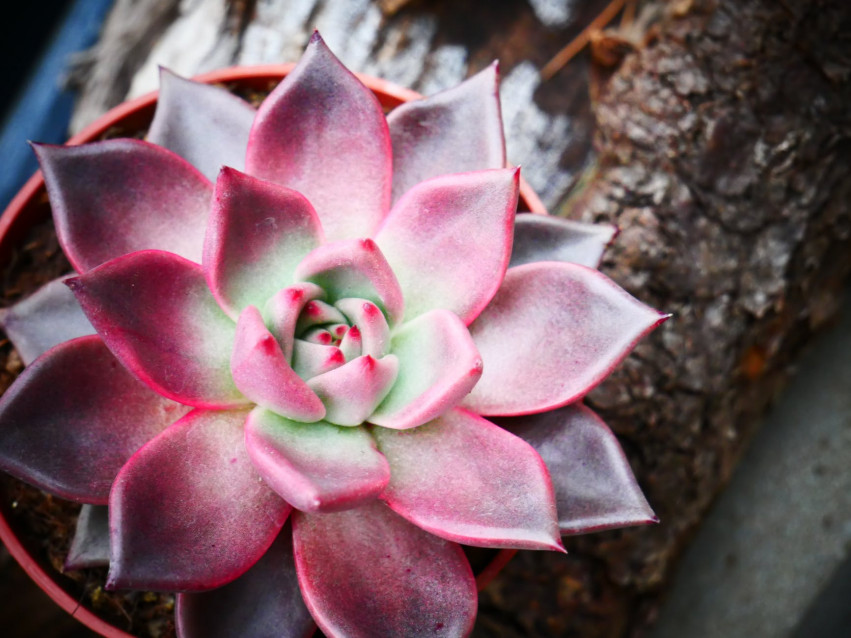 Make a Cinderblock Bar
Make barbecues a little more adventurous with a cindeblock bar and planter in one. Easy and quick to make, this will make your next party a bit more fun and interesting. Check out the tutorial from HGTV.com here.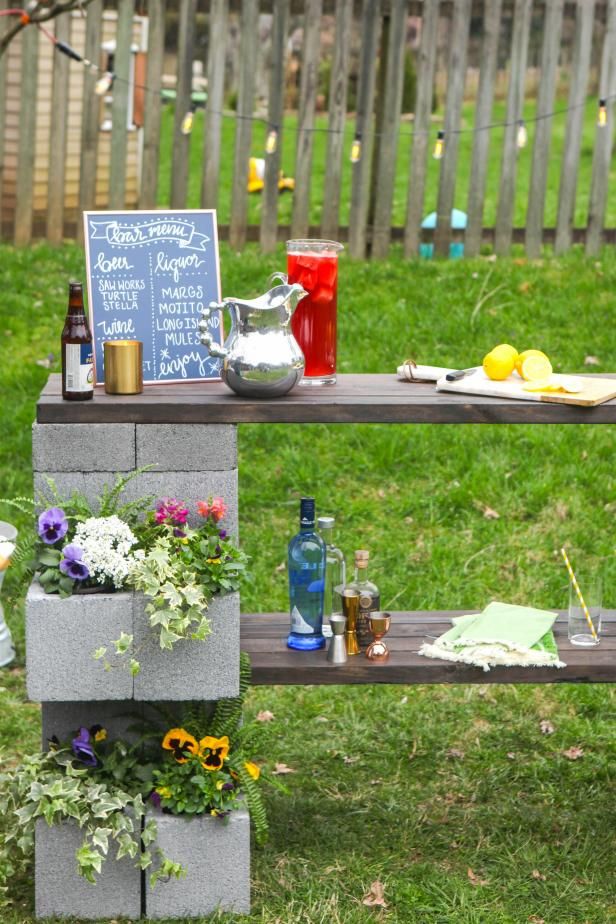 Make a Wall Accent
Add a little spice to your wall by changing it up with this adding a faux black wainscoting, which can make any room look more sophisticated. It also adds depth and height, which can make your room look bigger if you're struggling with a small space.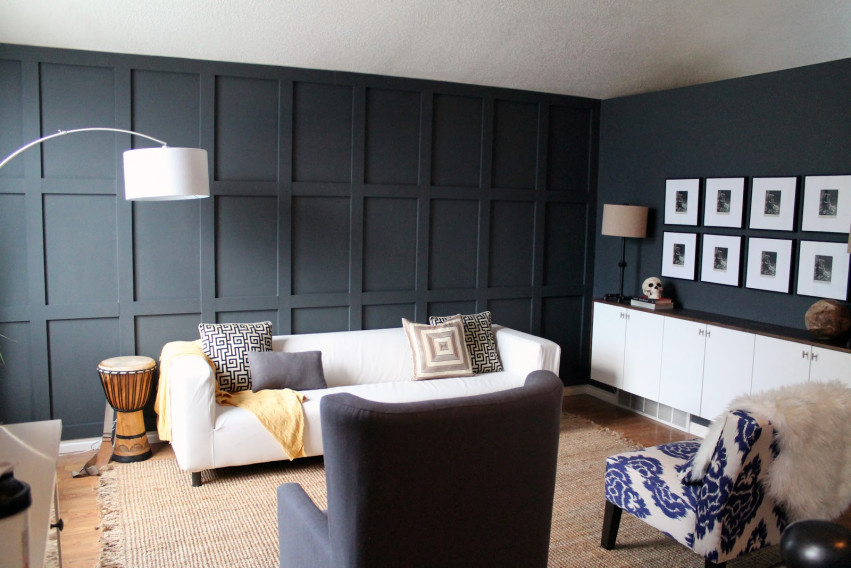 Want more home improvement ideas?
Subscribe to us so you can get updates and more!
We respect your inbox. We only send interesting and relevant emails.