Take a (Virtual) Tour of Sonoma County!
Missing the wonders of Sonoma County?
While some facilities and attractions remain closed, and we cannot go on a road trip anytime soon, why not take advantage of advances in technology to discover places you haven't visited, or return to spots you miss? Take a look at these virtual tours where you can explore Sonoma County in the comforts of your own home!
Take your Sweet Time at Sugarloaf
Sugarloaf Ridge State Park in the Mayacamas Mountains features miles of trails within the 3,900-acre park. Overlooking the Napa and Sonoma Valleys, the peak can even offer you a glimpse of the San Francisco Bay Area on clear days. You can take a peek at Sugarloaf Ridge from the Bloomsky Cam, or explore the park via its Interactive Trail Map.
Visit a Safari
Safari West may be closed at this time, but the lives of the animals and the work of their caretakers are still continuing. While you may be unable to drop by to experience them up close, you can take a peek at their interactions via their Safari In Place program, where you can meet the animals their wonderful caretakers.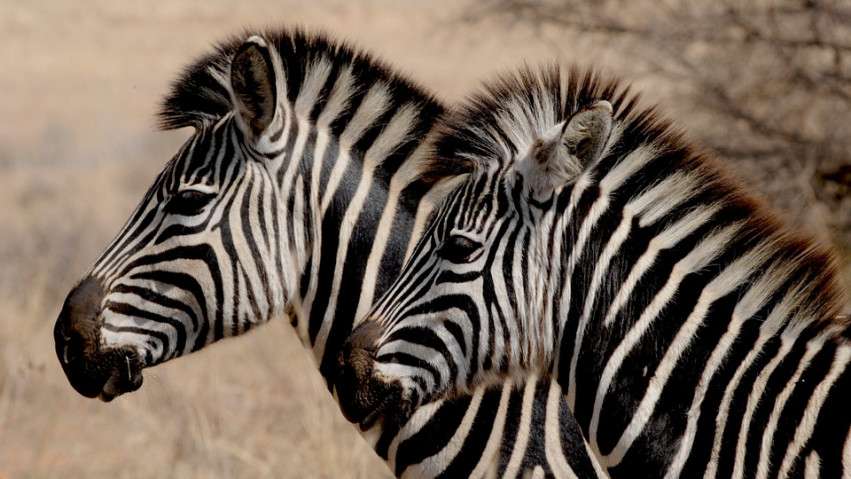 Take Sanctuary
Charlie's Acres is an animal sanctuary dedicated for the care of rescued farm animals. While they've already begun scheduled visits every Saturday via pre-registrations, you can still drop by the sanctuary virtually through Airbnb Experiences for a one-hour Zoom visit. They also have Offsyte virtual experiences available.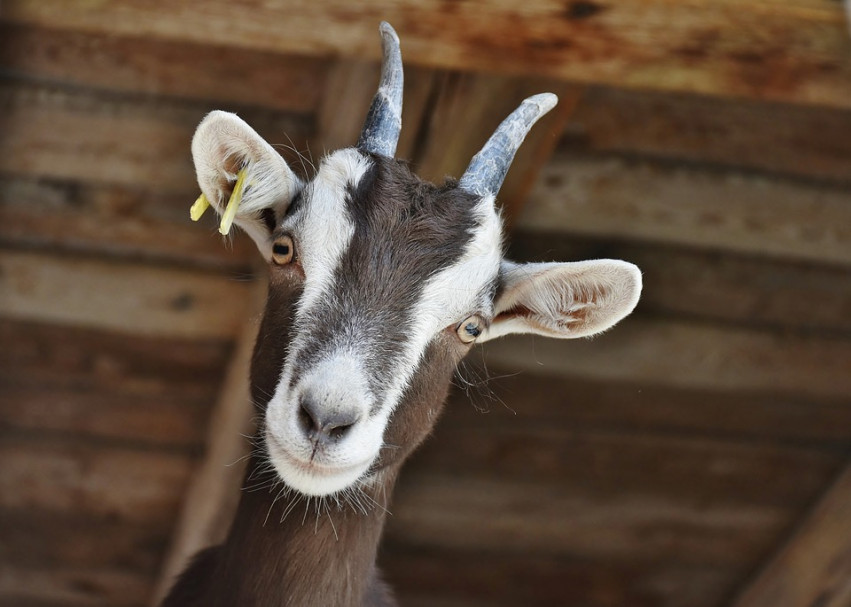 Drop by the Museum
The Museum of Sonoma County offers a variety of virtual experiences so that you can continue to explore the museum despite the pandemic. You can try out the Escape Room, take a self-guided tour of the Historic Post Office Building or the Mezzanine Galleries, and even view their latest exhibits!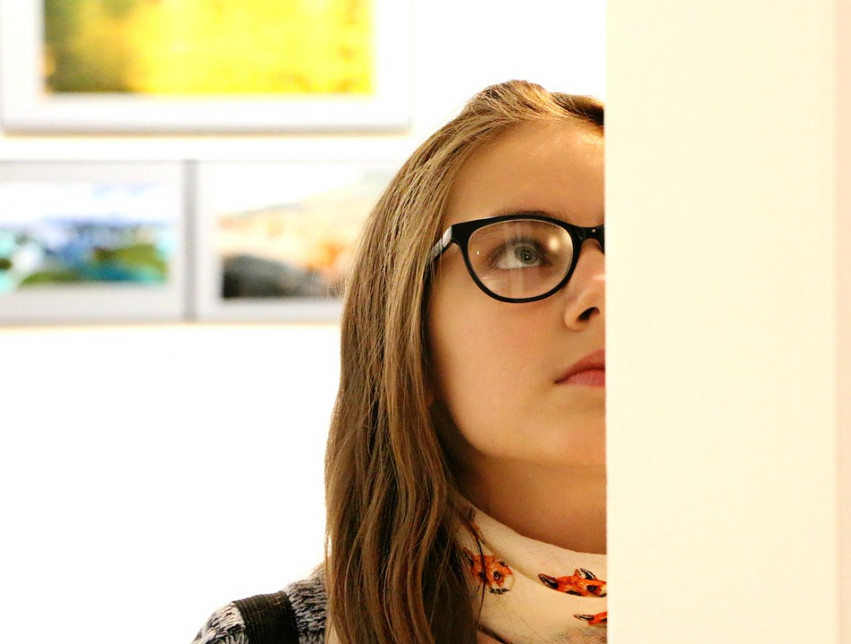 Stop and Smell the Flowers
If you've missed visiting the Jack London Historic State Park, go on this virtual hike and enjoy the flora and fauna in this beautiful park.
Thank you for reaching out!
We'll get in touch with you soon.
What are your plans this weekend?
Let us know on our Facebook!