Thanksgiving Table Decoration Ideas
Thanksgiving is all about bringing family and friends together sharing and enjoying a festive meal. But when you're the host of the Thanksgiving feast, the holiday is also a chance to put your hostessing skills and create a photogenic table display. the center point of the entire celebration is the meal. Hence, curating a perfectly photogenic festive table display is a must-do. Even if your Thanksgiving get-together is a little smaller and more intimate this year, you can still make it festive with one of these creative Thanksgiving table decor ideas.
Add Some Fresh Fruit
Fall is the harvest season, add some fresh produce to your Thanksgiving dining table. You can add seasonal accents, like pumpkins and apples, or fruits you love all year long, like grapes or figs, to create a beautiful and unique autumnal table.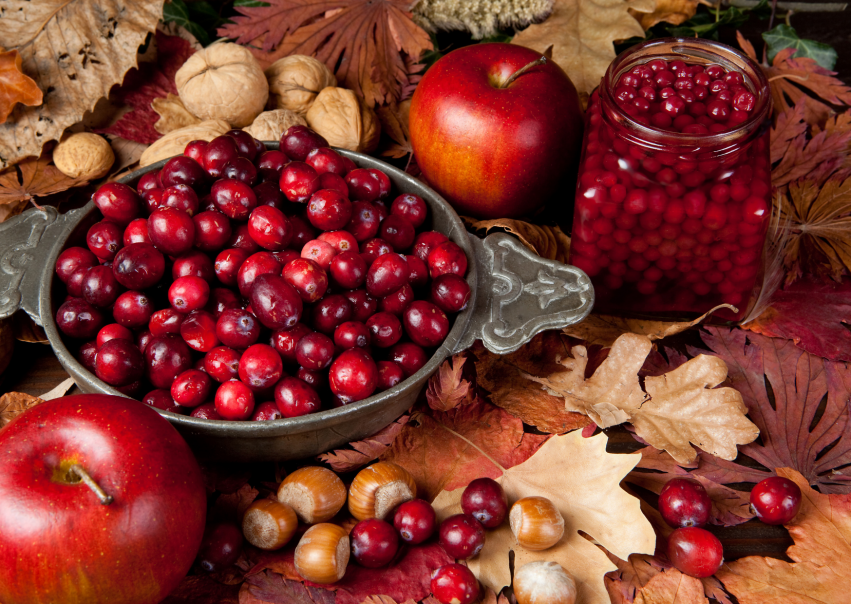 Set a Gorgeous Table Setting
No need to buy new for Thanksgiving! You can add contrast from dark napkins on white dishware and upgrade your leftover pumpkin from Halloween. opt for a green and white table display this Thanksgiving to achieve that seasonal, elegant, and timelessly chic. Plates with nature-inspired greenery are a great way to bring in color, and pair well with a vine centerpiece. Add small decorative pumpkins to level up the autumnal feeling, as well.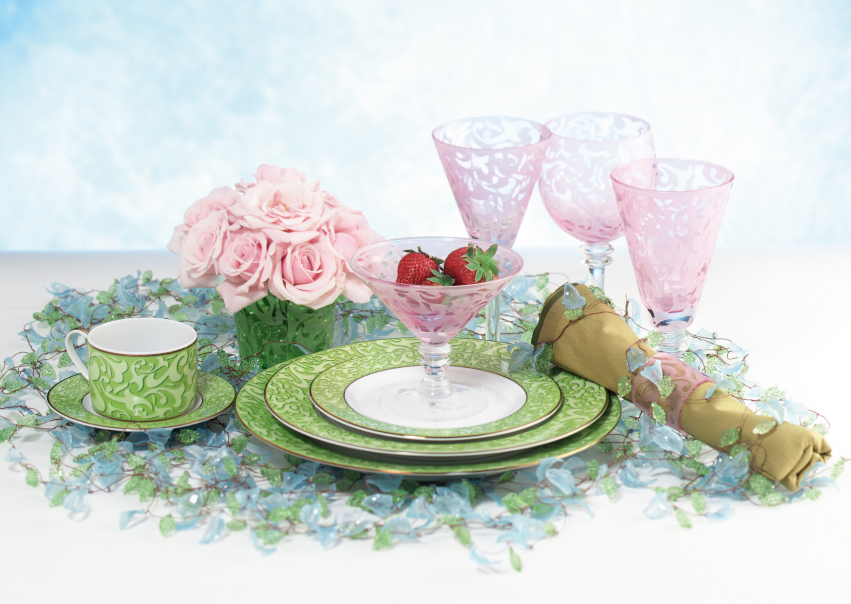 Rustic Thanksgiving Table Setting
Place a fringed plaid blanket along the center of the table to create a cozy look together with large wood slices to hold the pumpkin as a table centerpiece.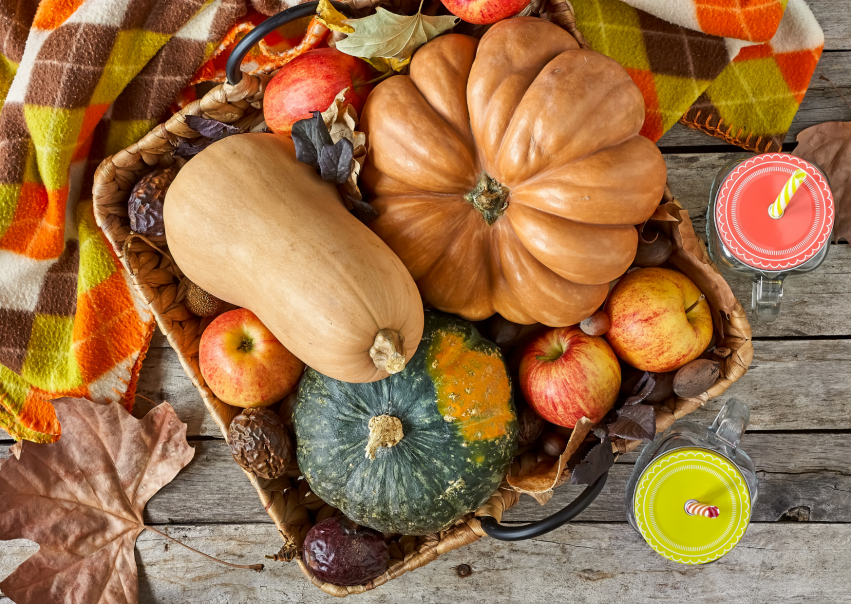 Natural Table Setting
If your table is lacking a special touch, add some greenery. It can make a huge impact on a plain table runner. Just bundle together a bunch of leafy greens or even herbs and you've got a seasonally-inspired centerpiece to go with your turkey meal. Roll up your messy tablecloth and toss it out, add some hand-lettered place cards and some candles. A guaranteed minimal clean-up when your guest leave.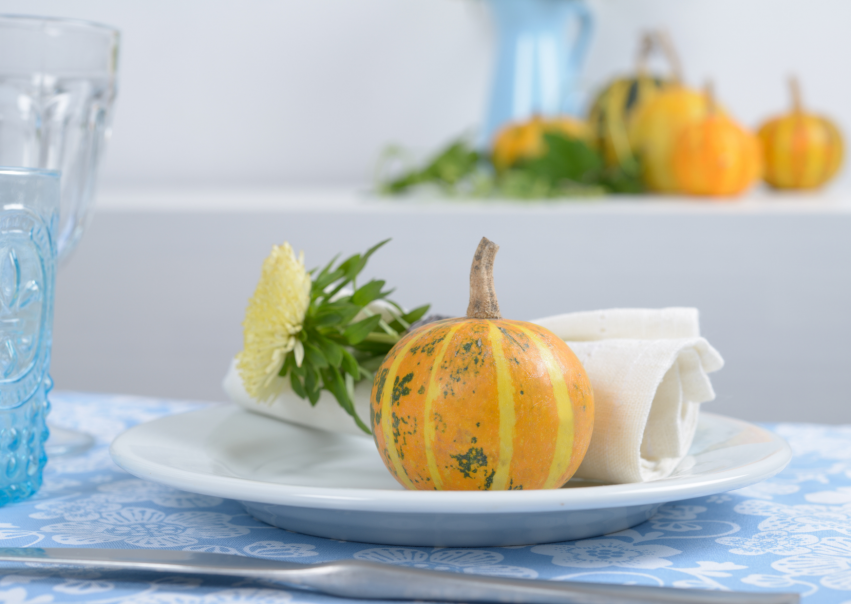 Repurpose a Wreath
If you are on a tight budget, this style is perfect for you. This is an easy centerpiece that doesn't interfere with sightlines across the table. Look to an autumn-themed wreath. Place a serving piece, cakestand, candle, or vase in the hole at the center and you have an instant tablescape.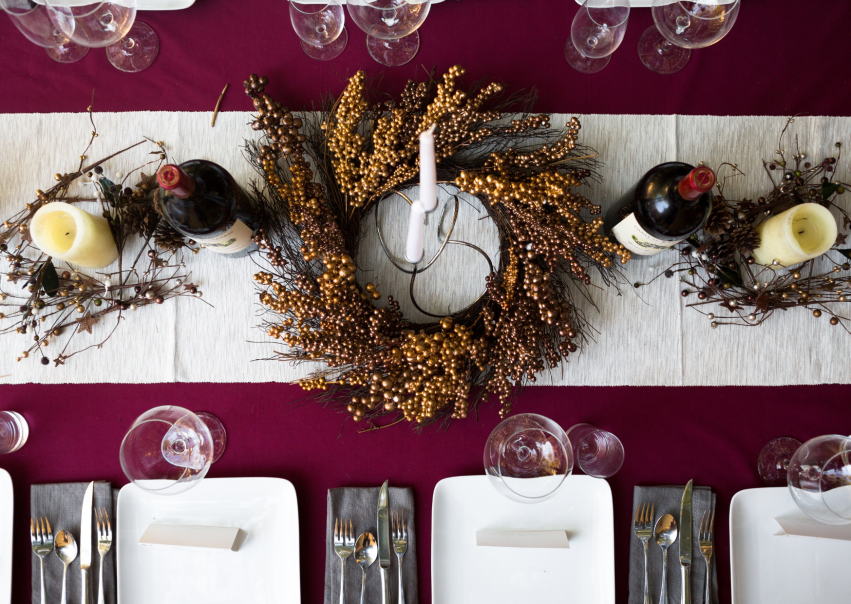 Play With Color
Orange, yellow, and brown are commonly the go-to colors for decorating your dining room table on Thanksgiving. However, playing with shades like turquoise and a soft green can create a whole new ambiance in your dining area that your guests will surely love.