The Perfect Man-Cave– 9 Decor Ideas For A Manly Personal Area
After a long day at work, it's always nice to come home to a bottle (or bucket!) of beer and a well-deserved moment inside your man cave for some relaxation.
The real question is, are you happy with how your man-cave looks? Are you constantly greeted with generic walls, a ratty couch, and a small tv? Or are you stepping into your own space, customized to fit your personality, energy, and needs?
If you're the former, there's nothing that some planning and inspiration can't fix! By adding a touch of masculine decor to your personal area, you're well on your way to creating the most relaxing and entertaining room in the house!
Here are nine decor ideas for the "perfect" man-cave you should keep in mind.
Pendant lights make a difference
Did you know that lighting in a room can make a significant difference in terms of tone and mood? In fact, adding some pendant lights will make your room look and feel modern and sophisticated! Aside from having functional lights, you can choose a specific style you want to go for– a rustic farmhouse look, edgy industrial look, or mountain cabin look– no matter which you prefer, there's a pendant light for you!
Indeed, it's a practical and personalized addition to your space!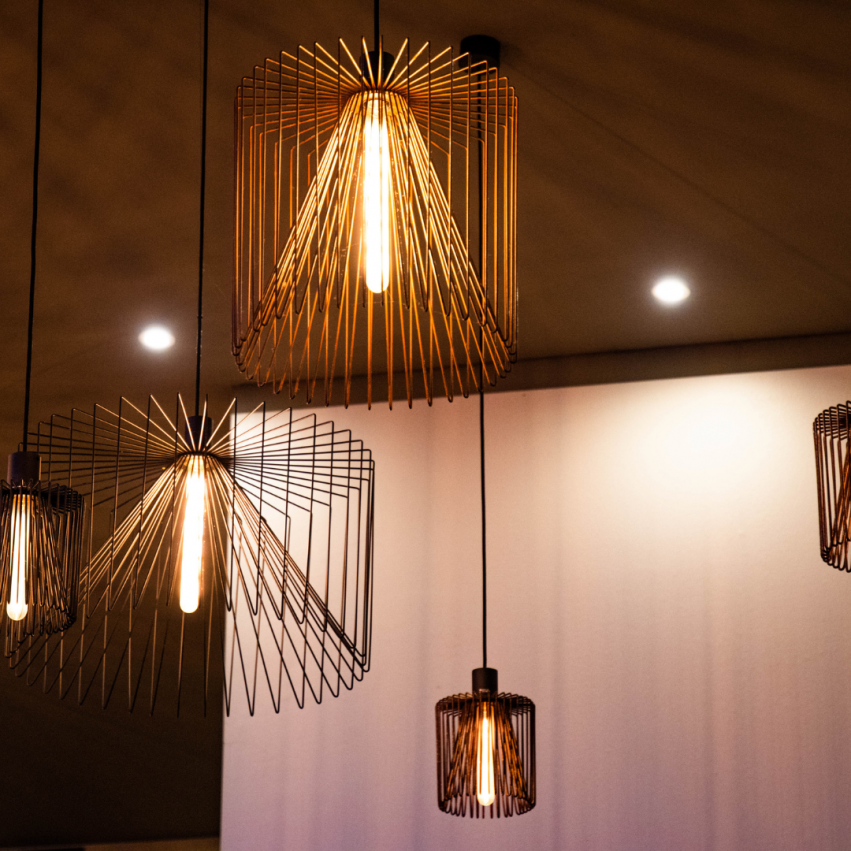 Leather furniture is key
Leather furniture adds a masculine touch to any room without feeling too overdone. For example, a brown leather couch and a leather recliner will give your space the masculine touch it needs while still providing functional comfort. Leather is also easy to maintain and keep clean, so it's one less thing to worry about during guys' game night!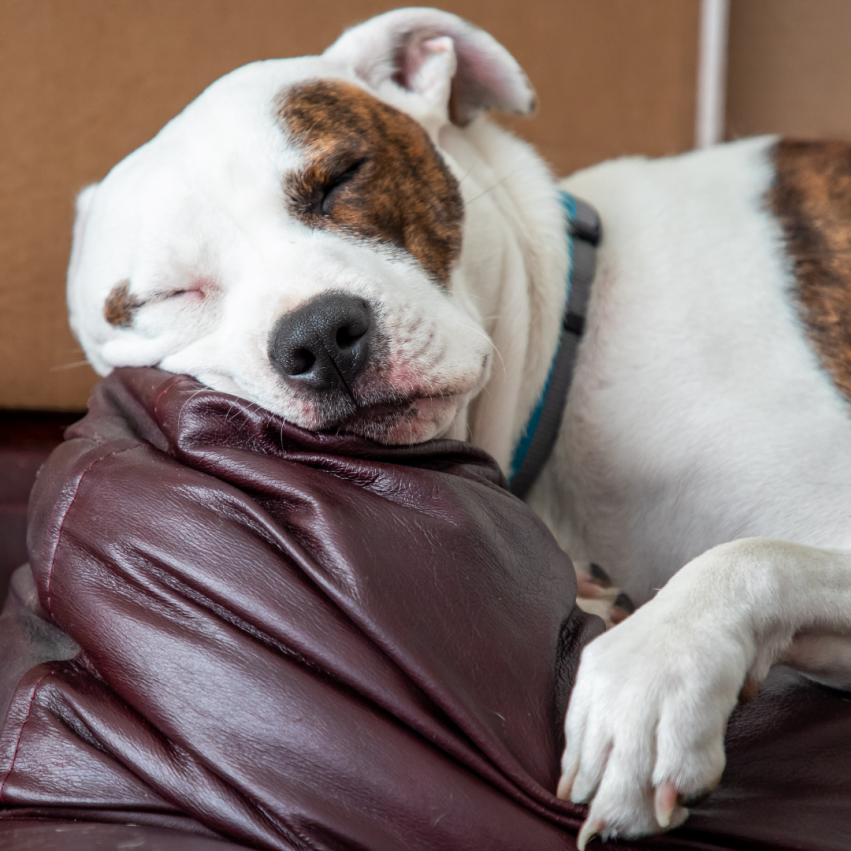 Consider a stone or brick accent wall
An accent wall highlights your man cave's uniqueness and masculinity. This personal touch on your space through a textured wall will draw your guests' eyes and attention! And depending on the materials you use, it could be a cost-efficient option and prevent you from buying additional wall decor.
For an industrial look, use a deep red brick for the accent wall. Find thin stone and dark grout if you have a modern or contemporary mountain style. If you're looking for a budget-friendly option, you can also go for brick, stone, and shiplap wallpaper to achieve the look for half the price.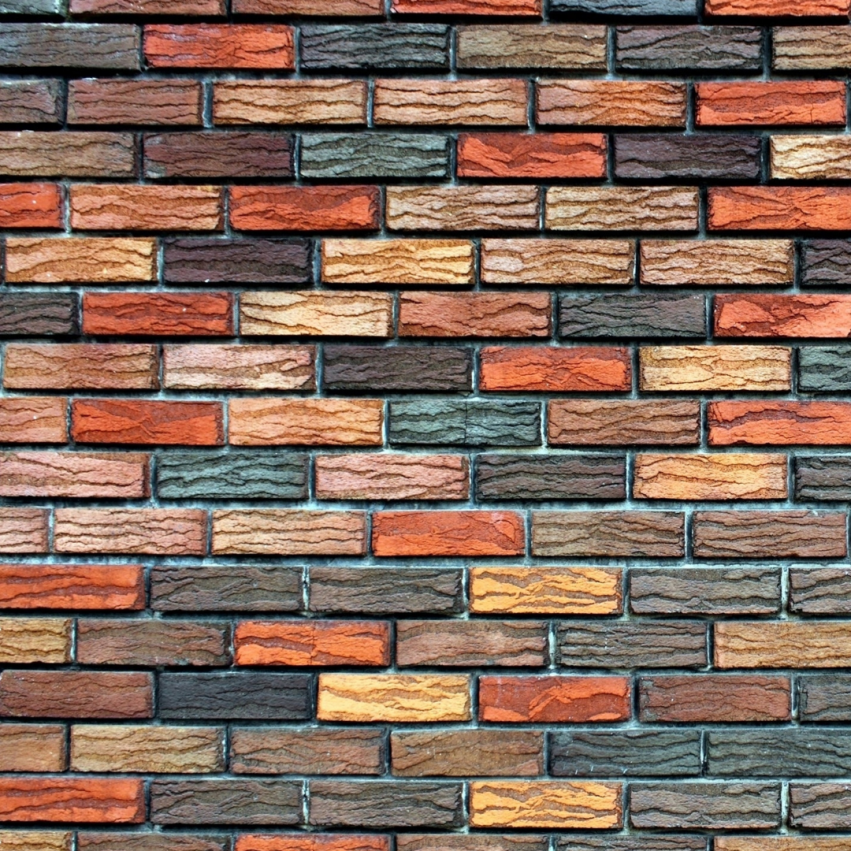 Vintage signs complement the theme
Vintage signs add a rustic and masculine touch to your space without feeling too staged. Meanwhile, REAL vintage signs also add history and a quirky appeal. The good news is that finding these vintage signs is easy, as you can scour through antique stores or estate sales for them.
Go for colors that match your style. For a farmhouse-style room, find a rusted red or yellow sign, rusted metal for an industrial-style room, and distressed gray or white signs for a modern or contemporary style room. Choose vintage signs you'll enjoy looking at and feel true to the room.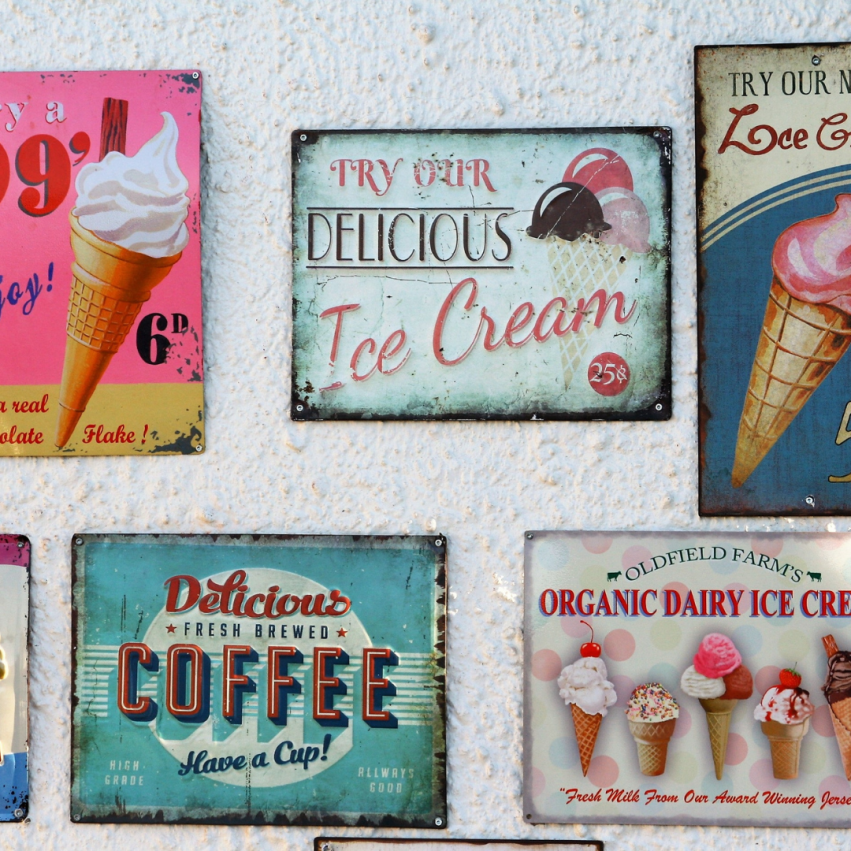 Dartboards to complete the look
Can you even call it a man cave without a dartboard? Aside from using it as decor, you can also provide the guys with hours of fun! You can even build a wooden box to close it up when it's not in use, and you can burn or paint your initials or favorite team logo on the wood. Creating one will keep the board safe when not in use and add a personal touch that will fit the room.
Display your favorite fan gear
Have you got a favorite team or player and a signed jersey? Frame it and hang it for decor! Whether it's a signed shirt or your favorite player's jersey with their number on it, putting it into a glass frame and hanging it on the wall will make this space feel fun and connected. If you've got a pair of lucky socks you wore to a playoff game or a newspaper clipping from the day your team won the Superbowl, they can be a great framed memento, too!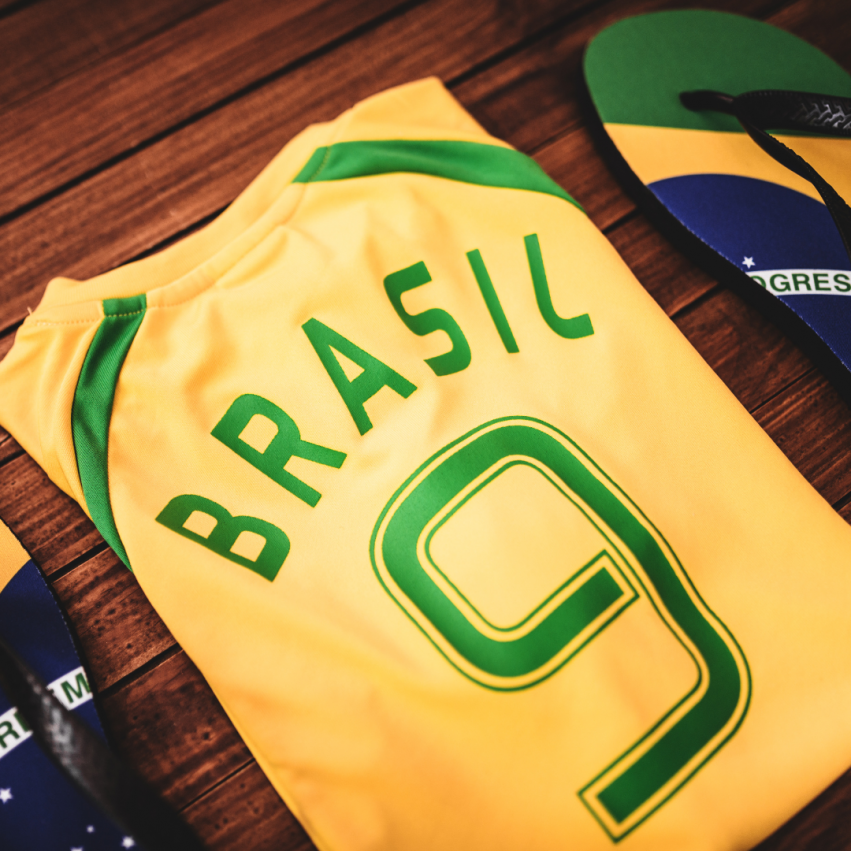 Go back to memory lane with a stadium diagram
To relive fond childhood memories of a particular stadium, you can hang a framed stadium diagram (whichever one that may be) on your man-cave wall to add meaningful decor!
Put a fun and unique twist on your favorite stadium and bring back the memories of watching your favorite team as a child through your stadium diagram, a cost-efficient and significant way of adding a personal touch to this space and keeping things masculine.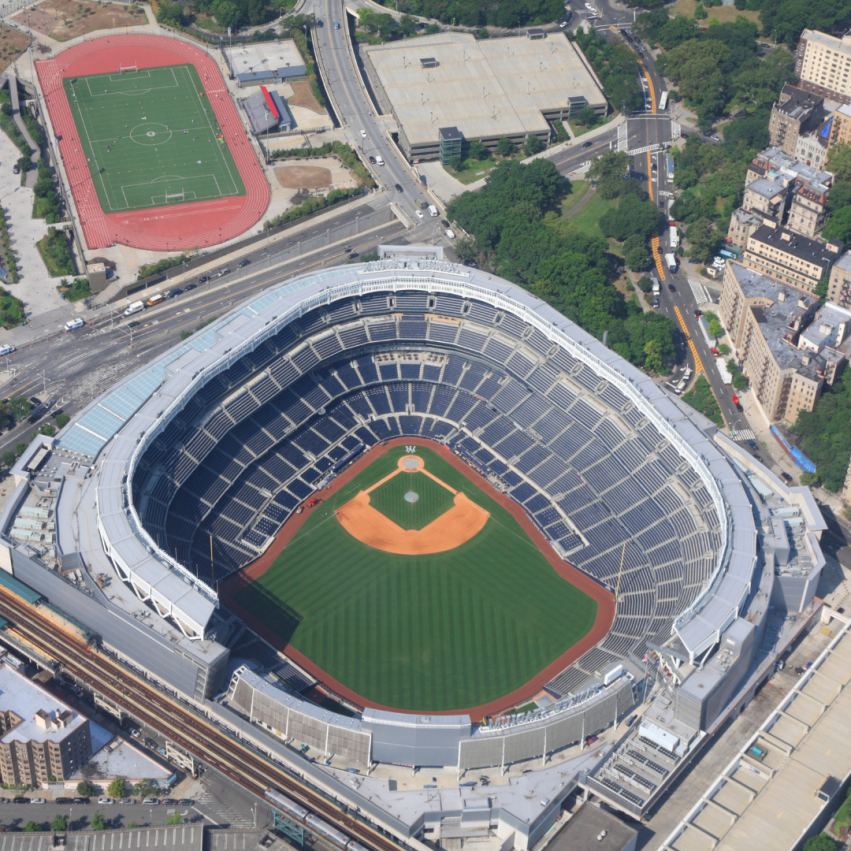 Use live-edge tables
You'll need a coffee table or end tables for your man cave, so you might as well have fun with them and choose live-edge tables instead! Live-edge tables are a great way to add a masculine touch to a functional piece of furniture. It acts as a standout piece of decor all on its own because it's completely unique.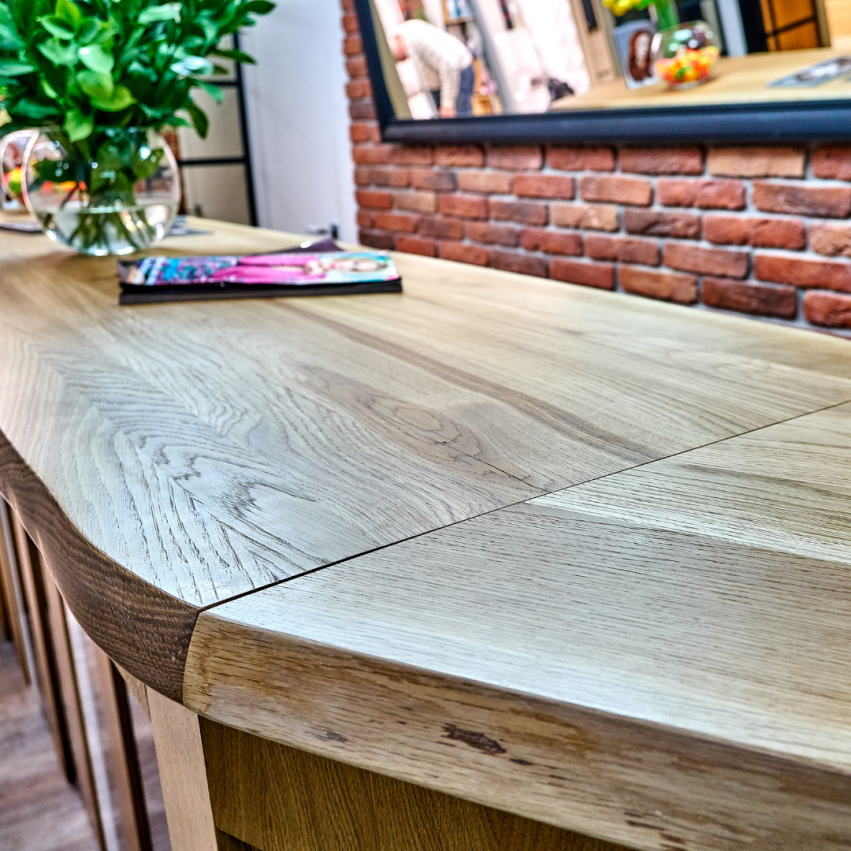 Swap your TV for a projector screen
For a more masculine look, swap your TVs for a projector screen! You'll likely head to your man cave to watch the big game, so you might as well watch it on a projector screen to get a large picture, right? Try to find a retractable projector screen that rolls up when you're done so you can have a clean space when it's not in use. The screen can also block a wall that has any issues or doesn't have any character to it.