Things to Do this Labor Day Weekend
As the country goes into the annual Labor day festivities, there's actually a lot of things going on across several industries within the community. The locals have taken the health and wellness of well-wishers as we transform the experience into digital. Take a peek to what's in store:
Beginning this Friday, ElevateCX.co begins their 2 day virtual conference for Customer Experience Leaders as they dive in for a new type of way to help educate and up-skill a leadership community. Featuring a deep pool of speakers and practitioners for a deep and engaging educational experience. To know more, visit the event details here.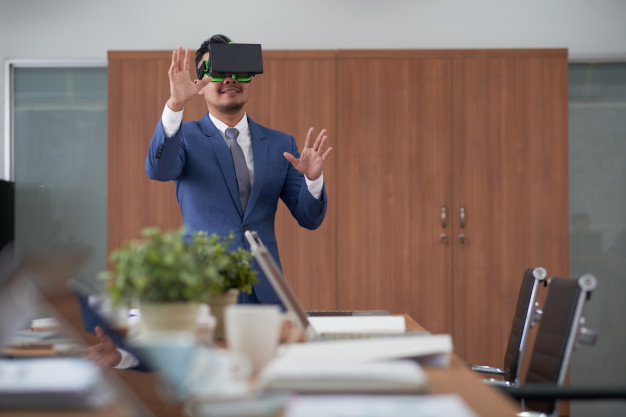 Ever wondered how a wine-tasting happens virtually? Learn more as the Cellar Angels are thrilled to host a new virtual wine tasting and interview series to help wine enthusiasts cope with the unsocial world of social distancing and self-quarantine. CEO, Martin Cody will interview winemakers from Napa and Sonoma live every Friday night to a virtual audience for a breather off all that's happening in the industry. For a list of guests and schedules, check out this list and book a slot by clicking here.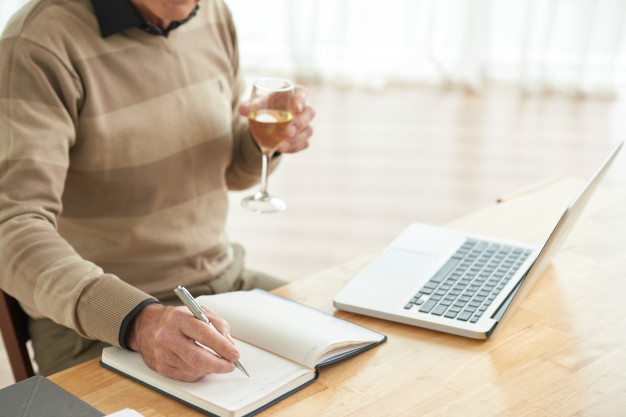 Two events of interest are lined-up as well on Saturday, spread across with an open virtual studio, and a book party!
The Sebastopol Center for the Arts re-invisioned their Studio programs for 2020, in light of the pandemic. SCA has adapted its signature spring and fall programs, Art at the Source and Sonoma County Art Trails, creating an opportunity for the public to engage with Sonoma County fine artists to engage virtually on a brand new, beautiful online platform and in the artists' studios if safe and able.
Visit sebartsvirtual.org with over 140 artist profiles and dynamic visual content for visitors to interact with the artists in a variety of ways: via their individual websites and social media profiles, as well as by attending online events and virtual studio tours. Click here to book a time or visit their website above.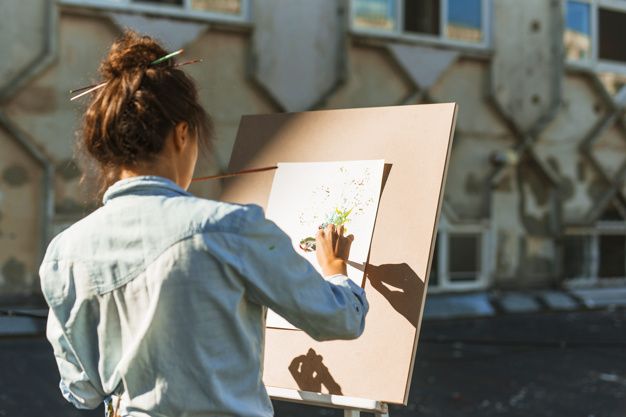 A virtual book party, with a chef! Chowhound editor Joey Skladany celebrates and embraces the basic bitch lifestyle through food, with step-by-step recipes for the most fundamental (and delicious) of all dishes. You may want to pull up your viewing into the kitchen to do the recipes as you go along or simply listen to the positive banter as we all strive to rise above. Don't forget to charge your glasses with your drink of choice too! Click here to know more.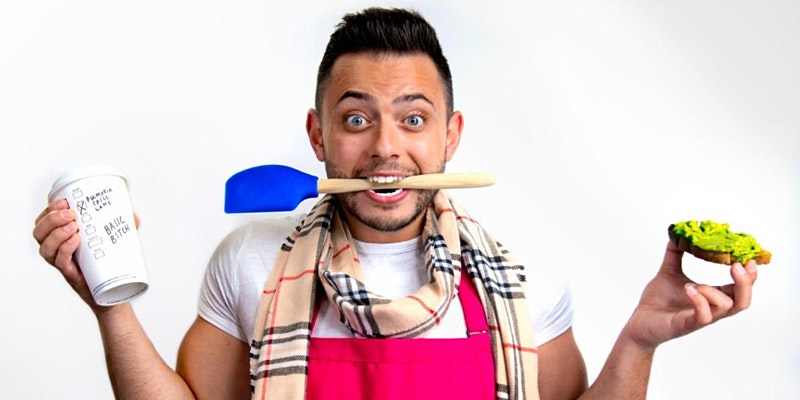 Selling Your Home?
Get your home's value - our custom reports include accurate and up to date information.
Get Home Value