Things You Can Give Up During This Lent
This time of Lent. Let us reflect and grow our faith, practice the act of giving up something. This "something" depends on how you observe Lent. You can give up anything. Just remember the main guideline that it has to be something challenging to give up during this period. In other words, something you can't stop doing.
Gossip
Most of us are guilty of gossiping which leads to misunderstandings and the ending of friendships. Instead of sharing details of a friend or acquaintance's misadventure, take a moment to say something positive about them.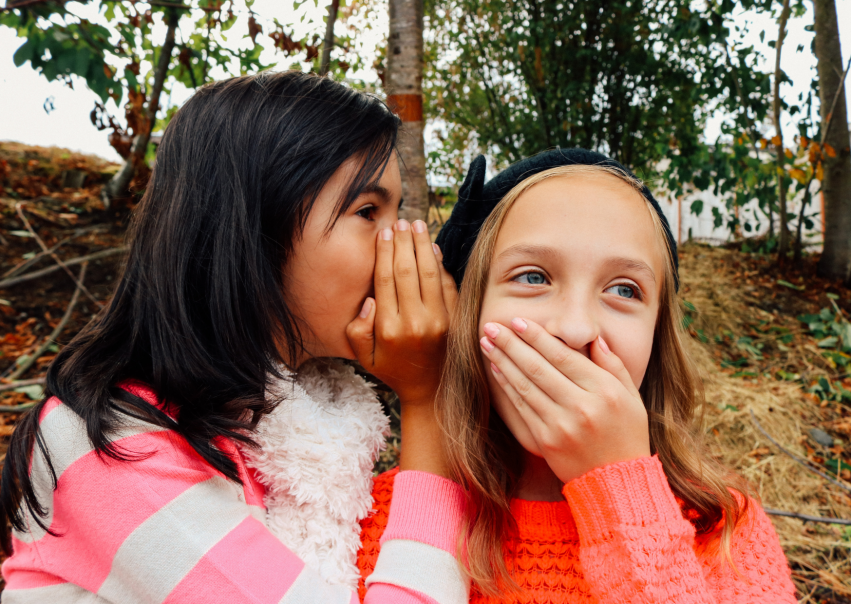 Social Media
In this era of the internet, we spend too much time on social media that it makes you feel like you're catching up with friends, but you're actually not. Instead of messaging, commenting, and scrolling, allow yourself to rediscover the lost art of talking on the phone or hanging out with them if your schedule permits.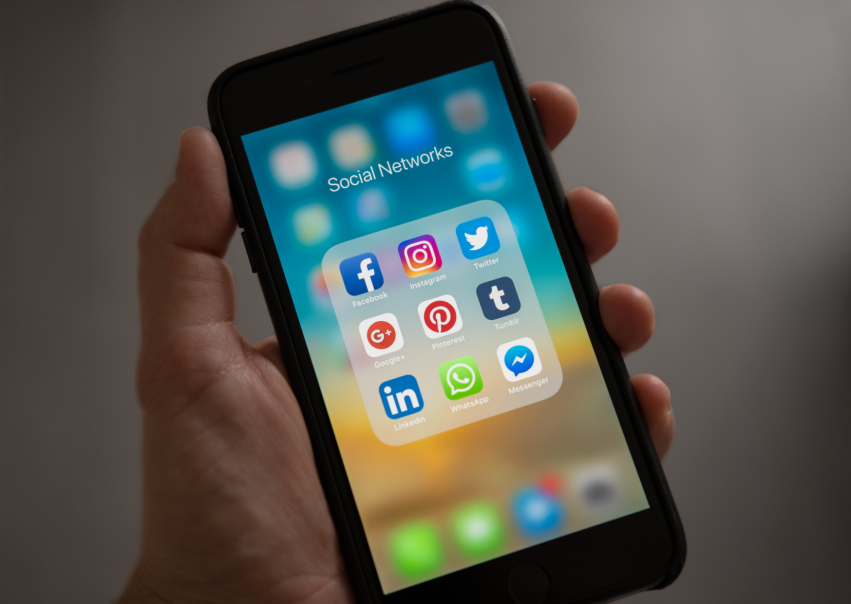 Coffee
This one depends on your habit. Some people might give up drinking coffee entirely if they sip on home-brewed coffee all day. Others might just give up drinking in the morning (or mid-afternoon). Some may even abstain from buying coffee from their favorite coffee shop.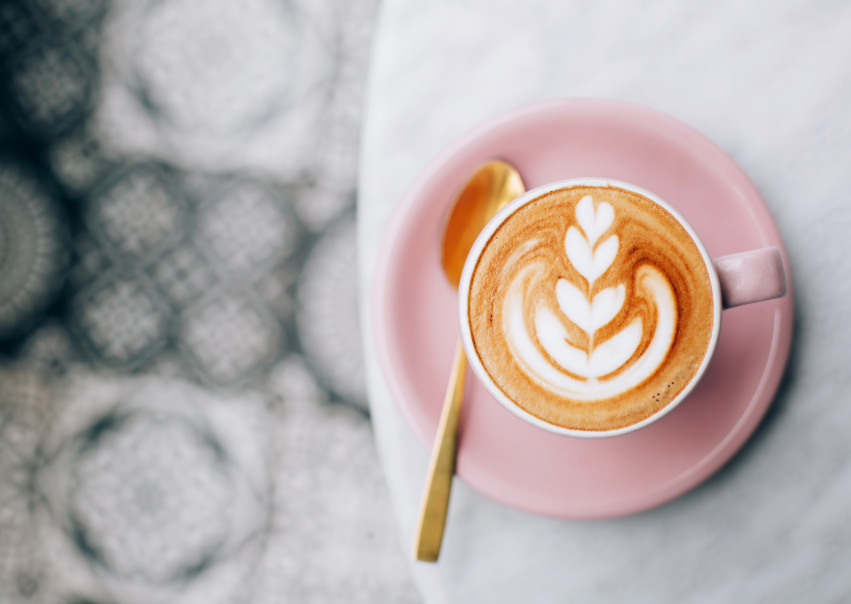 Desserts & Sweets
If you're a sweet tooth person, definitely, it's hard to give up on sweets and desserts. What you need is a huge amount of discipline to cut out anything with sugar or specifically cut out candy, cake, or chocolate. Just think of it this way: Sacrifice the remaining days so you can enjoy Easter treats even more.
Alcohol
Like those who try a "dry January," you might not have realized just how often you have a cocktail, beer, or glass of wine until you cut out these drinks from your diet. It will be challenging but if you do this, you will not only give yourself time off but it will also give you time to nourish your body and be healthy again.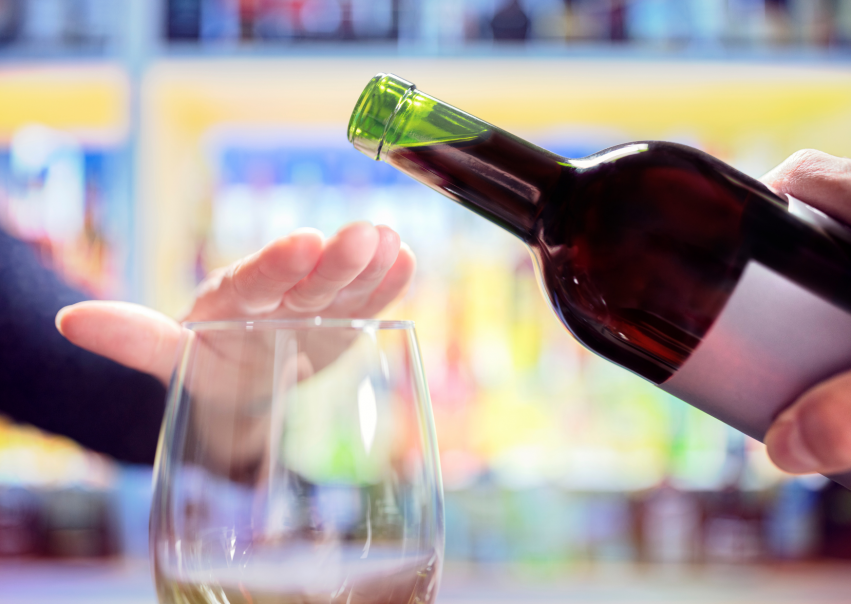 Soda
It's a popular choice to give up bubbly beverages, but if your vice is iced tea or juice, try out switching to water with every meal. Just like giving up sweets, giving up soda will allow your body to replenish all the damages caused by preservatives and sugar. After this season, you may realize, water is the only healthy liquid you want to drink.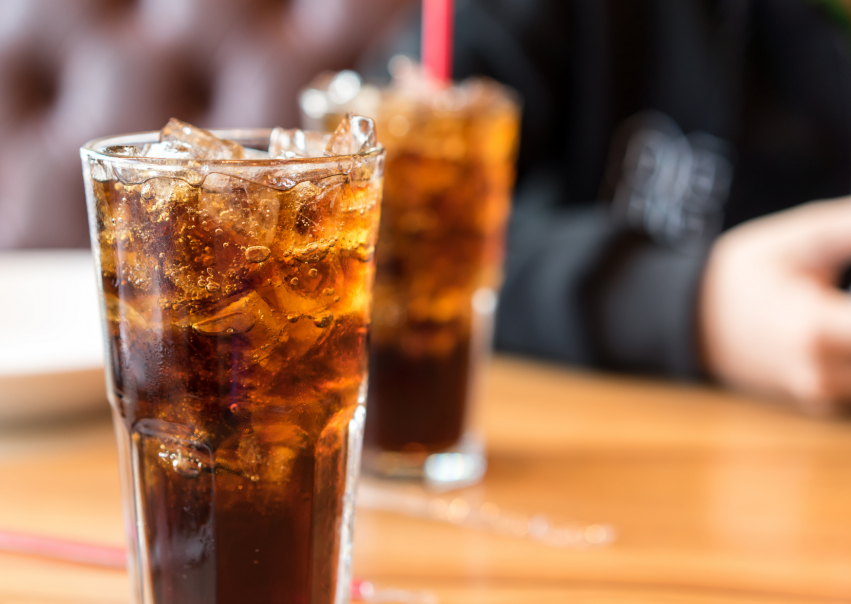 Fast Food & Dining Out
Instead of making a habit of hitting the drive-thru, getting delivery, or eating at restaurants, try a little meal prep to get mealtime back on schedule. You also might notice that you can save a lot from abstaining from dining out.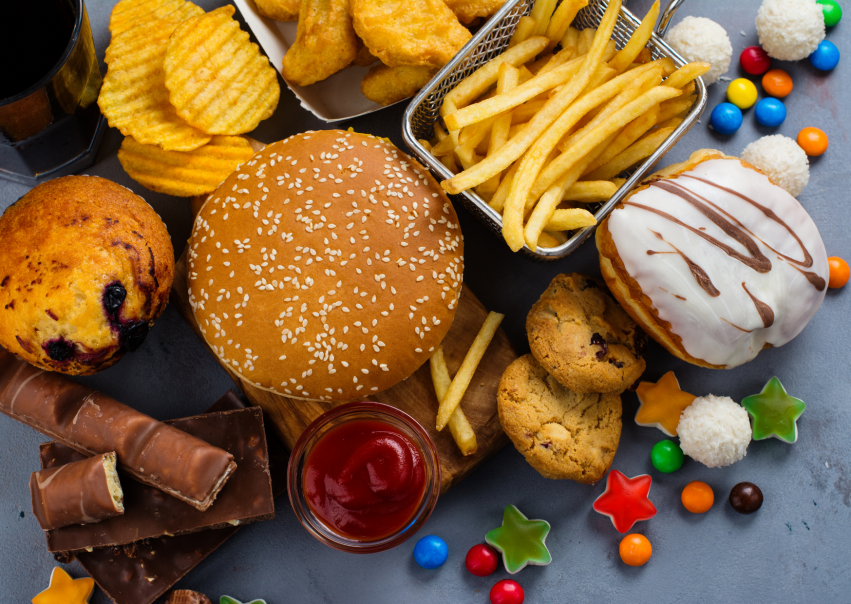 Binge Watching
Since the pandemic, binge-watching is one of the things that keep our sanity. However, going through an entire series in a day (or two) usually means putting off things you actually need to do or things you'd normally want to do, like connecting with your significant other or a friend. It also can make you a little less patient, in general.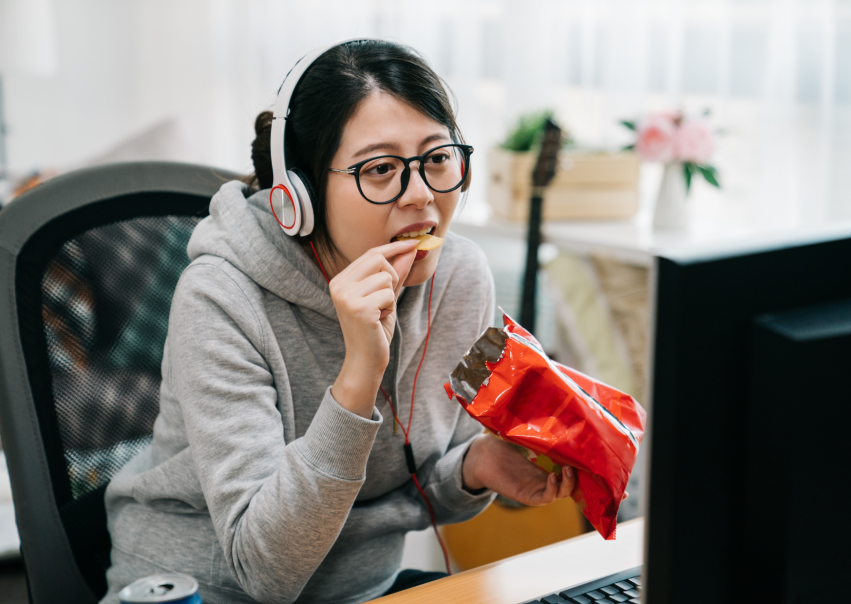 Online Shopping
Who does not do online shopping? It is the safest way now of shopping if we speak of the pandemic. But just like your ordinary shopping, doing it online may lead to addiction. Another day, another sale that you just can't pass up. Pretty soon, you're not even noticing the blow to your budget or you might be buying stuff you already have. Have a break from scrolling through the online shopping apps and allow yourself to check on the clothes or stuff you may want to share with others who are experiencing hardships during this pandemic.