Weekend Getaways Near Petaluma
Grab your snacks and get your playlists ready, we're going on a road trip!
Whether you've got a three-day weekend coming up that you want to take advantage of or you're looking for a getaway from Petaluma, we have some suggestions to make the most of your weekend trip.
1. Napa Valley
Where to stay: Indian Springs Calistoga
At the north end of Napa Valley, you'll find California's premier historic resort and spa. Indian Springs Calistoga's palm tree-lined drive unfolds into 17 stunning acres of rolling hills and ponds, lush olive trees and fragrant gardens, bursting with lavender and roses. Blessed with rare, sustainable natural resources, including mineral water from four thermal geysers and special mud made from pure volcanic ash, guests have long recognized the restorative powers of our abundant land.
2. Bodega Bay
Where to stay: Bodega Bay Lodge
The Bodega Bay Lodge sits atop a tranquil bluff overlooking the Pacific Ocean, bringing a rustic elegance that reflects the wild beauty of the romantic region. Within easy reach of Sonoma County's many offerings, guests can watch fishermen ply the bay for the day's catch, spot migrating whales in the waves, scout for rare birds in the Coastal Bird Walk—a location prized by the Audubon Society and Alfred Hitchcock—or simply stroll two miles of soft sands, hand-in-hand.
3. Point Reyes National Seashore
Where to stay: Hostelling International USA-Point Reyes OR Campgrounds

From its thunderous ocean breakers crashing against rocky headlands and expansive sand beaches to its open grasslands, brushy hillsides, and forested ridges, Point Reyes offers visitors over 1500 species of plants and animals to discover. Home to several cultures over thousands of years, the Seashore preserves a tapestry of stories and interactions of people.
4. San Francisco
Where to stay: The Westin St. Francis San Francisco on Union Square
Immerse yourself in the cultural, commercial, and financial center of Northern California!
5. Santa Rosa
Where to stay: Hotel La Rose
Just 55 miles north of San Francisco, in the urban heart of wine country, you'll find Santa Rosa: a city with a cool vibe and vibrant culture ready and waiting to be explored.
Sources:
Experience Indian Springs Resort and Spa, a historic Napa Valley hotel featuring lush gard...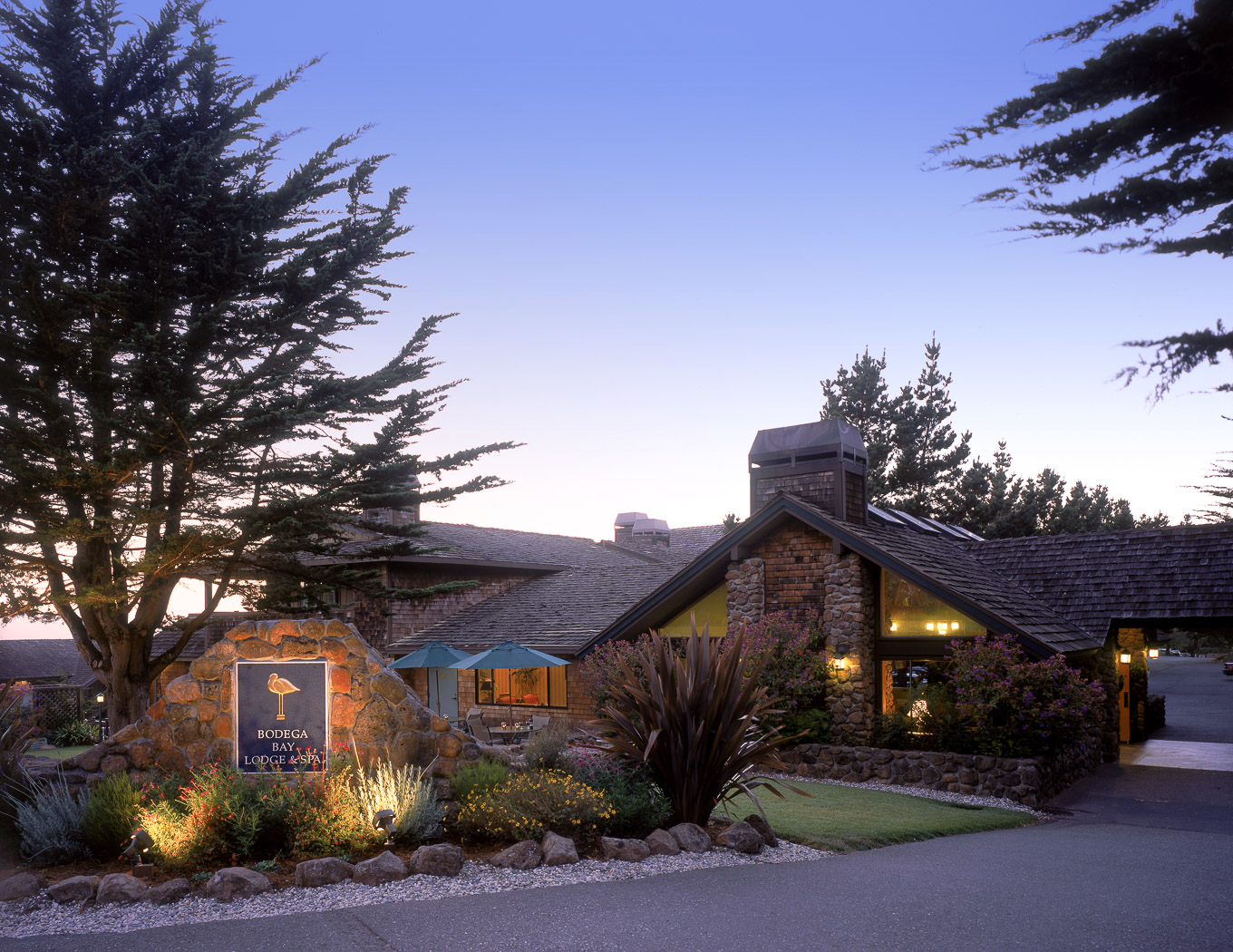 Bodega Bay Lodge is an unexpected getaway where wine country meets the coast overlooking t...