What to Expect When Buying a House This January 2021
Buying a house In January this year will require you to thoroughly understand how you stack up against lender qualifications. Be prepared to compete with other buyers, and get ready to navigate a socially distanced homebuying process until this pandemic ends.
Here are the things you need to know about what buying a house in 2021 will look like and how to prepare for it.
There are more buyers than homes for sale
Even if you found a reasonably priced house in good condition, big chances are you're not the only one making an offer. This means flexibility is essential to buyers. You may have to make some concessions. While on the other hand, understanding the risks of any concessions you offer and don't make any that you can't afford. Discuss with your real estate agent to understand your local market and how to make a strong offer.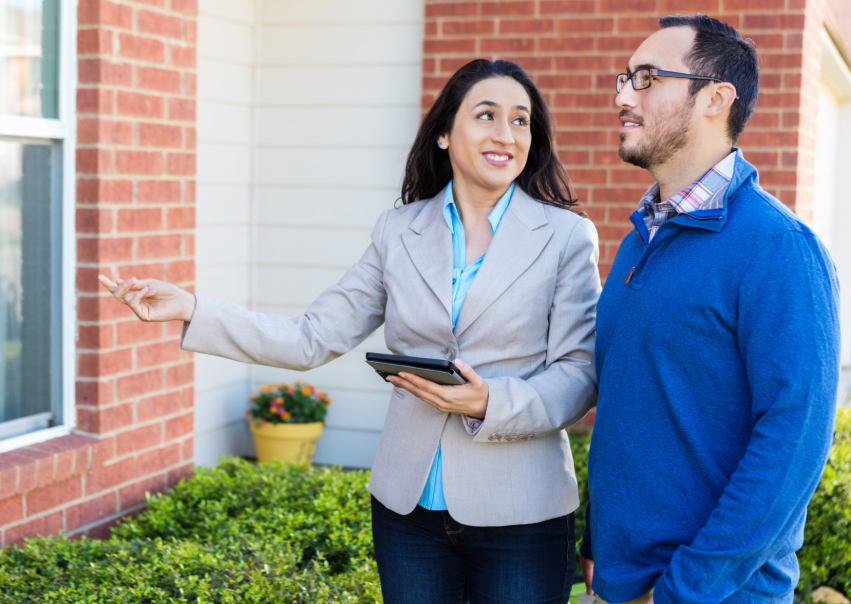 Digital tools play a big role in Homebuying
2020 is the year of big challenges in buying a home as the COVID-19 pandemic turned everything upside down. But real estate agents, lenders, buyers, and sellers figured out how to make the process work even in a socially distanced world. Virtual home tours, e-closings, smaller open houses, and Zoom meetings helped the business going while keeping people safe.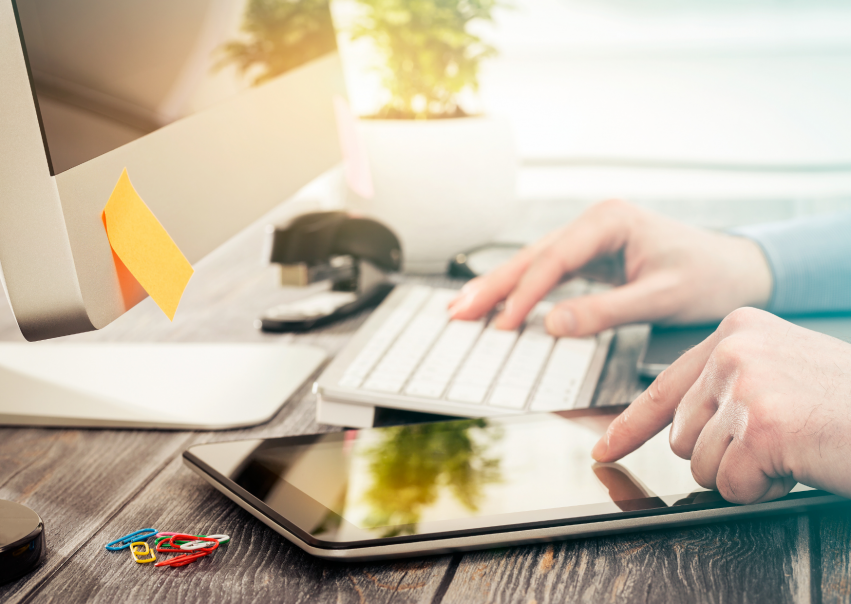 Home prices are expected to increase
Real estate experts expect that home prices will go up in 2021, but not as fast as they did in 2020. Prices vary by season, so choosing the month to buy can significantly impact what you have to pay. Generally, the most expensive months to buy a home is in June and July while is cheapest in January and February. Active home listings are also highest in the warm months, which means you'll have more homes to choose from. But demand is high then, too, so homes sell more quickly.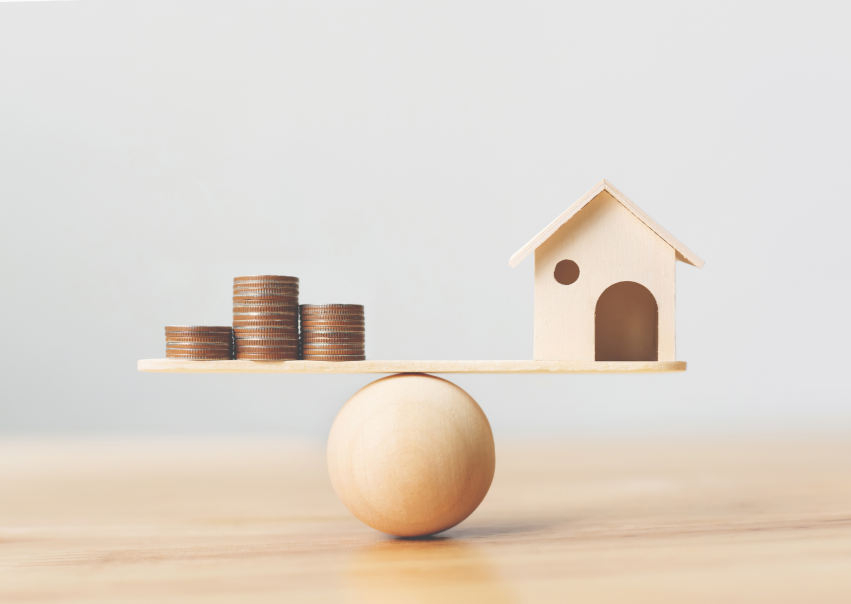 What credit score and down payment do I need to prepare?
The credit score needed to buy a house depends on the type of mortgage and the lender. Some lenders raised their credit score requirements despite the economic fallout from the pandemic.
Some lenders may loosen their credit requirements this 2021, but it may still be hard to find a lender if you have a lower credit score.
While down payment requirements also vary but could be as low as 3% for some conventional loans. Placing more money down will help you qualify for a lower mortgage rate and will decrease your monthly payment. Higher down payments give sellers more confidence that your loan will close, and increase your chances of getting an offer accepted.
Mortgage rates expected to stay low this January
Economists expect mortgage rates to remain low in 2021. Even though rates are generally low, it's still important to shop around for a mortgage. The rate you're offered will depend on the lender and your financial circumstances. Contact multiple lenders to compare mortgage rates and fees, and choose the best deal you're offered.
What has to remain unchanged
Get your finances in order first before looking at homes. Double-check your credit reports and dispute any mistakes you see and find out your credit score. Organize your paperwork. Get ready to provide your financial details and be preapproved. Although it's not a guarantee for final loan approval, it will allow the real estate agents and sellers to see that you're a serious buyer.