Your Must Buy on Black Friday Sale 2021
If you're an avid shopper, Black Friday 2021 has arrived. This start of the holiday shopping season can save real money for those willing to brave the madness. If you're shopping for any household must-haves, rest assured they'll be at some of the lowest prices of the year. So feel good about adding them to your cart, check out quickly, and then go ahead, relax the rest of Thanksgiving weekend. Happy shopping!
If you're in need of a new laptop, desktop, gaming PC, or tablet, Black Friday is the time to upgrade. These electronics sale events can be tough to navigate, so check out their Black Friday ads in advance to see what's dropping and when.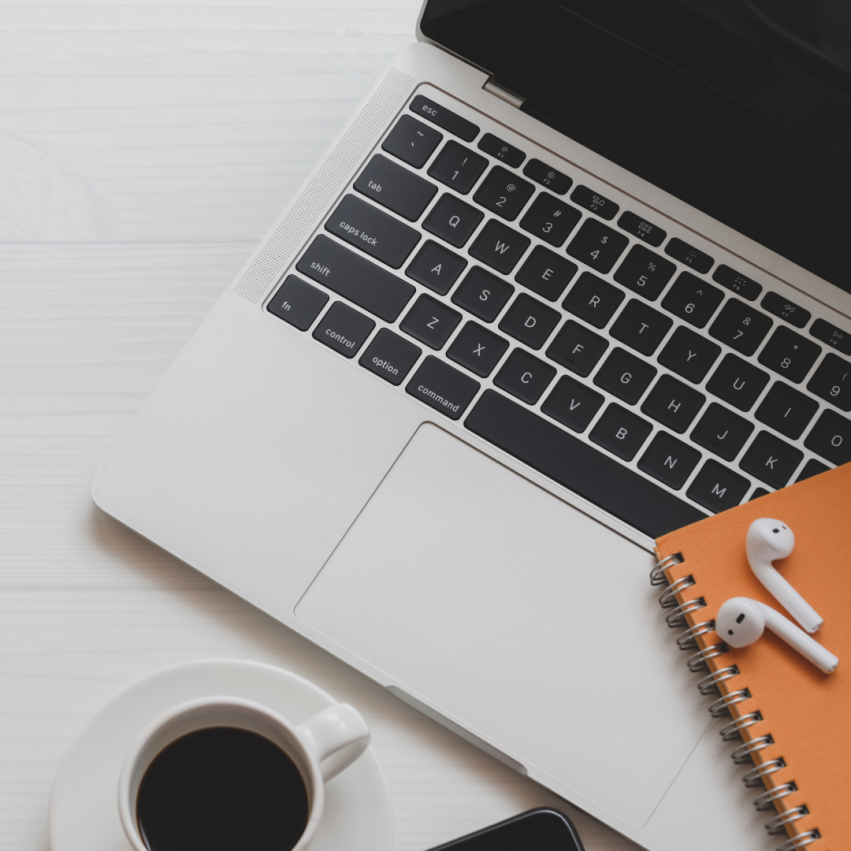 Big-ticket items aren't the only way to save on Black Friday if you're considering a kitchen upgrade. Look for small kitchen appliances, too. If you've been on the fence about buying a new fancy stand mixer, a blender, an air fryer, or a pressure cooker, set your sights on Black Friday. Deals on pressure cookers and air fryers are so common on Black Friday that they're practically run-of-the-mill. Also check out Black Friday deals from Walmart, Target, Kohl's, and Macy's. Kohl's is known for offering special Kohl's Cash offers with small appliances, and that Kohl's Cash can be handy for last-minute holiday purchases.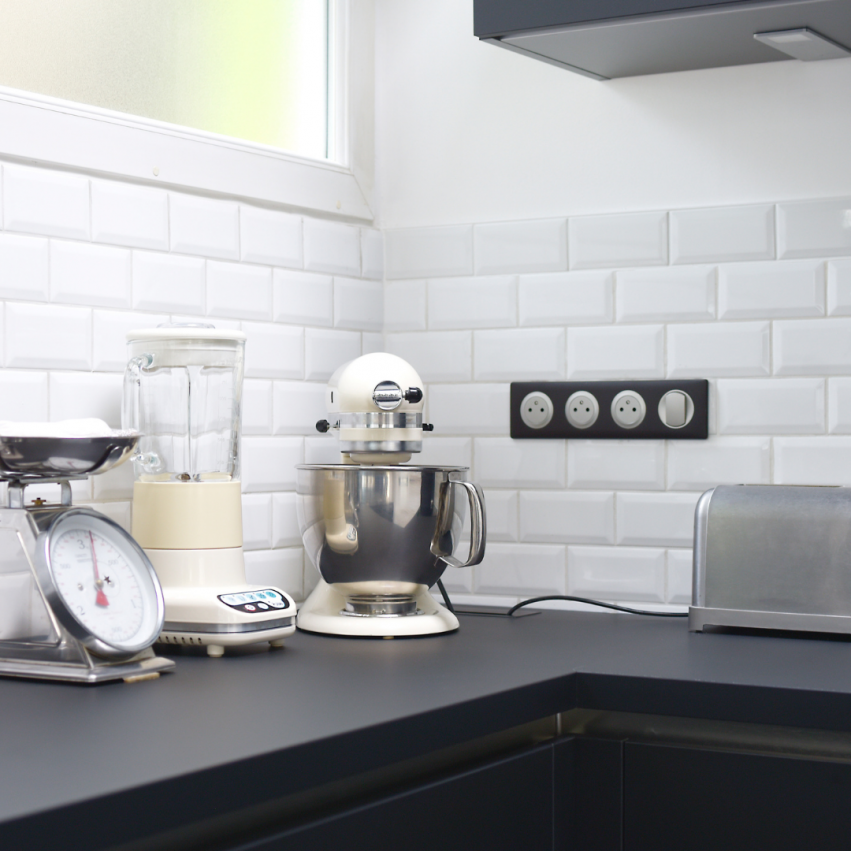 From gadgets to speakers to security products, expect to find Black Friday sales on plenty of smart home technology. For anyone who doesn't already have an Amazon Echo speaker or Google Nest smart speaker, there will be plenty of deals on Black Friday. There always are. Amazon and Google have a multi-year tradition of dropping prices on their smart speakers by 40% or more on Black Friday.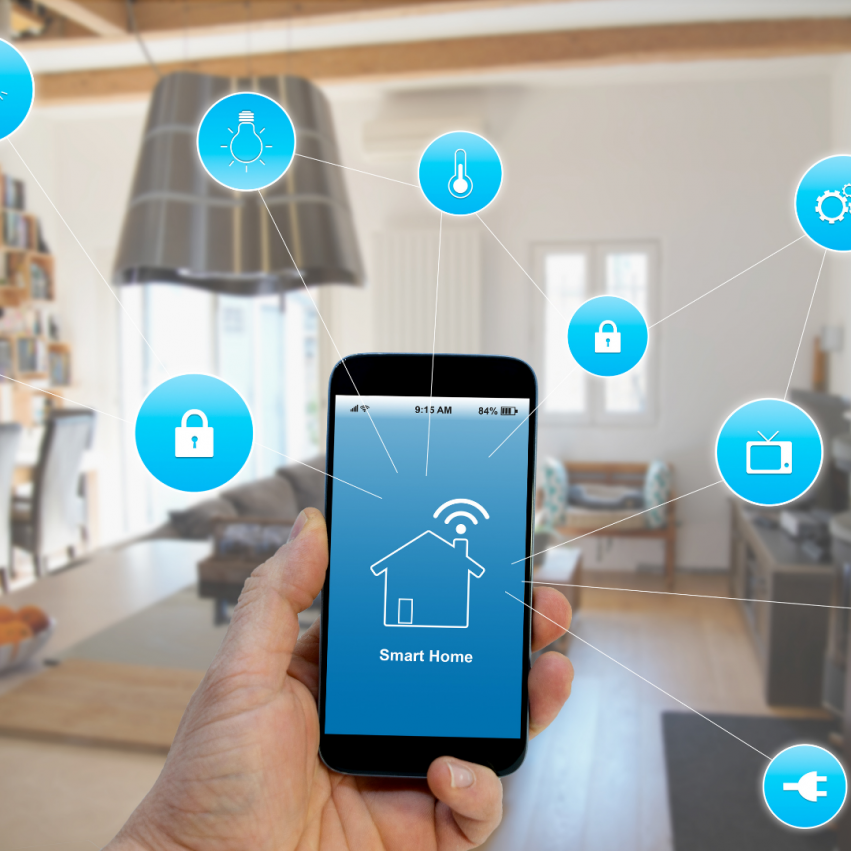 The best time to buy a TV is during shopping events like Black Friday and Cyber Monday. That's when you're most likely to see TVs drop to all-time low prices. Yes, it's pretty much a given that TVs will go on deep discount on Black Friday. If you are out there shopping for TVs on Black Friday, make sure you understand SKUs so that you know what you're getting.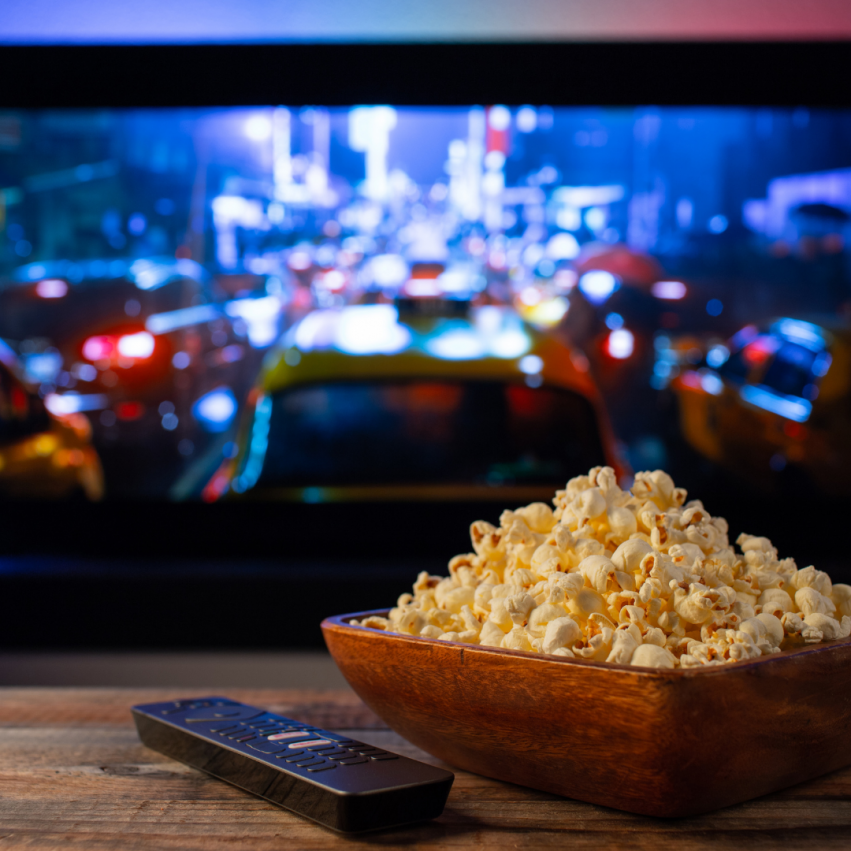 Big-Ticket appliances are usually a sure thing on Black Friday, and this year should not be different. Best Buy and retailers such as Home Depot and Lowe's continue to be the retailers to look out for.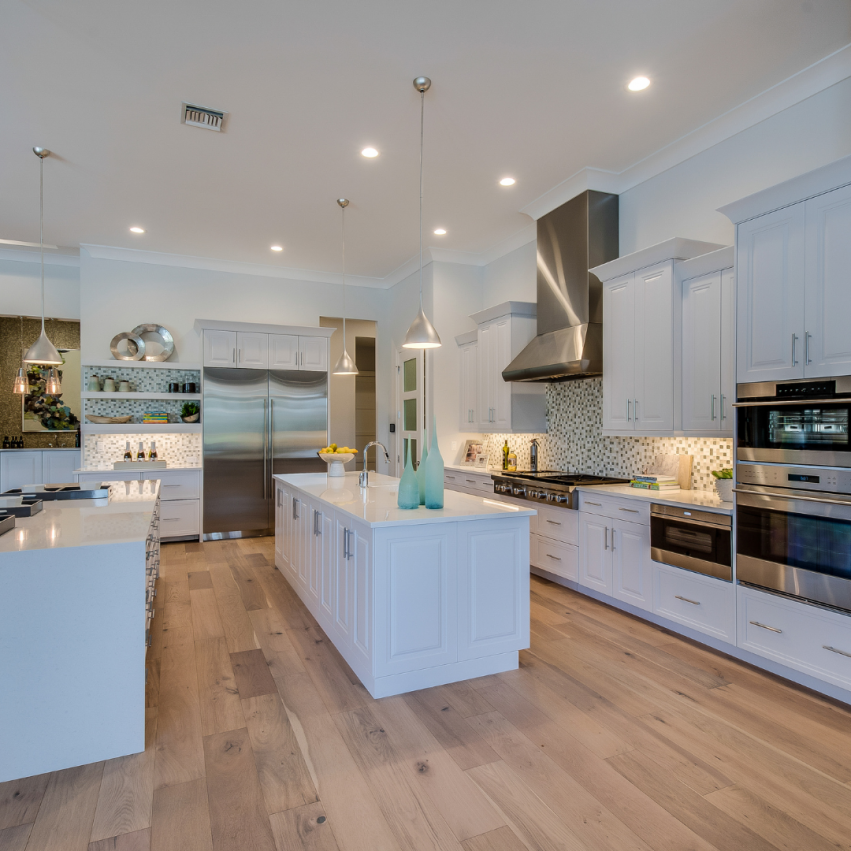 Instant pots, air fryers, and combo pressure cooker/air fryers are common doorbusters for retailers ranging from Target to Kohl's to Macy's and beyond. While Instant Pot brand multicookers can be found for $70 or less, consider other brands, too, such as Cuisinart and Vortex, which can be marked down 50% or more.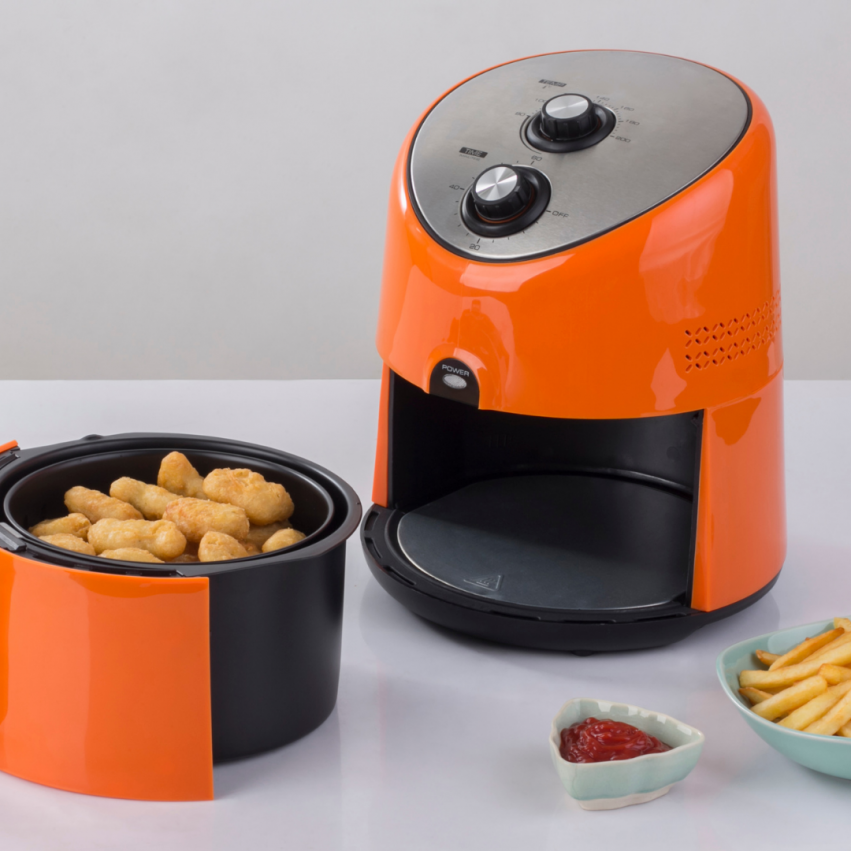 Experts expect kitchen-related savings to go beyond the things you plug into products such as food storage container sets. For example, durable Pyrex glassware, which is still made in America and wanted by home chefs everywhere, has seen substantial markdowns at Kohl's, along with Rubbermaid.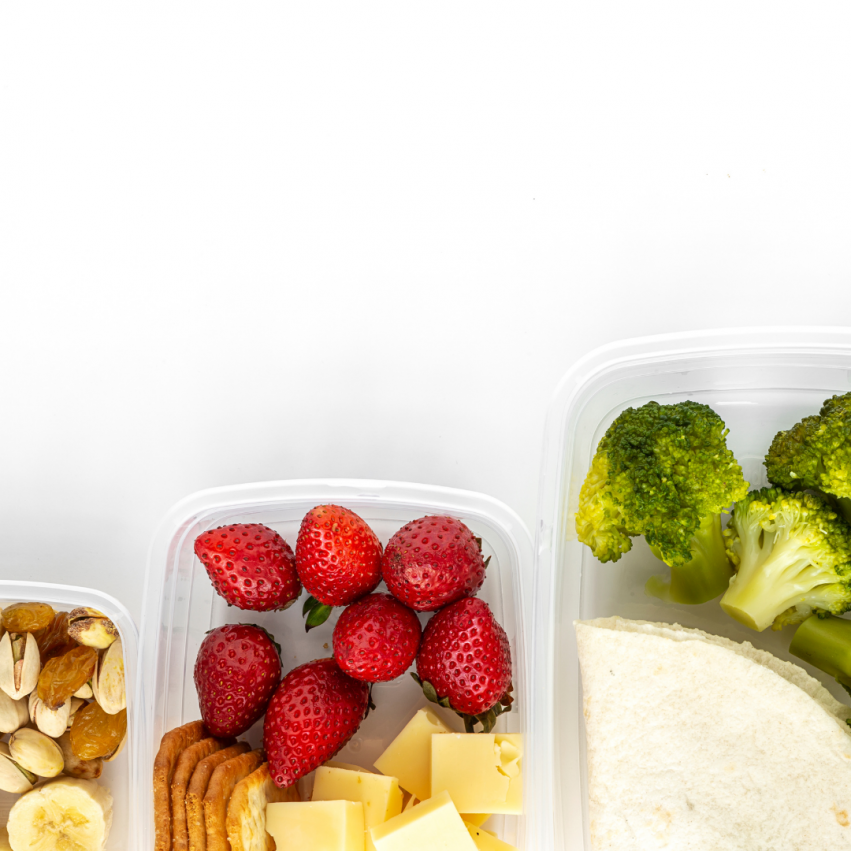 In anticipation of welcoming crowds back into our homes permanently, Black Friday might be the right time to upgrade outdated pots and pans — with plenty of brands and a range of materials and sets to choose from.